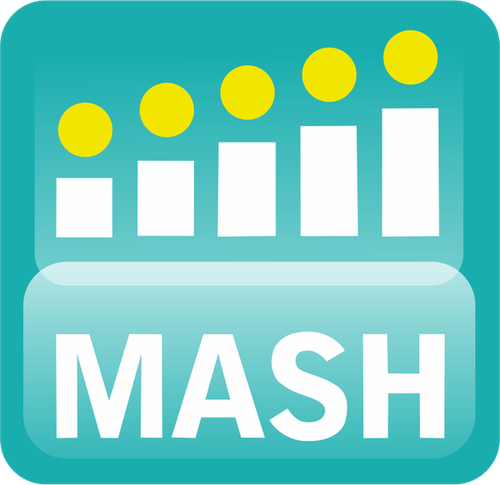 MASH Project Foundation
MASH Project is a social enterprise working to create & support an ecosystem for young social change-makers
MASH Project Foundation is a social enterprise, based out of New Delhi and works to create an ecosystem for young social change-makers. We support change-makers across non-profit & civil society, youth communities & private sector to work for social impact through SDG-17. Our model includes the following interventions-
Community & Capacity Building for Non-Profits, Youth & Social Enterprises
Entrepreneurship Development Programs
Media and Advocacy for Social Innovation
If you are a youth or a non-profit, we can support you in following ways:
Work with us as a volunteer and support capacity building programs on diverse social issues
Work with us as a volunteer and create cross-sector partnerships between NGOs and private sector on diverse social causes
Work with us as a volunteer on communications (Graphic Designing, Social Media etc.) or explore other volunteer opportunities
For Non-Profits/Social Enterprises-
We will be happy to help you in identifying & partnering with like minded organizations for your programs, in a territory that might be new for you. This is through our large network of change-makers & social organizations across the country
We will be happy help you identify & engage with mentors/experts who can support you in different areas of running your social initiative (Legal Aid, Financial Management, Organization Growth etc)
We will also be happy to learn about your work and keep you in our partnership list for any future potential collaborations.
Schedule
| | | | | |
| --- | --- | --- | --- | --- |
| Event 1 | Oct 1 - Sat | 2:00 | 4:00 | |
| Event 2 | Oct 1 - Sat | 2:00 | 4:00 | |
Activities
Volunteer
Create Awareness
Social
Join Now
Join Via Zoom
Redirects to Zoom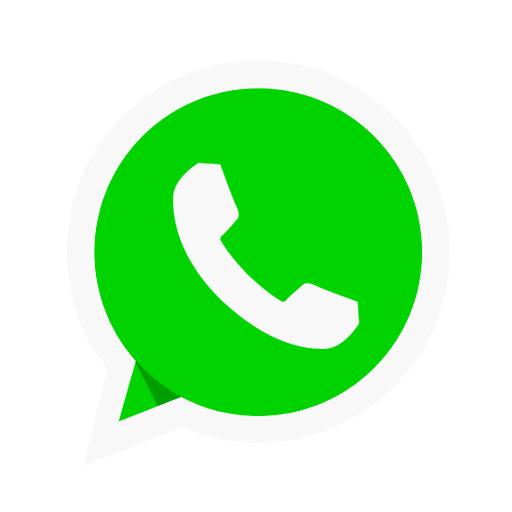 Chat now on Whatsapp
Join us on Whatsapp
Causes
Youth
Other
Geographies
Delhi
Donate
---
Yogesh K from Mumbai has pledged to help MASH Project Foundation by
Volunteering
Creating Awareness
It is a very great Organization.
~ Jaswinder kaur from Muktsar,Punjab
Jaswinder kaur from Muktsar,Punjab has pledged to help MASH Project Foundation by