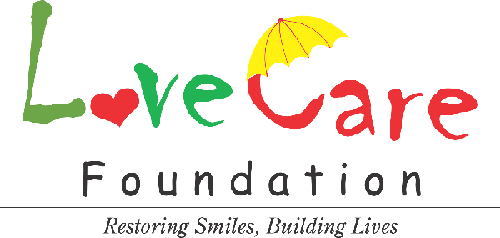 Love Care Foundation
Join hands with Love Care Foundation so that we can nurture the people associated with us and help them to realize their Potential .
Love Care Foundation is a non Profit, non-government, voluntary organization committed to improving quality of life of underprivileged children. The Organization works in the field of Education, Health, Vocational Training, Women Empowerment and Disaster Management. The organization provides direct and indirect care to more than 27,500 children in India
Love Care Foundation works with the objective of realizing holistic development of - economically & socially challenged - children through deployment of meaningful development programmes designed to improve their quality of life.
The various programmes & initiatives are aimed to provide the basic life necessities such as food, shelter, clothing, education, health & hygiene and nutrition.
Besides being imparted with basic primary education, good moral values are inculcated and children are taught to live with dignity and self respect . They are also sensitized about their individual civic rights and their responsibilities towards the society, so that tomorrow when they enter into adulthood, they do so with their best foot forward and resultantly turn out to be an inspiring epitome of success, happiness and self reliance, worth emulating by one & all in their social order.
We hope an ever - growing friendship
Schedule
| | | | | |
| --- | --- | --- | --- | --- |
| Event 1 | Oct 1 - Sat | 2:00 | 4:00 | |
| Event 2 | Oct 1 - Sat | 2:00 | 4:00 | |
Activities
Volunteer
Donate
Give Resources
Create Awareness
Buy Products
Social
Join Now
Join Via Zoom
Redirects to Zoom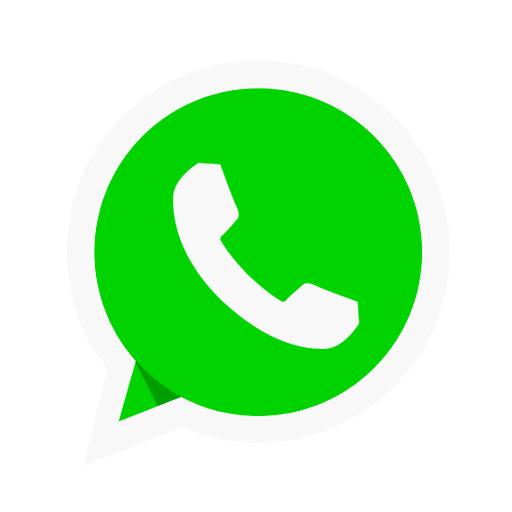 Chat now on Whatsapp
Join us on Whatsapp
Causes
Education
Environment
Children
Health
Youth
Geographies
Delhi
Uttar Pradesh
Himachal Pradesh
Jammu and Kashmir
Haryana
Rajasthan
Bihar
---
Be the first one to leave a note