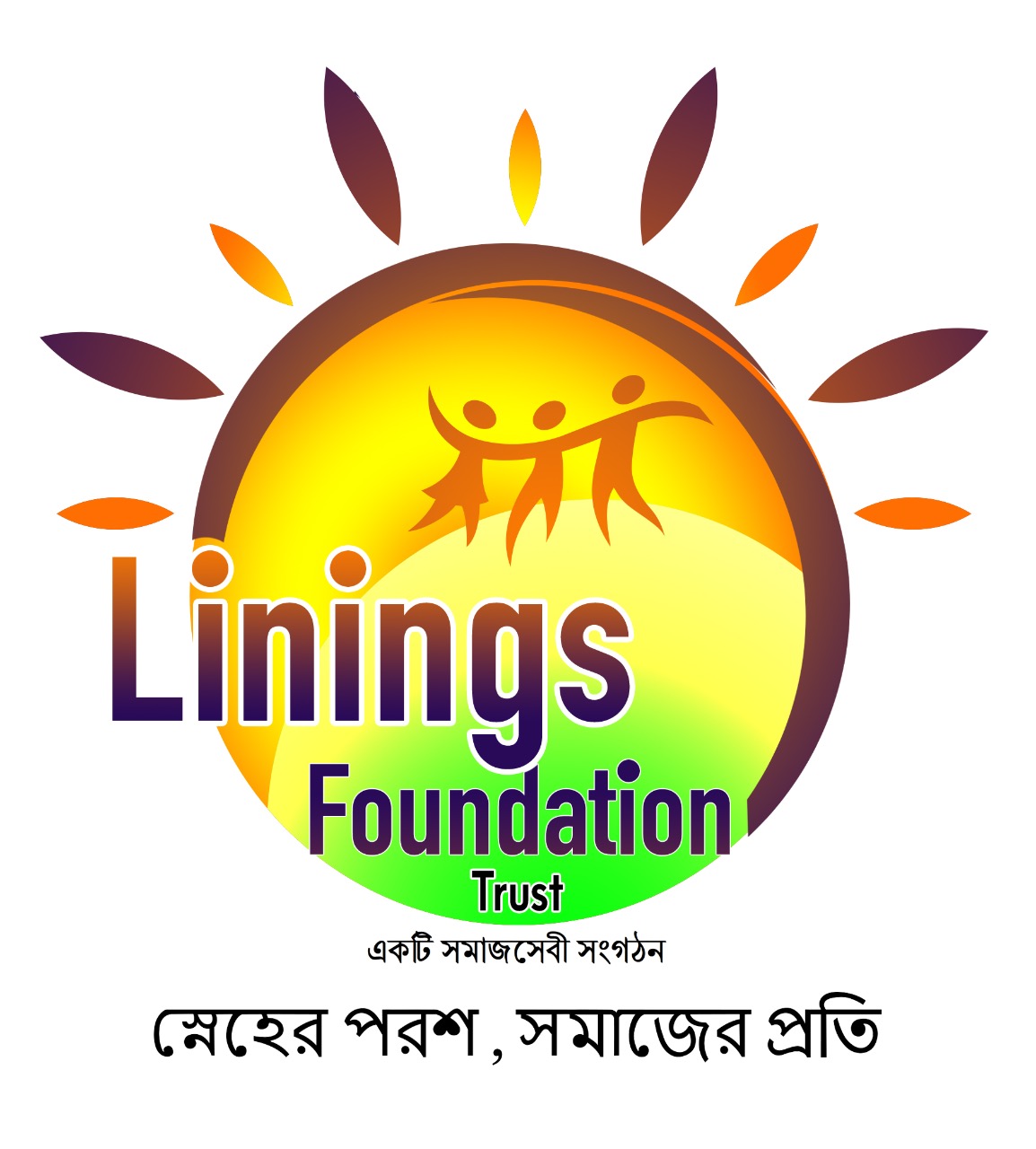 Linings Foundation Trust
Giving , speak louder than speech. Your small donation can make a huge difference in there life.
Linings Foundation Trust is a philanthropic organization. We believe that every under privileged human has a rights of nutritious food, proper shelter and education. Every under privileged person has there rights to touch theirs dream. We work for the society and more over children and woman for there betterment.
This time Durga Puja ( Biggest festival of West Bengal) is different. Break your delusion , wake up and extend your hand of cooperation for the under privileged children woman. Please take responsibility for At-list one smile. Gift them a new clothes. And feel there price less smile and satisfaction.
Schedule
| | | | | |
| --- | --- | --- | --- | --- |
| woman empowerment project | Oct 2 - Sat | 13:00 | 13:30 | |
| Healthy environment | Oct 3 - Sun | 12:00 | 12:30 | |
Activities
Volunteer
Donate
Give Resources
Create Awareness
Buy Products
Social
Join Now
Join Via Zoom
Redirects to Zoom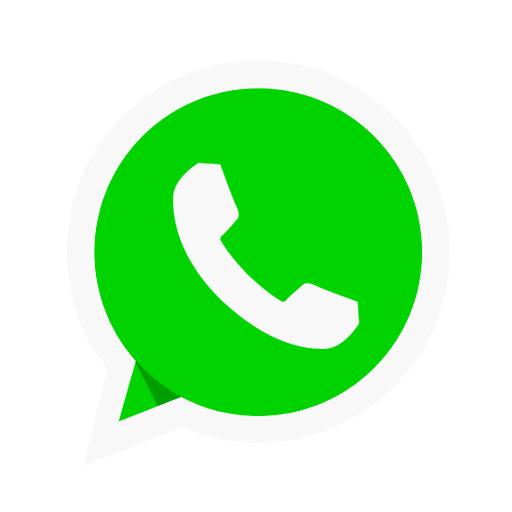 Chat now on Whatsapp
Join us on Whatsapp
Causes
Children
Livelihood
Philanthropy
Poverty
Geographies
West Bengal
Donate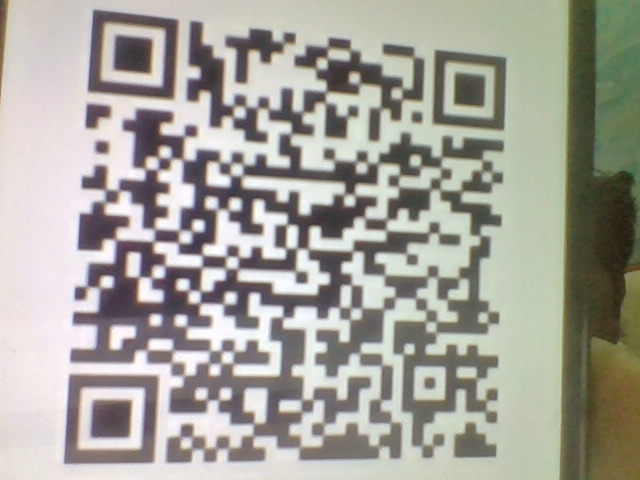 To Donate, Scan the QR Code
---
Hi, This is Taranjit, Co founder, Padsquad,an organisation working in the area of menstrual hygiene and sustainability. We would love to connect with you. Thanks Taranjit 8879802385 padssquad@gmail.com ~ TARANJIT KAUR from Mumbai
~ Taranjit kaur from Mumbai