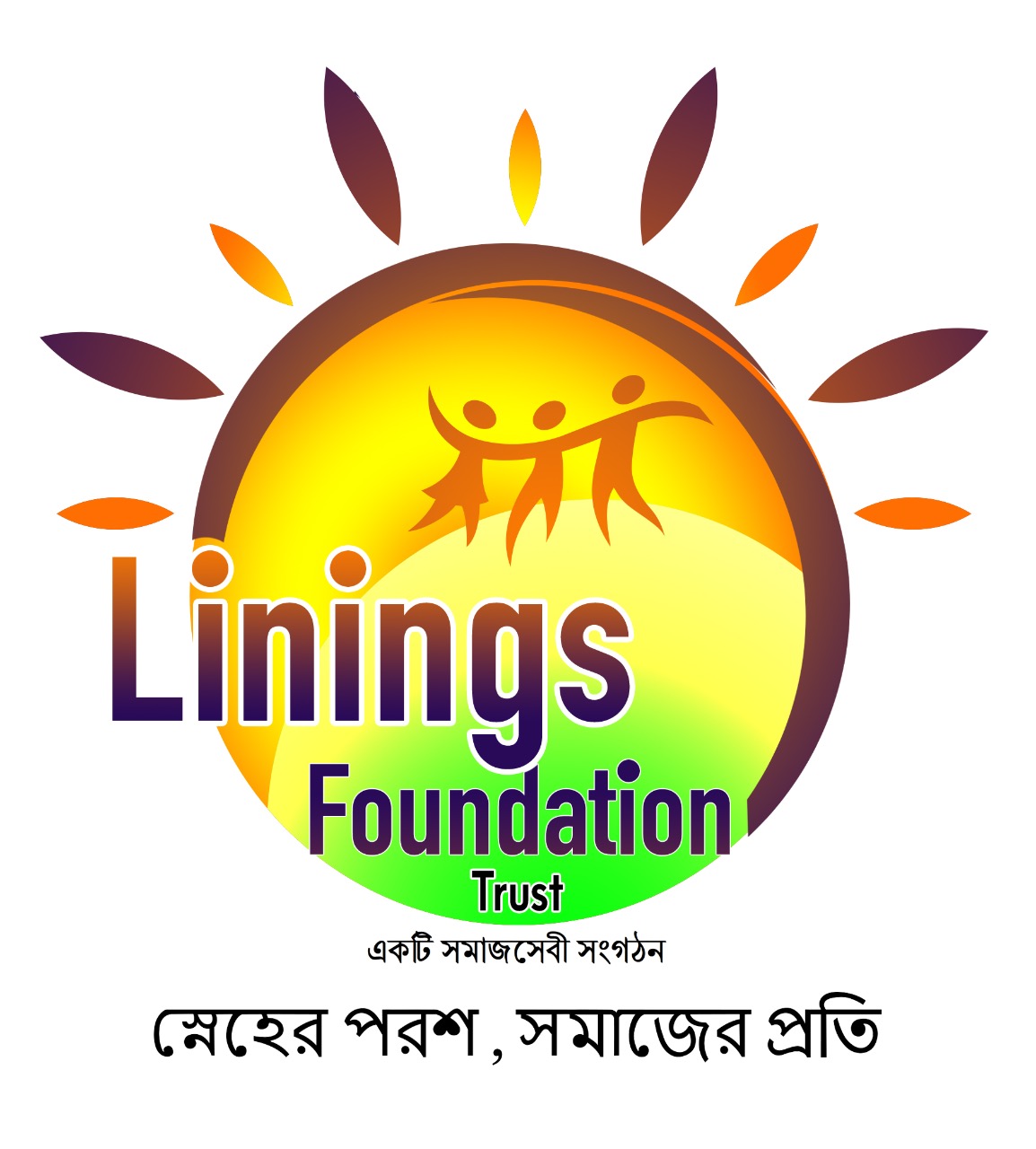 We work for under privelaged children and women.
Linings Foundation Trust is a socio-cultural organisations. We believe that every under privelaged children has rights of nutritious food, proper shelter and education. Evey under privelaged person has there rights to touch theirs dream. We work for the people, woman and more over children for there betterment.
This time Durga Puja is for the society. Break your delusion , wake up extend your hand of cooperation for the Street children. Please take responsibility for Atlist one child's smil. Gift them a new clothes. And feel there price less smile.
Causes
Children
Geographies
West Bengal
---
Be the first one to leave a note