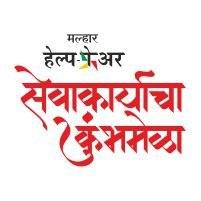 Life Is Beautiful Foundation
Malhar Help Fair is unique event where we bring NGOs and their noble work to get recognition and support from the society.
Malhar Help Fair is a unique event. We bring genuine NGOs of the region in front of the society to get the recognition and financial support. From the last three years, we are arranging its in Jalgaon and we planning to spread its wings in other districts like Aurangabad, Nashik, Akola etc. In this event, we also recognize individual sevadoot who selflessly works for the society on its individual level.
Here we invite all ages of the society including children to inculcate the concept of Helping others. All NGOs who are invited to the event no charges are taken from them.
Schedule
| | | | | |
| --- | --- | --- | --- | --- |
| Help Fair Information | Oct 2 - Sat | 10:00 | 17:00 | |
| Hobby Fair | Oct 3 - Sun | 10:00 | 17:00 | |
Activities
Volunteer
Donate
Give Resources
Create Awareness
Join Now
Join Via Zoom
Redirects to Zoom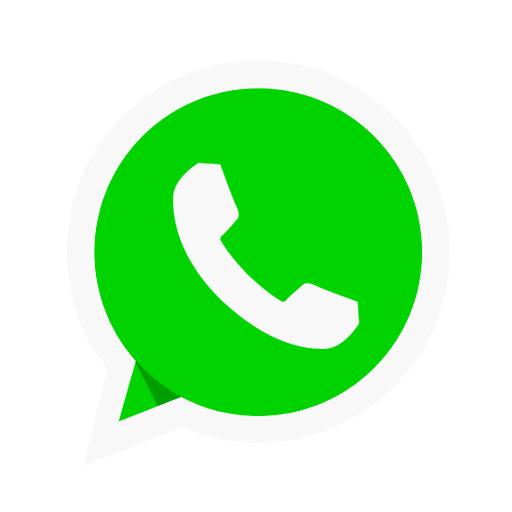 Chat now on Whatsapp
Join us on Whatsapp
Causes
Poverty
Governance
Human Rights
Animals
Youth
Environment
Environment
Education
Health
Geographies
Maharashtra
Donate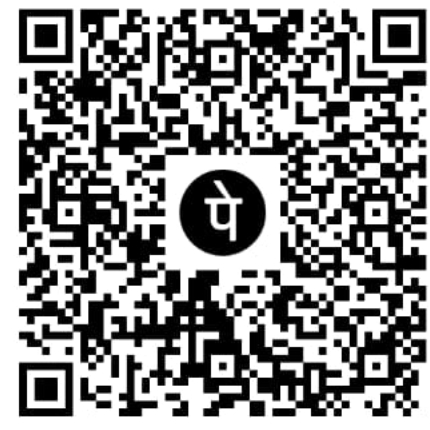 To Donate, Scan the QR Code
---
Hi, This is Taranjit, Co founder, Padsquad,an organisation working in the area of menstrual hygiene and sustainability. We would love to connect with you. Thanks Taranjit 8879802385 padssquad@gmail.com ~ TARANJIT KAUR from Mumbai
~ Taranjit kaur from Mumbai