Lakshya Jeevan Jagriti
We are working for Women and Child Education in the slums and Youth Skill Development.
Today's Itinerary:
10 am - 12 pm: Brief Introduction of Lakshya and our initiatives
12 pm - 2 pm: Interaction with the Women of Women education Program.
2 pm-4 pm: Meet our CORONA WARRIORS sharing their experience being on the ground at those though time
4 pm-5 pm: Meet our slum kids sharing the experience of ONLINE education for the first time and their openings.
Lakshya Jeevan Jagriti is a social enterprise working for women and youth empowerment by providing them education and IT skills. We are passionate to build a workforce that can sustain their lives and contribute to the family income. With unique methodology, we have trained more than 10,000 beneficiaries from 2009 to date. With national and international awards, Lakshya is transforming the lives of people.
Schedule
| | | | | |
| --- | --- | --- | --- | --- |
| Event 1 | Oct 1 - Sat | 2:00 | 4:00 | |
| Event 2 | Oct 1 - Sat | 2:00 | 4:00 | |
Activities
Volunteer
Donate
Give Resources
Create Awareness
Social
Join Now
Join Via Zoom
Redirects to Zoom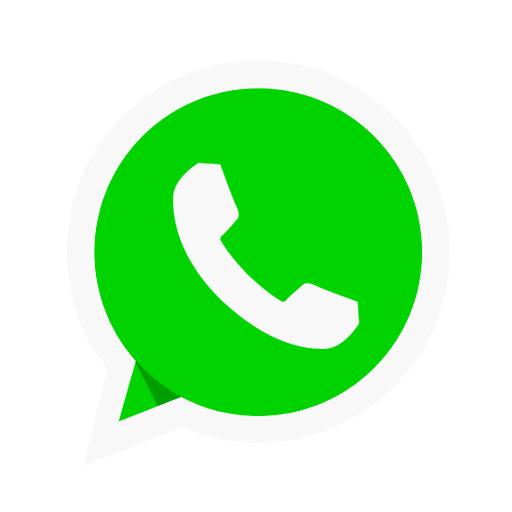 Chat now on Whatsapp
Join us on Whatsapp
Causes
Education
Youth
Other
Poverty
Children
Philanthropy
Geographies
Delhi
Donate
---
Be the first one to leave a note