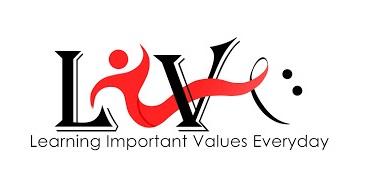 LIVE Foundation
This Daan Utsav let's spread awareness on topics that are still a taboo in our society. Support & Join Us to spread smiles around us
LIVE Foundation is a youth driven non-profit organization of like minded socially aware people who understand their social responsibilities & want to fulfill the same. LIVE stands for Learning Important Values Everyday and it is trying to bring an impactful change in the society keeping in mind the values and ethics and working on topics that are less discussed or considered as taboos. As of today, LIVE touches almost 2000 souls in and around Lucknow. But we understand that the demand is much much more in our society.
There are various fields LIVE is working in, namely,
Mental Health Awareness - On-ground workshops and webinars on Mental Health with Professionals to help people keep their mind at peace.
Women's Health, Sanitation and Safety - Visit slum areas to distribute Sanitary Napkins to the young girls and women and change their mindset of using cloth over a pad. Online sessions on health, sanitation, self defence, periods, etc. are being conducted. Started a group of women suffering from PCOS/PCOD to not let them suffer alone.
Nanhe Parindo Ki Udaan - Child sponsorship for education. Online/offline classes for underprivileged children. Distribute note books, text books, stationary, uniform etc.
LGBTQIA Community Awareness - Conducting online sessions with people of this community and knowing their stories to make people accept them as a part of the society. Also, running a campaign during Daan Utsav to spread awareness.
Old Age Home/Orphanages - Regular visits, donations, help and support to the people staying in Old age homes and Orphanages.
Blood Donation - Arranged for blood units for 200+ people till date.
Considering the need of the hour and demand from society, LIVE sincerely requests you to help us in this regard and we also hope that we would get you on the same platform with us in our endeavor of bringing a meaningful change in the lives of people around us.
Let's Spread more and more SMILES this Daan Utsav!
Donate: Name: LIVE Foundation Account Number: 4532000100074801 IFSC Code: KARB0000453
Schedule
| | | | | |
| --- | --- | --- | --- | --- |
| Event 1 | Oct 1 - Sat | 2:00 | 4:00 | |
| Event 2 | Oct 1 - Sat | 2:00 | 4:00 | |
Activities
Volunteer
Donate
Give Resources
Create Awareness
Social
Join Now
Join Via Google Meet
Redirects to Google Meet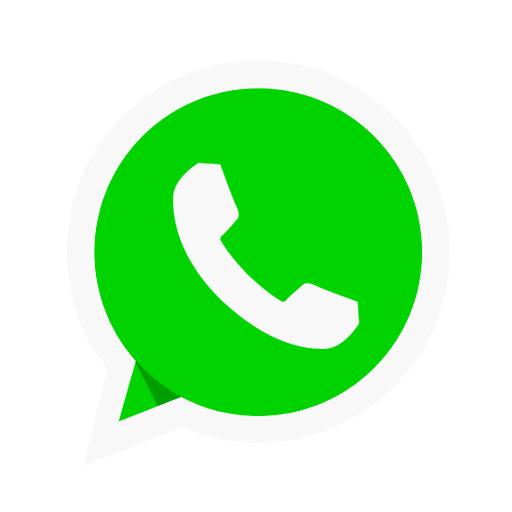 Chat now on Whatsapp
Join us on Whatsapp
Causes
Education
Children
Health
Elderly
Youth
Human Rights
Livelihood
Philanthropy
Poverty
Other
Geographies
Uttar Pradesh
Donate
---
LIVE foundation is a non-profit organization that aims to create a better society in every possible way. The efforts made by LIVE Foundation to spread awareness on mental and physical health issues through online sessions amidst the pandemic are really appreciable. This is what motivated me to join this organization as a volunteer. Besides this, LIVE Foundation also aims at breaking the taboo around menstruation and stigmatised health conditions like PCOS. The organization supports the Rainbow Community and helps the underprivileged to accomplish their dreams. I am thankful to Anushree di (Founder) for providing me this wonderful opportunity to work with team LIVE.
~ Munmun Banerjee from Lucknow
LIVE Foundation is a beautiful initiative started by my dearest Anushree Di, who inspires many and is always there for others to help. I have learnt a lot after joining this NGO. LIVE Foundation works for the welfare of the underprivileged children and for the education of the students. It also works in other fields to end the stigmas and taboos associated with them. LIVE hopes to help as many people as possible who are in need. Regards, Shruti.
Live Foundation is winsome initiative which focuses on many imperative fields to enhance them. I am blessed to be part of this NGO.
~ Mansi Bhardwaj from Lakhimpur Kheri