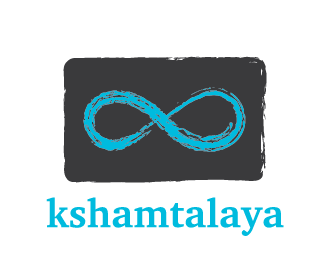 Kshamtalaya
This week, we bring to you a few learning sessions which will help you unwind, unlearn and also attempt to find your potential.
Kshamtalaya Foundation is a for purpose section 8, not-for-profit company founded to support children in achieving their true potential. Kshamtalaya, since its inception has worked in three states i.e. Rajasthan, Karnataka and New Delhi in partnership with the respective State governments. Kshamtalaya's core aim has been to ensure every child and young adult has equal chance of succeeding in life irrespective of the circumstances they are born with. The aim is to build creative confidence, entrepreneurial mindset and resilience through our different programs.
Har shaam, Kshamta ke naam!
Details of the programs are as follows;
Poetry writing workshop
Board Game workshop
Performance based storytelling
Art based workshop
Song writing workshop
All contributions will be accepted as a gift with love and kindness, and will be used towards supporting children in Kotra and Gogunda, tribal-rural blocks in Udaipur, Rajasthan; and East Delhi. We will use the funds to help the children living in these marginalised areas, continue their learning during the pandemic crisis.
Schedule
| | | | | |
| --- | --- | --- | --- | --- |
| Listening and Sharing Circle | Oct 3 - Sun | 10:00 | 11:00 | |
| Listening and Sharing Circle | Oct 3 - Sun | 16:00 | 17:00 | |
| Who are we? What we do? | Oct 2 - Sat | 10:00 | 17:00 | |
Activities
Volunteer
Donate
Give Resources
Buy Products
Social
Join Now
Join Via Google Meet
Redirects to Google Meet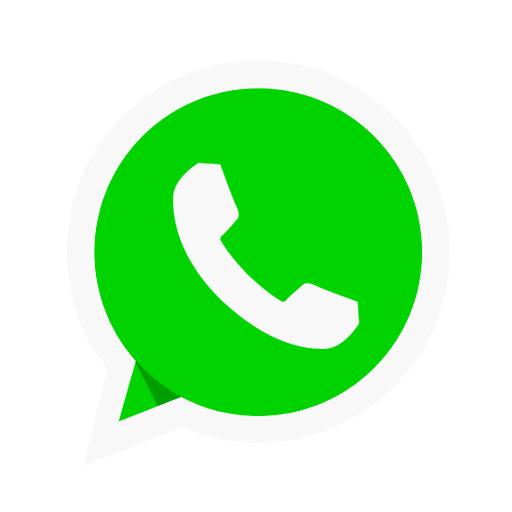 Chat now on Whatsapp
Join us on Whatsapp
Causes
Education
Children
Geographies
Rajasthan
Delhi
---
It is amazing to see about the innovative ideas that you guys have come around, so that students don't miss to learn, enjoy! Much love and wishes to the team :)
~ Jaya Hariyani from Gujarat
Ishani Mehta from Gurugram has pledged to help Kshamtalaya by
I attended briefly and it was lovely to witness the passion the individuals at KF have for making education meaningful for these children through the use of art, stories, sounds, mindfulness, play and innovation. Truly needs scaling (without losing this personalised passion and dedication).
~ Ishani Mehta from Gurugram
you guys are working great ... this country needs more people like you ..your ideas and songs are superb
~ nishant singh from udaipur
To work with an organization so that I could Implement my Innovative ideas for development of Education and to Collaborate and Communicate with the primary grade Students, Teacher's so that they could improve his teaching pedagogy with innovative ideas and Use of ICT and mass media. I am looking for this position not only for the financial purpose, I am highly motivated Educator regarding education which is appropriate for the Teachers or student. One of the best part to looking for as an employee I will get multiples of task which gives me a confidante to do more and more.
~ Aamir from Swaroop Nagar, Delhi
Agraj Joshi from BHILWARA, RAJASTHAN has pledged to help Kshamtalaya by
Donating
Giving Resources
Buying Products