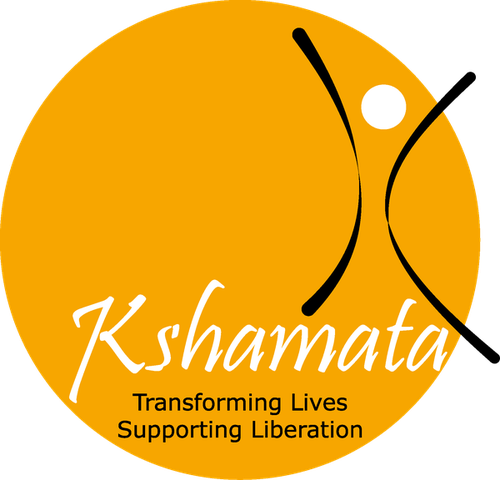 Kshamata
YOU HAVE THE POWER TO EMPOWER & TRANSFORM LIVES : we urge you to participate in empowering & changing lives of the most vulnerable women!
Kshamata's mission is to create an enabling environment mission is to empower women and adolescent girls faced with vulnerable and exploitative situations including trafficked backgrounds, enabling them to become respected, productive and earning citizens, by providing on-going care and counselling, life skills education, job readiness, appropriate vocational training and placement, necessary arrangements for accommodation, continued follow up and support for reintegration in society. We have been running a successful model of reintegration to impact the broken lives.
Kshamata works with adolescent girls and women in distress – vulnerable women (homeless, destitute, and survivors of different kinds of exploitation), and women trafficked for prostitution or bonded labour – to help them recover their dignity in life and enable satisfactory psychological, social and economic reintegration. Kshamata's aim is to encourage our women and girls to live confident lives, with a clear sense of positive identity and self-worth.
Our projects are not only limited to skills development or up-gradation but we also enable women to earn their livelihoods and empower them to break the vicious cycle of exploitation and vulnerability.
Kshamata has an in-house social enterprise initiative called Kshamata Unlimited is aimed at providing a 'sheltered' employment approach to the women, prior to their independent placement. Under this initiative a variety of products, mainly tailoring and catering based, are made including hand crafted jewelry items. The process enables women to "earn-and-learn", at the same time providing a space to develop work ethics – work discipline, punctuality, communication with others, and responsibility.
Schedule
| | | | | |
| --- | --- | --- | --- | --- |
| Girls empowerment project | Oct 2 - Sat | 10:30 | 05:00 | |
| Skills Training | Oct 3 - Sun | 11:00 | 05:00 | |
Activities
Volunteer
Donate
Give Resources
Create Awareness
Buy Products
Social
Join Now
Join Via Google Meet
Redirects to Google Meet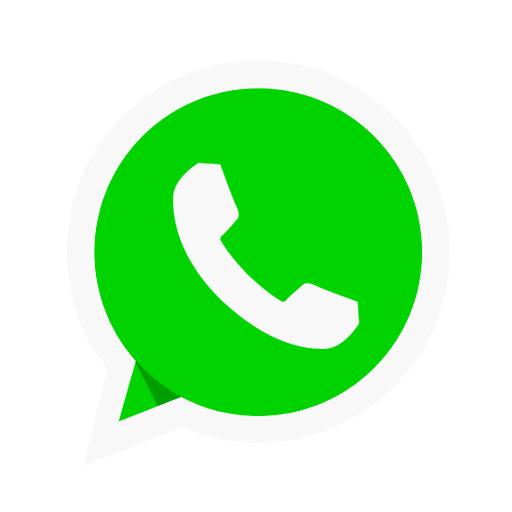 Chat now on Whatsapp
Join us on Whatsapp
Causes
Livelihood
Gender
Geographies
Maharashtra
---
Hi, This is Taranjit, Co founder, Padsquad,an organisation working in the area of menstrual hygiene and sustainability. We would love to connect with you. Thanks Taranjit 8879802385 padssquad@gmail.com
~ TARANJIT KAUR from Mumbai
Katherine from UK has pledged to help Kshamata by
Donating
Creating Awareness
Buying Products
Please keep up the inspiring and life changing work, Kshamata team!
Team Kshamata,you are an inspiration. The efforts are pure and it reflects in all activities you take up.So privileged .
~ Archana Randive from Techint India,Thane
We will continue to support the Literacy projects and the team. When we're able will participate in more in the near future. I'm so proud of all the team to be a part of change and we all share our love and support not only to the team but all the young women who need so much support from all of us . Also buy doing this I believe that this will encourage them all to see there is a future ahead . Love and best Wishes to all Karen Wren 😘
~ Karen Wren - Founder & CEO of The BrightEyes Orgsnisayion from Australia
Very well done! Team kshamata as always keeps inspiring us. All the best
Great work by Kshamata, much needed in the present scenario.Keep up the efforts.Pledge to create awareness for thr cause.
~ Preeti Chaudhry from Mumbai
I have met some of the young women supported by Kshamta and can attest to the depth of transformative love, care and support offerred to them by the team.
~ Audrey Carmichael from Belfast, Northern Ireland
I commend such an incredible vision and applaud the courage to serve women rescued from slavery, with no hope for a future and facing injustice daily.
~ Prince David from Delhi
Monisha Rodrigues from Thane has pledged to help Kshamata by
Creating Awareness
Buying Products
Assist.Prof.Ratndip Gangale from From Yavatmal Maharashtra has pledged to help Kshamata by
Creating Awareness
Buying Products
Raj from Hyderabad has pledged to help Kshamata by
Tremendous work by Kshamata, In this modern world doing such a great work is hats off to the organization .I will help the organisation by donating and also try to get donation from others
~ Mahesh Fatak from Malad Mumbai
Looking forward to it. Great work Kshamata.
~ Mohit from Kandivali, Mumbai
Jairaj from Thane has pledged to help Kshamata by
Pratishtha from Mumbai has pledged to help Kshamata by
Pratishtha from Mumbai has pledged to help Kshamata by
muskan from chennai has pledged to help Kshamata by