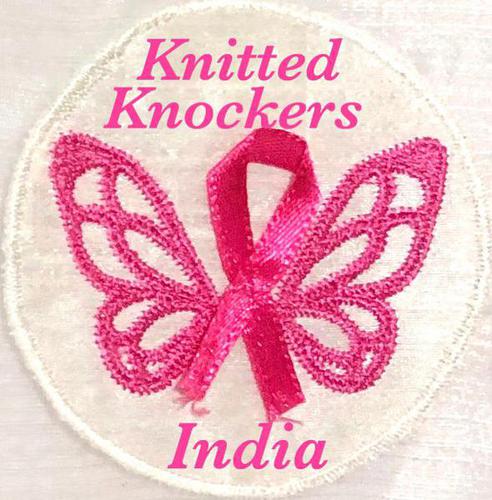 Knitted Knockers India
Daan Utsav 2021, Knitted knickers India is gifting plants to breast cancer survivors to ease anxiety, stress, depression and overcome fatig.
Knitted knockers India - a volunteering organization, involved in knitting & crocheting of breast prosthesis, for women who have undergone mastectomy/lumpectomy. Prosthesis are light, washable, soft, 100% cotton, user friendly & can be customized according to individual requirement. It is stuffed with poly fiber, to give it a perfect shape of the breast. This can be used inside the ordinary bra. We work for getting back, the smile, comfort & confidence of the breast cancer survivors & gift it, with love.
Schedule
| | | | | |
| --- | --- | --- | --- | --- |
| Healing With Plants | Oct 2 - Sat | 12:00 | 14:00 | |
| Healing with plants | Oct 2 - Sat | 15:00 | 17:00 | |
Activities
Volunteer
Donate
Give Resources
Create Awareness
Social
Join Now
Join Via Zoom
Redirects to Zoom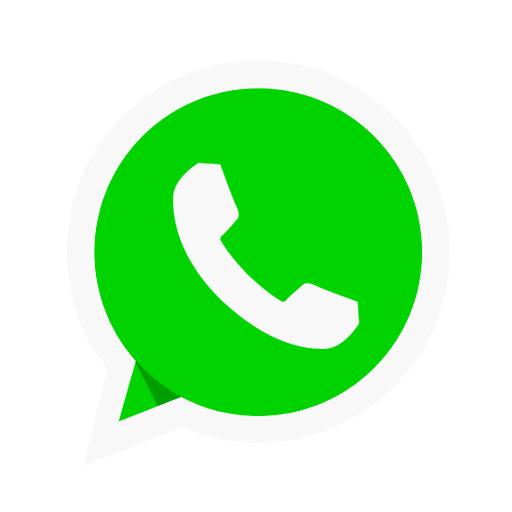 Chat now on Whatsapp
Join us on Whatsapp
Causes
Health
Geographies
Maharashtra
---