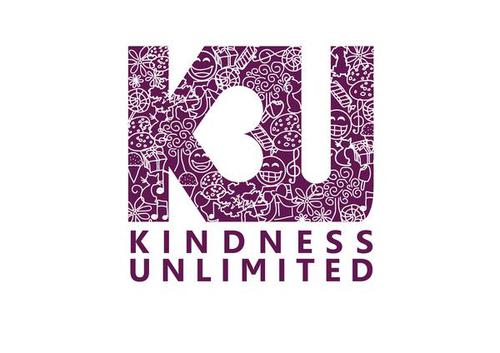 Kindness Unlimited
Is giving and receiving enough? We went out to look for kindness in giving and receiving. Visit us to learn more
Kindness Unlimited, since it's inception from 2005 has been advocating for kindness as a life skill. Being a member of the World Kindness Movement, it represents the country at the international community advocating for kindness.
This year we have initiated two onsite projects in rural Maharashtra (Raigad District). We aim to work with undernourished children in 23 villages in Roha Taluk through Project Nashta. We have been fortunate to find a CSR partner for the same.
We are also Planting 1 Lakh fruit trees in the district along with other 7 villages in Karjat District. The aim is to ensure, nutrition, additional livelihood and more greening of the planet. This is a crowdfunding project and we are looking forward to your active participation to helps us attain our goal.
We are studying these projects closely to understand various nuances of kindness that we can embed into it to make it more meaningful and sustainable.
Please visit our stall and contribute:
https://milaap.org/fundraisers/support-kindness-unlimited-1/deeplink?deeplink_type=paytm
Schedule
| | | | | |
| --- | --- | --- | --- | --- |
| Serving with Kindness | Oct 2 - Sat | 11:30 | 12:30 | |
| Being Kind in Unkind situations | Oct 3 - Sun | 11:30 | 12:30 | |
Activities
Volunteer
Donate
Give Resources
Create Awareness
Social
Join Now
Join Via Google Meet
Redirects to Google Meet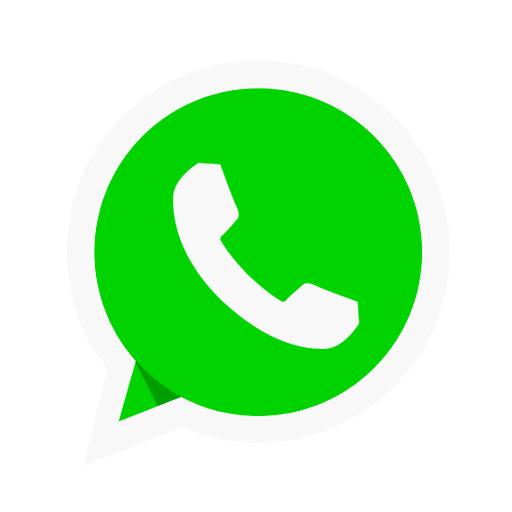 Chat now on Whatsapp
Join us on Whatsapp
Causes
Youth
Children
Education
Livelihood
Environment
Health
Geographies
Maharashtra
Donate
To Donate, Scan the QR Code
---
Purti Hajela from Mumbai has pledged to help Kindness Unlimited by