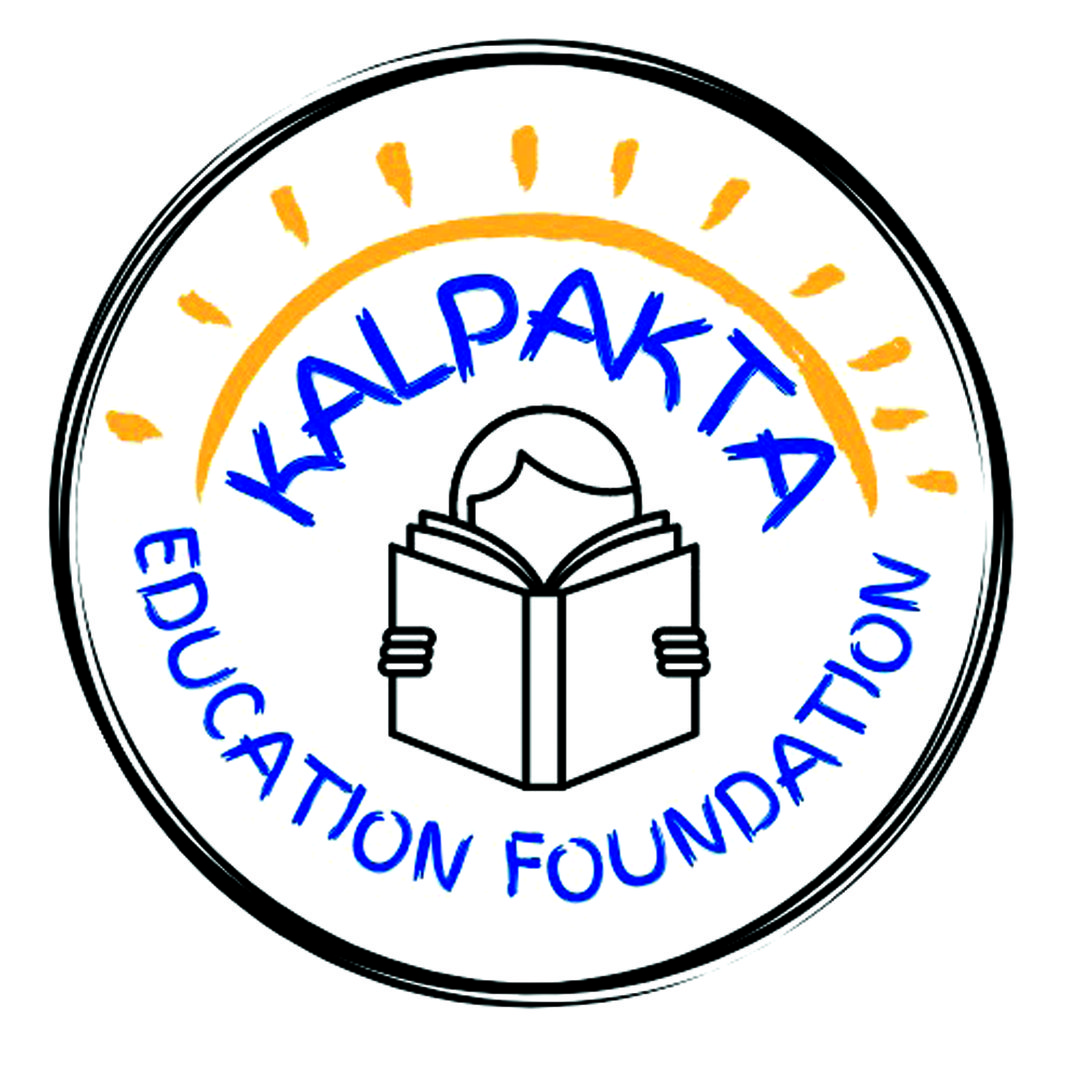 Kalpakta Education Foundation
Our mission is to provide good quality education to children and youth, regardless of their caste, class or gender, in rural India.
Children in rural India have limited access to quality children's literature that encourage them to read and develop critical thinking skills. We have started free "Reading Rooms" for children in our village, Sirsi, district Nagpur (MH) for children in grades one to eight. Our aim is to help the children think through stories, and connect them with their life experiences. We believe that it will help them to become rational citizens of our country.
In villages, we don't have a reading culture. Children do not have access to good literature around them, and due to the growing use of technology and media, the days of hearing stories from the elders of the village are also slowly fading away. By using good literature, we want to develop reading habits in children. We want them to experience the power of reading and writing by understanding how these abilities can be used to make sense of our world and to communicate effectively with our society.
According us the following aspects define the problem we are trying to tackle:
Absence of reading culture in the village - Low levels of foundational literacy - No access to good quality books and open, inclusive libraries - No functional school libraries
Presently, we are working with two government schools and several teachers on a weekly basis in our cluster, Sirsi, Maharashtra. At the moment we have permission to run a pilot program in these schools. We have located rooms in the schools that can be used to create a print-rich library. Next we are going to work closely with the teachers and HMs in the schools to develop a rigorous library program that supports the language development of the children in primary school.
Finally, to reiterate, our goals are the following:
Create a sustainable library education program that is replicable in public and private schools.
Improve the language skills of our children
Develop critical thinking and other higher-order skills in our children
Schedule
| | | | | |
| --- | --- | --- | --- | --- |
| Read Aloud | Oct 2 - Sat | 15:00 | 16:00 | |
| Guided Drawing | Oct 2 - Sat | 14:00 | 15:00 | |
Activities
Volunteer
Donate
Give Resources
Social
Join Now
Join Via Google Meet
Redirects to Google Meet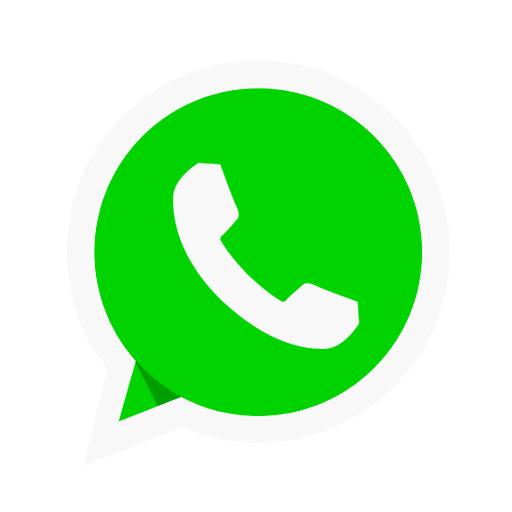 Chat now on Whatsapp
Join us on Whatsapp
Causes
Education
Children
Geographies
Maharashtra
Donate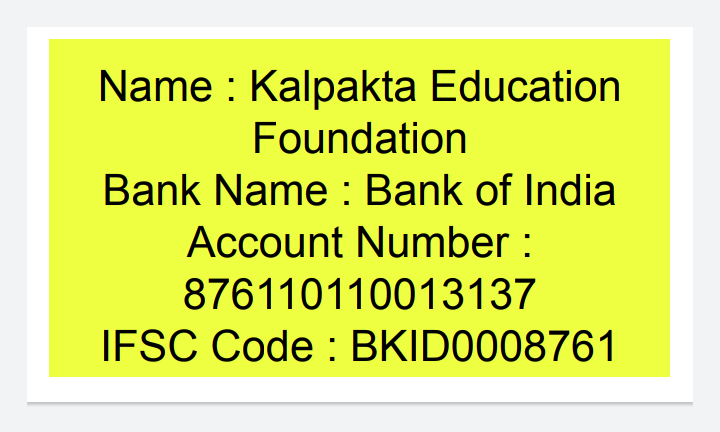 To Donate, Scan the QR Code
---
Kalpakta is doing a very important task of creating a culture of reading. I support you in the process of creating critical readers. All the best Tolesh, Sachin and the team.