Joyful Gifting
By Joyful Gifting bring smiles to the needy children around the world. " GIFT FOR A CAUSE"
Venkatraman Krishnamoorthy popularly known as PencilMan of UAE, is currently providing school supplies to around 25000 plus less privileged children each state in 16 states of India through his intiative www.education4all.info . He achieved Guinness World Record for Largest Collection of school supplies for charity in 24 hours on October 14th in Dubai. Presently this initiative is operated from Dubai. Today he liases with about 100 schools either directly or through various NGOs.There are many well wishers who would like to support the initiative through online payments and this can reach out to many more schools and NGOs in India .With this thought he has decided to formalize the concept in India. The objective is to reach out to more than 1000 Schools and NGOs. JOIN HANDS AND GIFT FOR A CAUSE. Our aim is to ensure that the gift reaches the rural/ remote schools or less privileged children in cities. - You can choose a customised gift packs or can outreach various interior schools for providing items or even donate a cow and nourish the lives of the needy children. Mountain Calling!!! During Pandemic times, children in Uttarkashi were in need of contents to learn. Be a part of the teaching community by donating e-shiksha kit of Sampoorna Shiksha for a child .
visit us on www.joyfulgifting.com
Schedule
| | | | | |
| --- | --- | --- | --- | --- |
| Event 1 | Oct 1 - Sat | 2:00 | 4:00 | |
| Event 2 | Oct 1 - Sat | 2:00 | 4:00 | |
Activities
Volunteer
Donate
Give Resources
Create Awareness
Social
Join Now
Join Via Video Conferencing
Opens in a new tab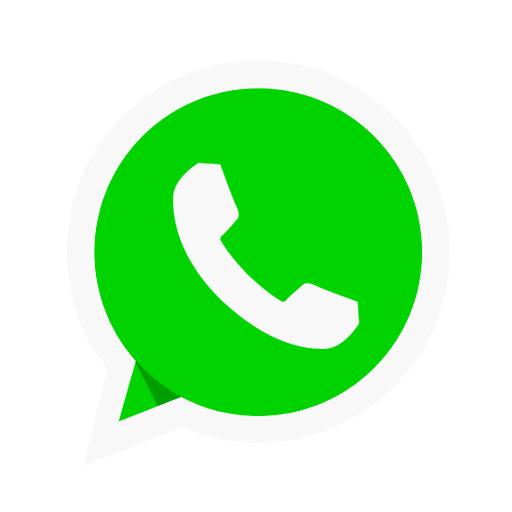 Chat now on Whatsapp
Join us on Whatsapp
Causes
Philanthropy
Education
Children
Geographies
All India
Donate
---
Great initiative and thought. I totally support the cause and the persistent efforts
~ Jyoti PATHAK from Mumbai
I would say a sentence or a poem urll suggest in my own way.
~ Nitika Poddar from Mumbai
Sampoorna shiksha is taking a great initiative for Wholistic Education. I fully support such a great cause by sampoorna shiksha as a volunteer.
~ Shruti Rai from Navi Mumbai
Great initiative, wish everyone contribute their best for this cause.
Great initiative to help children with their education and other needs
~ Pushpa Subramanian from Navi mumbai
Excellent initiative for raising specific projects initiated. Let us make a difference by small grstures
~ Venkat pencilman of uae from Dubai
Vaidhei from Pagaria has pledged to help Joyful Gifting by