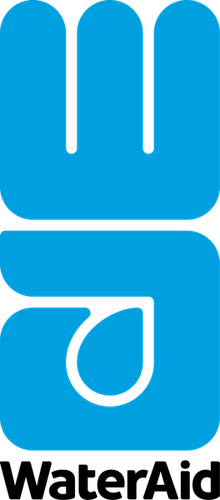 Jal Seva Charitable Foundation (WaterAid India)
We all need clean water to survive, yet 1 in 10 of us are without. Help us bring clean water to those who need it the most.
WaterAid India is part of the global WaterAid network which seeks to improve access to clean water, decent toilets and good hygiene for everyone, everywhere. In India, WaterAid works with communities in rural and urban areas through partners. Thanks to our amazing supporters, we have reached millions of people with these three essentials – clean water, decent toilets, and good hygiene – enabling communities to unlock their potential to break free from the cycle of poverty and to change lives for good. We will not stop. Not until clean water, decent toilets and good hygiene are a normal part of everyday life for everyone, everywhere. WHAT WE DO
Drinking water security In India, 163 million people face a daily struggle to access clean water close at home (JMP 2017). They have no choice but to drink dirty water. They also lack enough for washing, cooking, cleaning and production of food. As a result, they get sick, and their education and livelihoods suffer. Water security is the ability to access enough clean water to maintain standards of food and goods production, sanitation and health care. WaterAid India aims for long-lasting solutions to make clean water accessible for everyone, everywhere.
Urban WASH While clean water, decent toilets, and good hygiene should be a normal part of daily life for everyone, everywhere, for many people in urban areas and small towns, they are not. Without these basics, the people suffer ill-health, miss out on an education and lack opportunities to support themselves and their families. Getting clean water and decent toilets to informal settlements in cities is often complex, and no easier in smaller towns. People often have to rely on informal water vendors, who charge much more than formal service providers.
WASH in schools Educational institutions play a critical role in securing a child's future by ensuring a safe and clean learning environment. This also includes inculcating hygiene behaviours that children take forward to their families and communities. With an increasing number of children enrolling in schools, the need for educational institutions to provide a water, sanitation and hygiene (WASH) secure learning environment and hygiene behaviour is essential. Promoting WASH services and behaviours in schools confers several benefits in terms of increased school enrolment, attendance and retention, greater gender equity (in access to education and menstrual hygiene needs), and improved educational and health outcomes. Additionally, students can serve as powerful agents of change, adopting hygiene behaviours themselves and encouraging their families and communities to do the same.
Rural sanitation 13 children under the age of 5 die every hour in India due to diarrhoea (WHO 2015). Where people do not have clean water and sanitation, diseases spread fast. For girls and women, the lack of toilets also affects their privacy and safety – they often wait until dark to find a quiet place to defecate, which increases the risk of being harassed. Without toilets in schools, children are left to defecate in the open. This makes them vulnerable to diarrhoeal illnesses and causes them to miss school.
WASH in health and nutrition When clean water, decent toilets and good hygiene are not a normal part of daily life, the impacts on health and well-being are devastating. People are at high risk of potentially fatal diseases such as cholera and serious conditions. Most of these are transmitted through water, hands, soil and food contaminated by human faeces, spread because properly protected water sources, toilets and good hygiene habits are absent or inadequate.
Schedule
| | | | | |
| --- | --- | --- | --- | --- |
| WaterAid Stall | Oct 2 - Sat | 11:00 | 16:00 | |
| WaterAid Video | Oct 3 - Sun | 11:00 | 16:00 | |
Activities
Social
Join Now
Join Via Google Meet
Redirects to Google Meet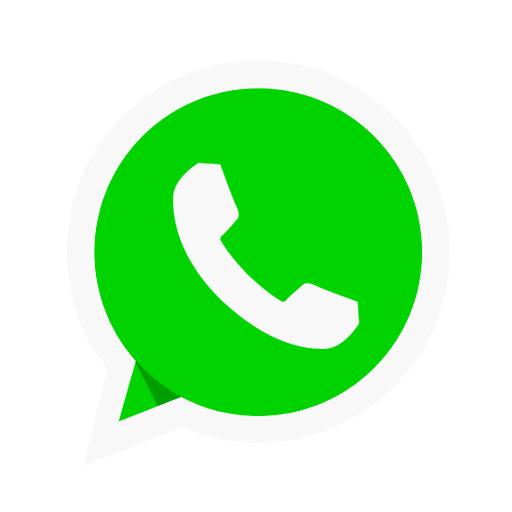 Chat now on Whatsapp
Join us on Whatsapp
Causes
Health
Environment
Other
Geographies
Uttar Pradesh
Bihar
Madhya Pradesh
Chhattisgarh
Odisha
Andhra Pradesh
Delhi
Donate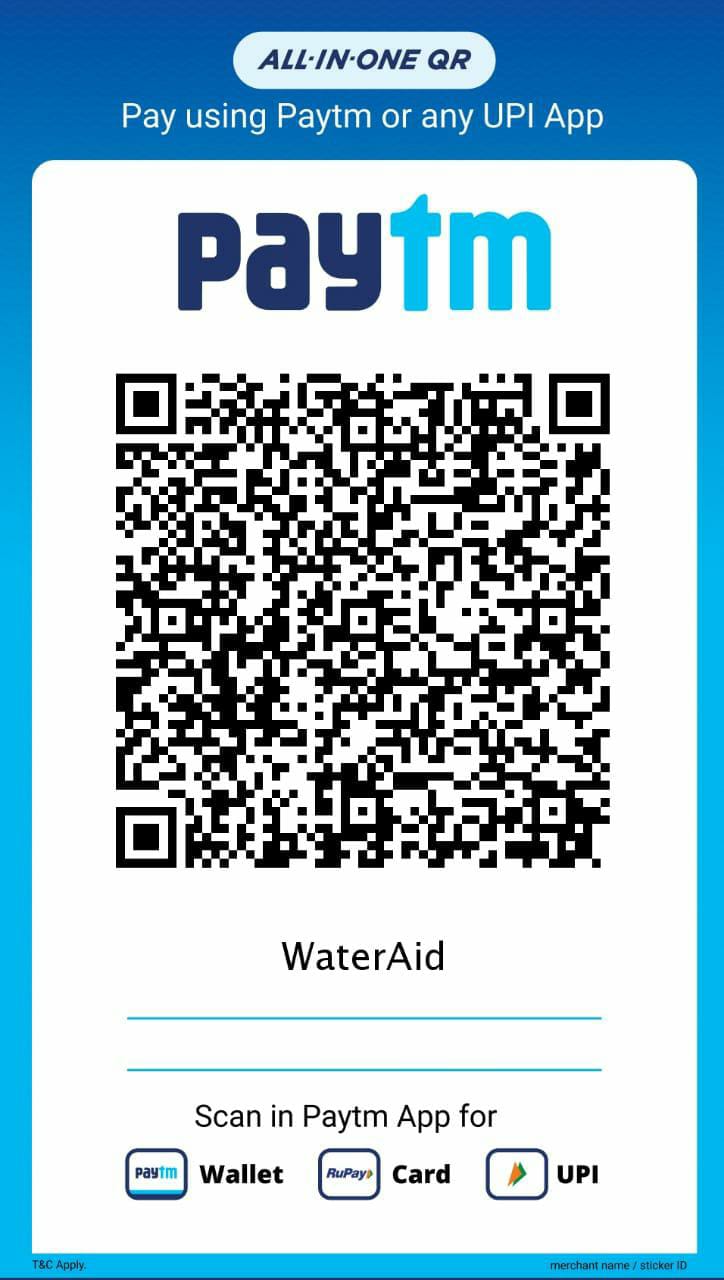 To Donate, Scan the QR Code
---
Be the first one to leave a note