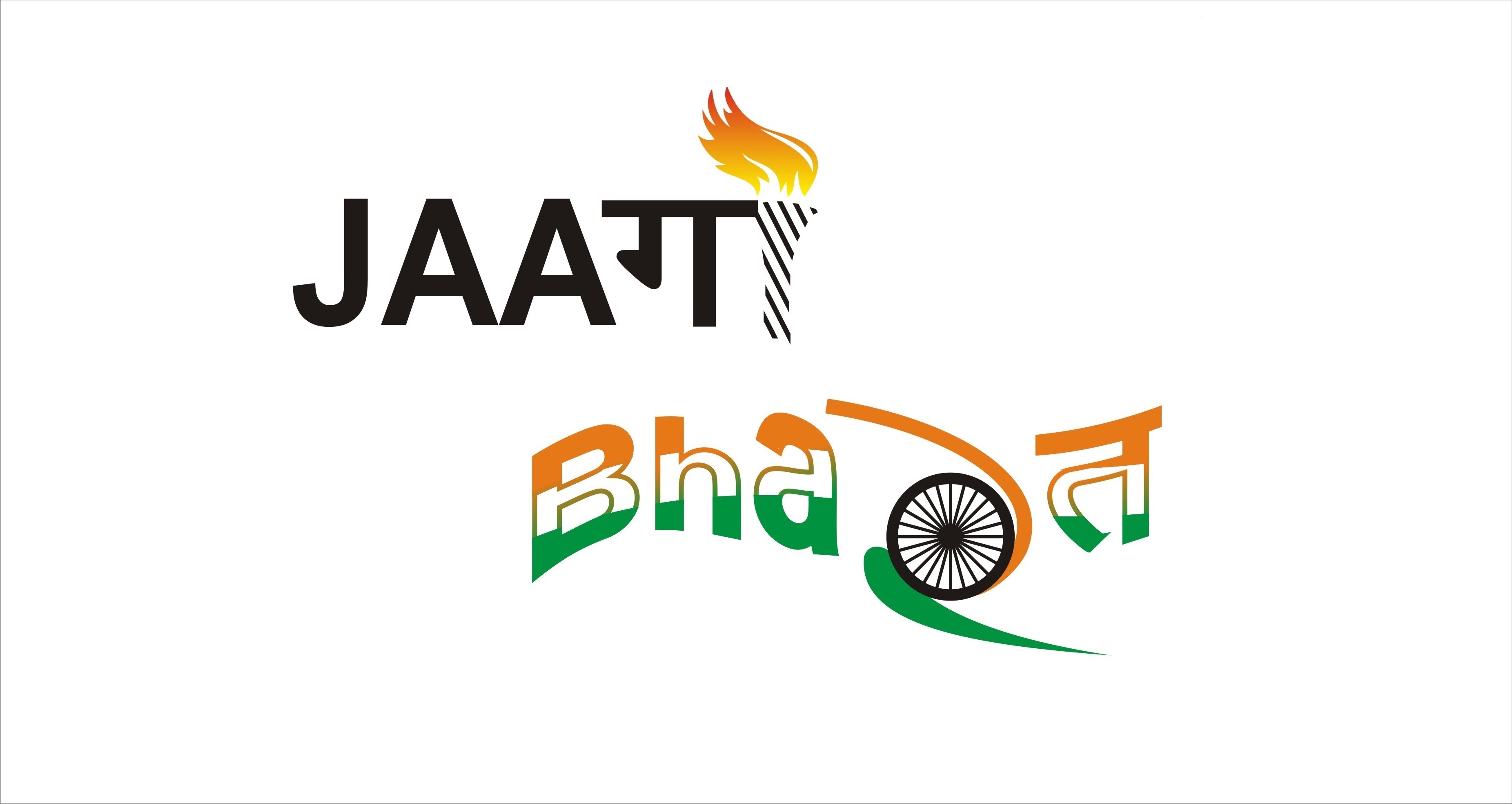 Jaago Bharat NGO
Employing Slum Women By Recycling Old Clothes
Project Vastr आय- This projects aims to create employment opportunities to underprivileged slum women's. The clean old clothes and sewing material are given to them along with the required training, the end products are - handbags, masks etc that you can see on the stall are made by them. Support them by buying their products. Your generosity will create someone livelihood.
Jaago Bharat Trust , is a non-profit organization working from 2014 across the Noida NCR region.
AIM - Jaago Bharat primarily aims to bring the deplorable condition of Our Environment, Water bodies, Waste management and Education, in the forefront.
We are an operational NGO, meaning we plan and carry out boots-on-the-ground projects to accomplish our objectives. This requires a great deal of careful planning, communication, and local involvement for each project.
Our main objectives include:
Sustainable Waste management -Skill Development -Social Awareness
We are working towards many environmental issues like Wet Waste Management, Rainwater Harvesting, Plastic Waste Ecobrick, Old Clothes Revamping
Schedule
| | | | | |
| --- | --- | --- | --- | --- |
| Recycled handbags for sale & our work impact | Oct 2 - Sat | 13:00 | 17:00 | |
| Recycled handbags for sale & our work impact | Oct 3 - Sun | 11:00 | 17:00 | |
Activities
Volunteer
Donate
Create Awareness
Buy Products
Social
Join Now
Join Via Google Meet
Redirects to Google Meet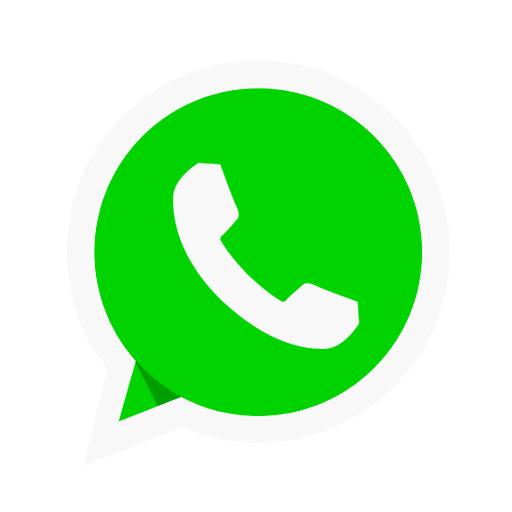 Chat now on Whatsapp
Join us on Whatsapp
Causes
Environment
Livelihood
Youth
Geographies
Uttar Pradesh
Delhi
Donate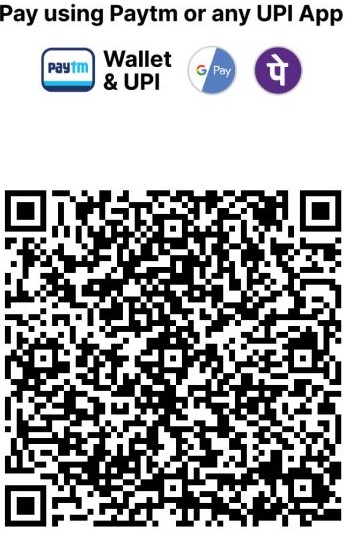 To Donate, Scan the QR Code
---
Do u take textile waste We r located in 108 noida