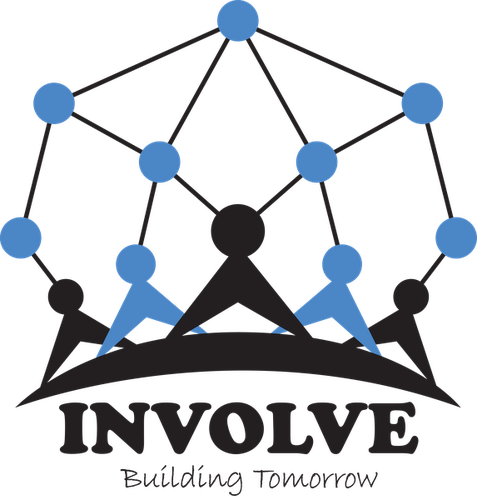 Involve Learning Solutions Foundation
Started by young entrepreneurs from IIT Madras, while in college, to give ownership to students through Peer Learning
Involve has developed a strong academic & leadership development Program around Peer-Teaching pedagogy to solve for learning challenges. We partner with schools to train and mentor senior students (7th grade onward) to teach their juniors (4th-8th grade) in an after-school program. Our cutting-edge training & curriculum support, with 6+ hours of intervention/week, develop age-appropriate leadership in seniors and improves academics of juniors. Currently, we are doing this online where students teach each other over various platforms by taking initiative through our structured program. Our long-term plan is to developing Agency in students: Voice, choice, and skills! This would happen in 2 ways: 1. Enabling the system to trust the students & provides equitable opportunities - for students voices and - to let them make choices 2. Empowering the Students with confidence & skills to choose from different options available via reasoning, thinking, evaluation, etc
We are currently working in Karnataka and Tamil Nadu across 20+ schools to impact 1800+ students. Our program has won multiple international awards for its innovation & strong implementation. (Find pictures and videos of our classrooms here.) We have Ujwal Thakar (Ex-CEO Pratham), Lakshmi Narayan (CEO, APF), and Sanjay Purohit (Infosys Ex-EVP) as our mentors.
Here is the after movie from our Delhi Pilot: https://www.youtube.com/watch?v=2i5wAUuX1D8&ab_channel=Involve-EmpoweringStudents


2.

Here is the video that we made on our program last year: https://www.youtube.com/watch?v=0XFZBZUtpiI&t=3s&ab_channel=Involve-EmpoweringStudents
 . Please see them to understand more about our work!



Here is the stall that we have put at Seva Mela. You can give feedback or visit our social media from here: http://bit.ly/Involvestall



This is our crowdfunding campaign. Support the work that we are doing during COVID: https://fundraisers.giveindia.org/campaigns/helping-students-to-learn-from-home-through-peer-teaching

Schedule
| | | | | |
| --- | --- | --- | --- | --- |
| Event 1 | Oct 1 - Sat | 2:00 | 4:00 | |
| Event 2 | Oct 1 - Sat | 2:00 | 4:00 | |
Activities
Volunteer
Donate
Give Resources
Create Awareness
Social
Join Now
Join Via Video Conferencing
Opens in a new tab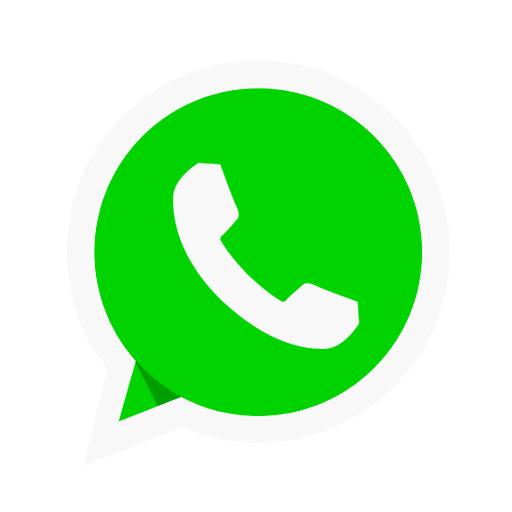 Chat now on Whatsapp
Join us on Whatsapp
Causes
Education
Children
Youth
Geographies
Tamil Nadu
Bihar
Karnataka
---
Sarita from Bihar has pledged to help Involve Learning Solutions Foundation by
Very thoughtful initiative to involve students of all grades and engage in positive learning. I am from Karmyo Foundation. We are a Non-Profit organization, on a mission to develop life skills among low income/Govt. secondary school students through online platform. We aim to nurture future Changemakers & Innovators. We are providing entrepreneurial experiences to secondary school students therefore developing innovative thinking and problem solving mindset in the future generation. We would be happy to collaborate with your organization and provide entrepreneurship program to 9th & 10th grade students. Here are some glimpses of our programs. Website http://www.karmyo.com/ Instagram karmyo_shiksha Write to us on deepika@karmyo.com
Involve is doing a great job in a pathbreaking initiative of peer-to-peer teaching-learning initiative. Keep it up guys! All the best!
~ ULHAS VAIRAGKAR from South West Delhi