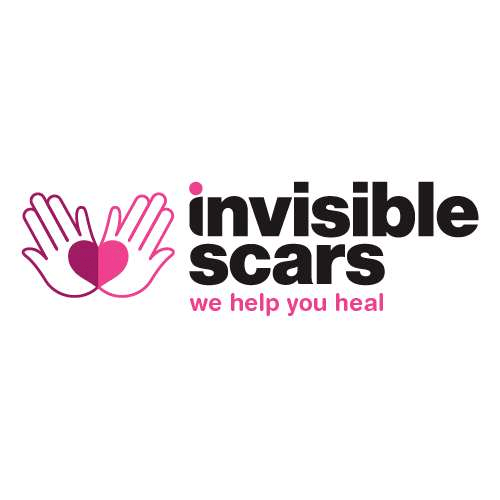 Invisible Scars
Empowering survivors of Domestic Abuse by providing short term economic relief
Contribute to our "Domestic Abuse Relief Fund". All it will cost you is the equivalent of a cup of coffee and a snack at your favourite coffee shop. Did you ever think it would take so less to help someone get back on their feet. So far we have helped 4 survivors with medical treatment, food and medicines and a laptop/internet connection and headphone. Our fundraiser page is active on Ketto - https://ketto.org/s?id=FKZNXABWU. On the day of the mela, speak to us and ask us questions, collaborate with us to contribute skill sets and support us to keep helping
This is a fund to provide temporary economic relief to domestic abuse survivors, irrespective of age or gender. We have recognised the immediate lack of economic relief as a huge challenge and a barrier to rehabilitation of survivors. #DARF is a crowd sourced fund that will provide short term immediate economic relief to domestic abuse survivors and help them get back on their feet. Each survivor will go through a verification process to ascertain the genuineness of their case and amount required by them. The following aspects will be covered by the funds – Food, Shelter, Medical aid, Legal aid, Skill building, Training programs, Gadgets and Miscellaneous items.
The social and economic costs of domestic abuse are enormous and have a ripple effect throughout society. Support is needed for prevention on a level commensurate with the scale and severity of the problem. Often court cases drag on for years and even though financial relief is available through courts, there is no immediate economic relief leaving dependent survivors to fend for themselves. This results in people being unable to leave abusive relationships and an overburdened system which is unable to help. The UN has called it a shadow pandemic. Domestic abuse complaints are at a 10-year high, in India during COVID-19 lockdown. This period has turned into extended captivity for those trapped with their abusers at home. We have been fighting domestic abuse with a broken system and laws that are not keeping up. There is a lack of uniformity and coordination in response and rehabilitation systems across the country. Although abuse exists for all strata, age groups and genders, yet womxn and children are still most vulnerable to abuse.
You can also transfer donations directly to us. While transferring the amount, don't forget to write DARF in the description Name: GOOD UNIVERSE Acc No: 918010096527448 IFSC: UTIB0000553
If you know anyone who is an abuse survivor and needs help, please ask them to fill in the verification form (https://bit.ly/3gWNtZR). Someone from our team will reach out to them to begin the verification process
Schedule
| | | | | |
| --- | --- | --- | --- | --- |
| Domestic Abuse Awareness Session | Oct 2 - Sat | 11:00 | 12:00 | |
| Domestic Abuse Awareness Session | Oct 3 - Sun | 11:00 | 12:00 | |
Activities
Social
Join Now
Join Via Zoom
Redirects to Zoom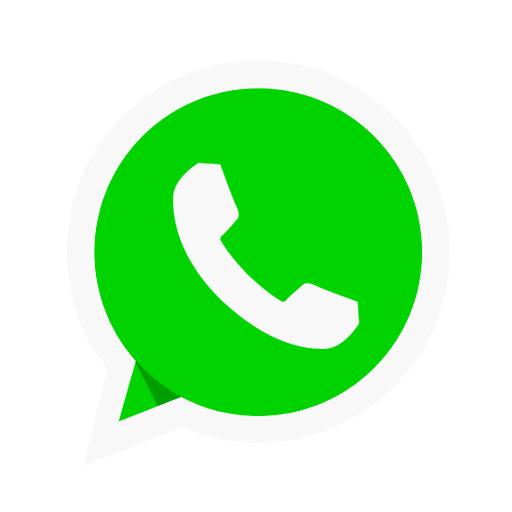 Chat now on Whatsapp
Join us on Whatsapp
Causes
Philanthropy
Geographies
All India
---
Keep up the good work.
~ Gurpreeth singh from Hyderabad
Keep the best work going.
~ Shruti Singh from Lucknow