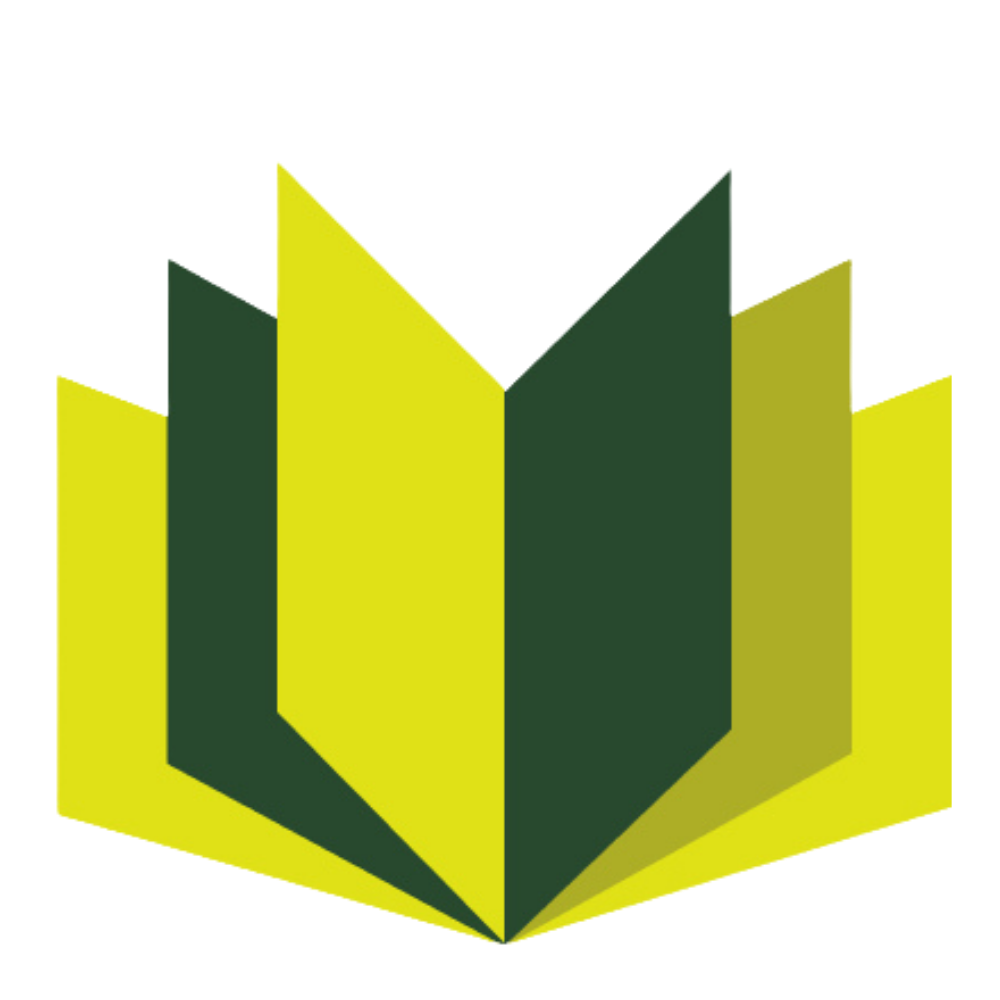 India Foundation for Education Transformation
On a mission to build strong academic foundation in 30,000 early graders by 2025 and to enable 5000 secondary graders to get into colleges.
India Foundation for Educational Transformation (IFET) is a non-for-profit organisation registered under Indian Trust Act. Currently, we are incubated by Edumentum and InnovatEd. We are a small team with a shared experience of being from one of the deprived and marginalised communities in India. So, we know how pivotal and critical education is to children in our remote geographies. We envision and dream together to make deprived and marginalised communities peaceful, critically conscious, and socio-economically powered through the power of education. We are passionate about building a strong academic foundation, character and competencies in children belonging to the most deprived and marginalised communities of NE India, with a special focus on Arunachal Pradesh. IFET brings this change by partnering with the government and then intervening in government schools through our Foundational Learning Program.
These are some program briefs: Covid Response Program: In 2020, during lockdown 1.0, as a part of our Learning Continuity Program, we had directly run online classes in 15 government schools in Changlang district of Arunachal Pradesh. More than 10000 children were directly taught online classes.
School Preparation Month 2021-in order to mitigate learning losses due to over 18 months of schools' closure, we ran mohalla classes for primary classes 1 to 5 covering children living in every nook and corner of the district. More than 10000 children enrolled in over 250 government primary schools are made school and skill ready.
Free Coaching Online Classes: India Foundation for Education Transformation, in partnership with District Administration of Changlang District, Govt of Arunachal Pradesh, is running free online coaching classes for competitive exams NEET, JEE, TISS BAT, CLAT for government students in the district who are not able to avail coaching classes either in private institutes or by paid subscription due to their poor economic backgrounds.
FLN Program: Through our Foundational Learning Program (FLN) we will intervene in 20 government schools in 2 administrative circles in Changlang district of Arunachal Pradesh. We want to build a strong academic foundation, character, and competencies in more than 4000 children this year.
Community Library Project: All the government schools do not have any libraries of their own. They do not have any access to reading recreational and print rich books. The only books they read are textbooks. We are setting up community libraries for government schools' children and village elders in the remotest villages of Changlang in Arunachal Pradesh. If you want to donate books please fill up the form below and one of us will get in touch with you: https://forms.gle/AMFatDovhWb5TeRv7
Donate your refurbished laptops/PCs for our After School Program: We run free classes to help children build 21st century skills such as computing skills, communicative skills, critical thinking, and entrepreneurship. We are not able to cater to these 21st century classes as we are not able to provide ourselves with computers due to lack of computers. Therefore, to cater to these classes for the children we are in dire need of computers/laptops.
If you want to donate computers-refurbished or new ones, please fill up the short form and one of us will get in touch with you: https://forms.gle/n3LNuHqFpw9GY2WJA
Help us by interning with us: If you are a student or a working professional who wishes to help us in your leisure hours you might want to explore our various internship positions: https://forms.gle/tVbRt4vKqF8n4RWW7
The stall is an opportunity to know more about us, engage, co-create and connect with our journey for anything that you can offer to us-volunteering, resources, connections, leads, books for our library, refurbished computers and of course DONATION of any value.
DATE: 2nd October 2021 TIMINGS: Join the Zoom link anytime between 11 AM - 5 PM!
Schedule
| | | | | |
| --- | --- | --- | --- | --- |
| Event 1 | Oct 2 - Sat | 10:00 | 17:00 | |
| Event 2 | Oct 2 - Sat | 10:00 | 17:00 | |
Activities
Volunteer
Donate
Give Resources
Create Awareness
Social
Join Now
Join Via Zoom
Redirects to Zoom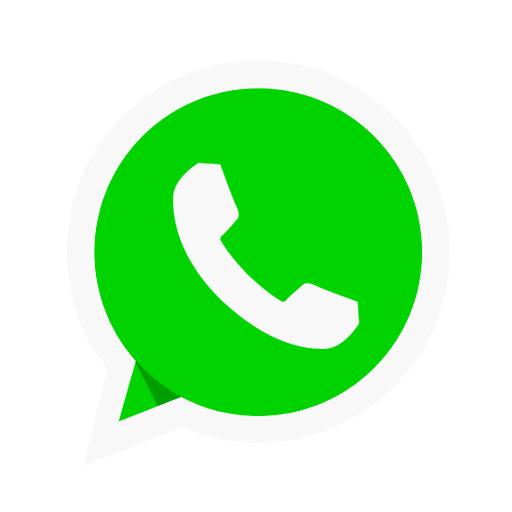 Chat now on Whatsapp
Join us on Whatsapp
Causes
Education
Children
Geographies
Arunachal Pradesh
Donate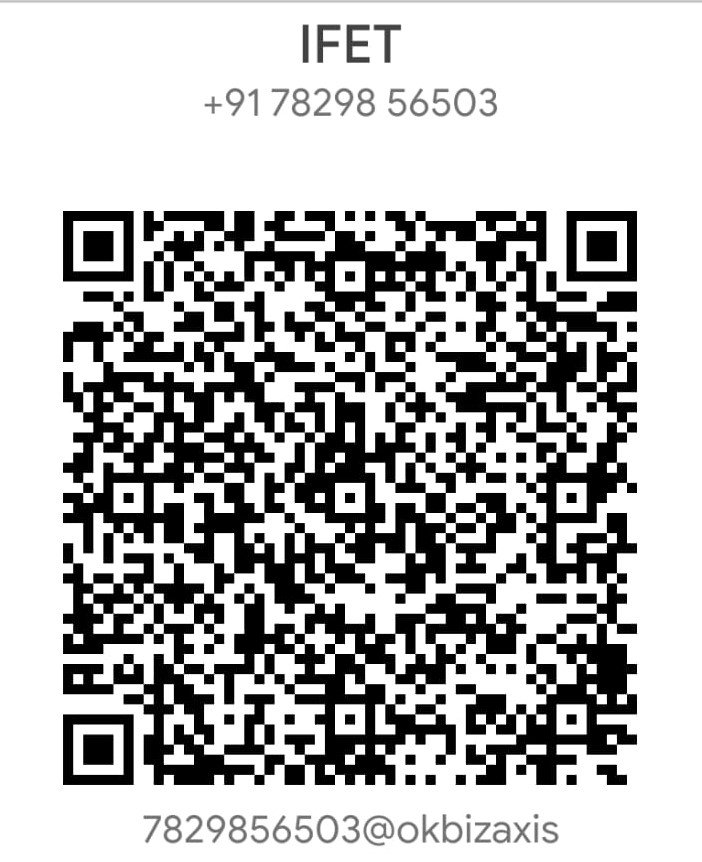 To Donate, Scan the QR Code
---
Hello Members at _____ This Daan Utsav we are hosting session for children on different digital resources. Please find details in the post link below and do reach out to us if you think this will be useful for the students you serve. We will be happy to share the respective registration link with you. https://drive.google.com/file/d/1YqfR_sNh_K-SIfgVuuJjBIJ3ZW8io2-M/view?usp=sharing
~ Kushal Dattani from Samait Shala, Ahmedabad
Great work Sanjoy.
~ K l mukesh from Atlanta ( for now)
I admire the work IFET is doing for the empowerment of marginalized and underserved children from Changlang, Arunachal Pradesh. I, on the behalf of BELIEF, wish to offer our support for your work. All the best Prahlad, Sanjoy and the team.