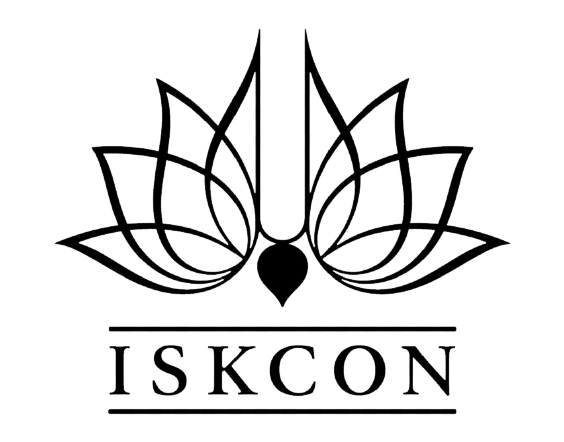 ISKCON Kanpur
ISKCON aims at inculcating teachings of Bhagavad Gita into practical lives for bringing healthy living, peaceful mind and joyful heart.
Hare Krishna, ISKCON Kanpur is a Hare Krishna temple, community,ashram and Gaushalla dedicated to the practice and propagation of bhakti-yoga or loving service to Sri Krishna, the Supreme Person (God) based on wisdom literatures like Srimad Bhagavad Gita & Srimad Bhagavatam. We are a branch of the International Society for Krishna Consciousness (ISKCON), a worldwide spiritual movement founded by His Divine Grace A.C. Bhaktivedanta Swami Prabhupada, in New York City in 1966. ISKCON Kanpur aims at helping the society to lead a happy & satisfied life centred around the teachings of Lord Sri Krishna.
ISKCON Kanpur also services to the society of India by opening a new vista for Spiritual Education, Communal harmony and distribution of moral profit amongst the people of India, in particular, and the rest of the world, as a whole, and thereby the said organization is designed to render services for the better mankind. It is not possible to cover all the activities of ISKCON Kanpur within a single volume; however, attempt has been made to discuss some of its services rendered to the society. Some of the Valuable Social services rendered by ISKCON Kanpur are mentioned below:
Education:

a. For School Students: Value Education for School Children in over 450 schools all over India

www.evolveyuva.com

b. For Youths: de-addiction drives, training programmes for skills & moral development, scriptural studies & scholarships for needy students

www.letsevelove.org.in

https://www.youtube.com/watch?v=EhlsErw7rp0&ab_channel=ISKCONKanpur-SriSriRadhaMadhavMandir

Food for life: During Covid-19 Pandemic, ISKCON served (1,22,29,583 ) Sanctified Food Plates to the poors all Over the INDIA. Our efforts have been appriciated by Govt. of India:

https://www.globalgiving.org/projects/hunger/reports/#menu

Cow protection, Rural Development & Organic farming: with the aim of 'Simple Living & High Thinking' – ISKCON Kanpur has a Goshala with 100+ cows. Rural Education Programs goes on regular basis.

www.gaudivine.com

Developing Community: Various programmes for congregation, children, senior citizens for healthy living.

Distribution of wisdom literatures: ISKCON has distributed over half a billion books -- 503,385,383 to be exact -- since Srila Prabhupada began ISKCON in 1965.
https://iskconnews.org/bbt-reaches-half-a-billion-books-distributed-since-1965,4286/
CALL OF DUTY:
Fill this Goolge Form & Connect with us
https://forms.gle/7hmEKNPdmWjRFHMw9
Let's come together and serve the whole human society to make this world 'Vasudhaiva Kutumbakam'
Be a volunteer: we will provide you ample opportunities to serve in ISKCON Kanpur, every year we have 'XPRESSION Mega Youth Festival' in this more than 15000 youth participate, 'Evolve Festival', we have regular youth camps, we conduct Bhagwat Gita Courses in Schools & Colleges, you can help us by being a volunteer, & assist us to help to build a better nation.
Support our Programs by your Generous Donation. :-
i. https://www.globalgiving.org/donate/61351/iskcon-kanpur/
ii. https://rzp.io/l/9DbcP8gHN
Create awareness: Visit ISKCON Kanpur, have blissful experience & share it to Others, Participate in our Programs & Cultural activities.
i. Donate :- https://rzp.io/l/9DbcP8gHN
Sponsor Srimad Bhagavat Gita for School & College students, Villagers & Prisoners .
i. Sponsor:- https://rzp.io/l/9DbcP8gHN
Schedule
| | | | | |
| --- | --- | --- | --- | --- |
| Meeting & Explore ISKCON Activities | Oct 2 - Sat | 15:16 | 15:16 | |
| Meeting & Explore ISKCON Activities | Oct 3 - Sun | 15:17 | 15:17 | |
Activities
Volunteer
Donate
Give Resources
Create Awareness
Buy Products
Social
Join Now
Join Via Zoom
Redirects to Zoom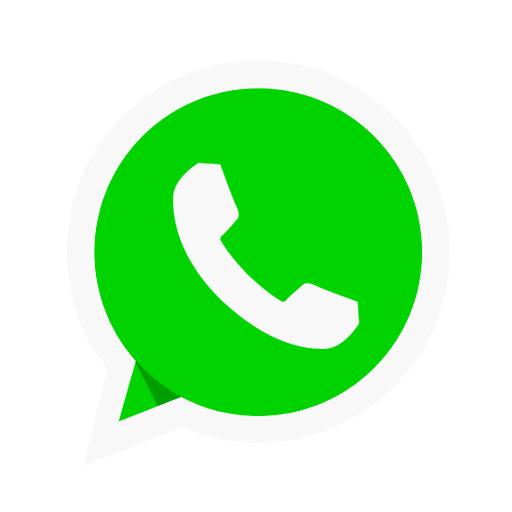 Chat now on Whatsapp
Join us on Whatsapp
Causes
Youth
Animals
Education
Children
Philanthropy
Livelihood
Environment
Other
Geographies
Uttar Pradesh
All India
Donate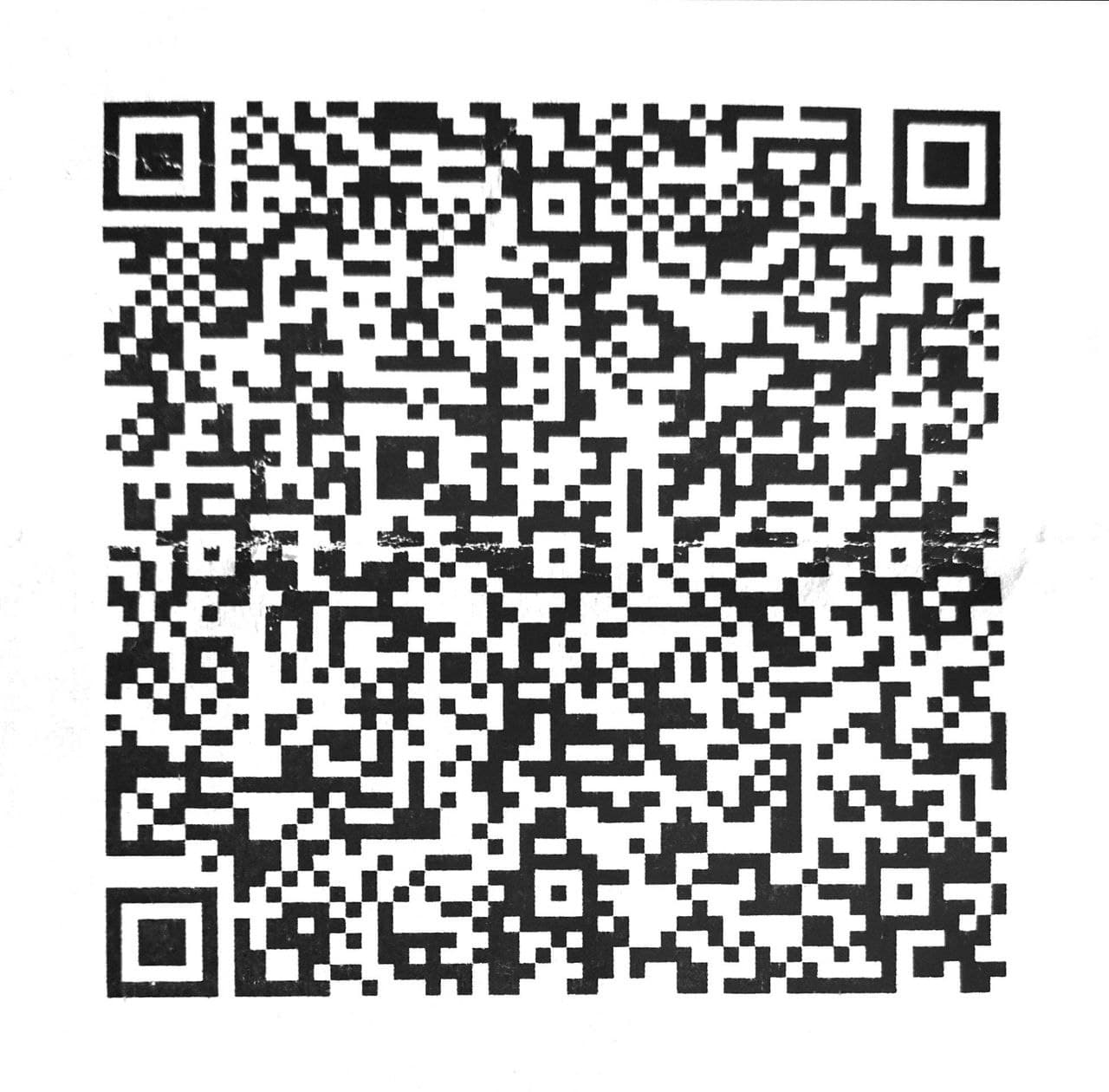 To Donate, Scan the QR Code
---
Pururva from Hari vilas has pledged to help ISKCON Kanpur by
Volunteering
Donating
Giving Resources
Creating Awareness
Buying Products
I have been working at ISKCON full-time for more than a year. Organization provides great opportunities for growth and social connections. love to donate here, Because they are really doing Great work for the Society.
I worked at ISKCON part-time for more than 10 years Pros good for your soul to volunteer here. teach you true meaning of love which is sacrifice and service with no expectation Cons there are no cons associating in any way shape or form with this organisation
Kesava from kurukshetra has pledged to help ISKCON Kanpur by
Arjuna from Hastinapur has pledged to help ISKCON Kanpur by
Kulasekhara Alva from Thrissur has pledged to help ISKCON Kanpur by
Volunteering
Donating
Giving Resources
SAUNAKA RISI from NAIMISARNYA has pledged to help ISKCON Kanpur by
Volunteering
Donating
Giving Resources
Creating Awareness
Buying Products
DHRUVA from MAYAPUR has pledged to help ISKCON Kanpur by
Volunteering
Donating
Giving Resources
Creating Awareness