ISKCON Kanpur
ISKCON E.A.S.Y aims at inculcating teachings into practical lives for bringing healthy living, peaceful mind and joyful heart.
ISKCON E.A.S.Y providing Varieties of services to the society, by opening a new vista for Spiritual Education, Communal harmony and distribution of moral profit amongst the people of India, in particular, and the rest of the world, as a whole, and thereby the said organization is designed to render services for the better mankind. It is not possible to cover all the activities of ISKCON EASY within a single volume; however, attempt has been made to discuss some of its services rendered to the society. Some of the Valuable Social services rendered by ISKCON ESAY are mentioned below:
CALL OF DUTY:
Fill this Goolge Form & Connect with us Fill Form & will back to you Fill Form & will back to you
Let's come together and serve the whole human society to make this world 'Vasudhaiva Kutumbakam'
Be a volunteer: we will provide you ample opportunities to serve in ISKCON Kanpur, every year we have 'XPRESSION Mega Youth Festival' in this more than 15000 youth participate, 'Evolve Festival', we have regular youth camps, we conduct Bhagwat Gita Courses in Schools & Colleges, you can help us by being a volunteer, & assist us to help to build a better nation.
Support our Programs by your Generous Donation. :- Become Monthly Member or Donate one Time For Monthly Member Click here For One Time Donation Click here
Create awareness: Visit ISKCON Kanpur, have blissful experience & share it to Others, Participate in our Programs & Cultural activities.
Sponsor Srimad Bhagavat Gita for School & College students, Villagers & Prisoners . Click here to sponsor or purchase
Schedule
| | | | | |
| --- | --- | --- | --- | --- |
| Meeting & Explore ISKCON Activities | Oct 2 - Sat | 10:00 | 17:00 | |
| Meeting & Explore ISKCON Activities | Oct 3 - Sun | 10:00 | 17:00 | |
Activities
Volunteer
Donate
Give Resources
Create Awareness
Buy Products
Social
Join Now
Join Via Zoom
Redirects to Zoom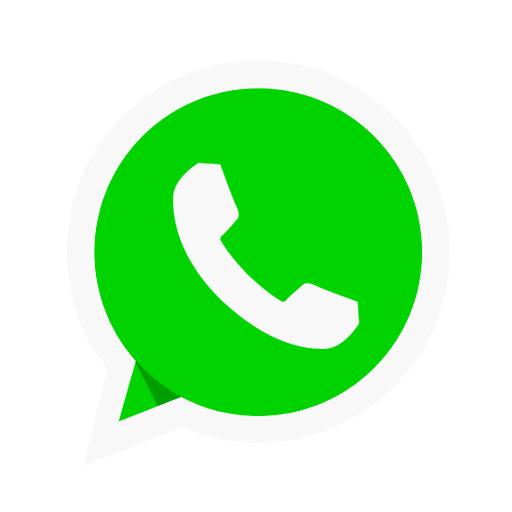 Chat now on Whatsapp
Join us on Whatsapp
Causes
Youth
Animals
Education
Children
Philanthropy
Livelihood
Environment
Other
Civic Issues
Disabilities
Health
Poverty
Geographies
Uttar Pradesh
All India
Delhi
West Bengal
Donate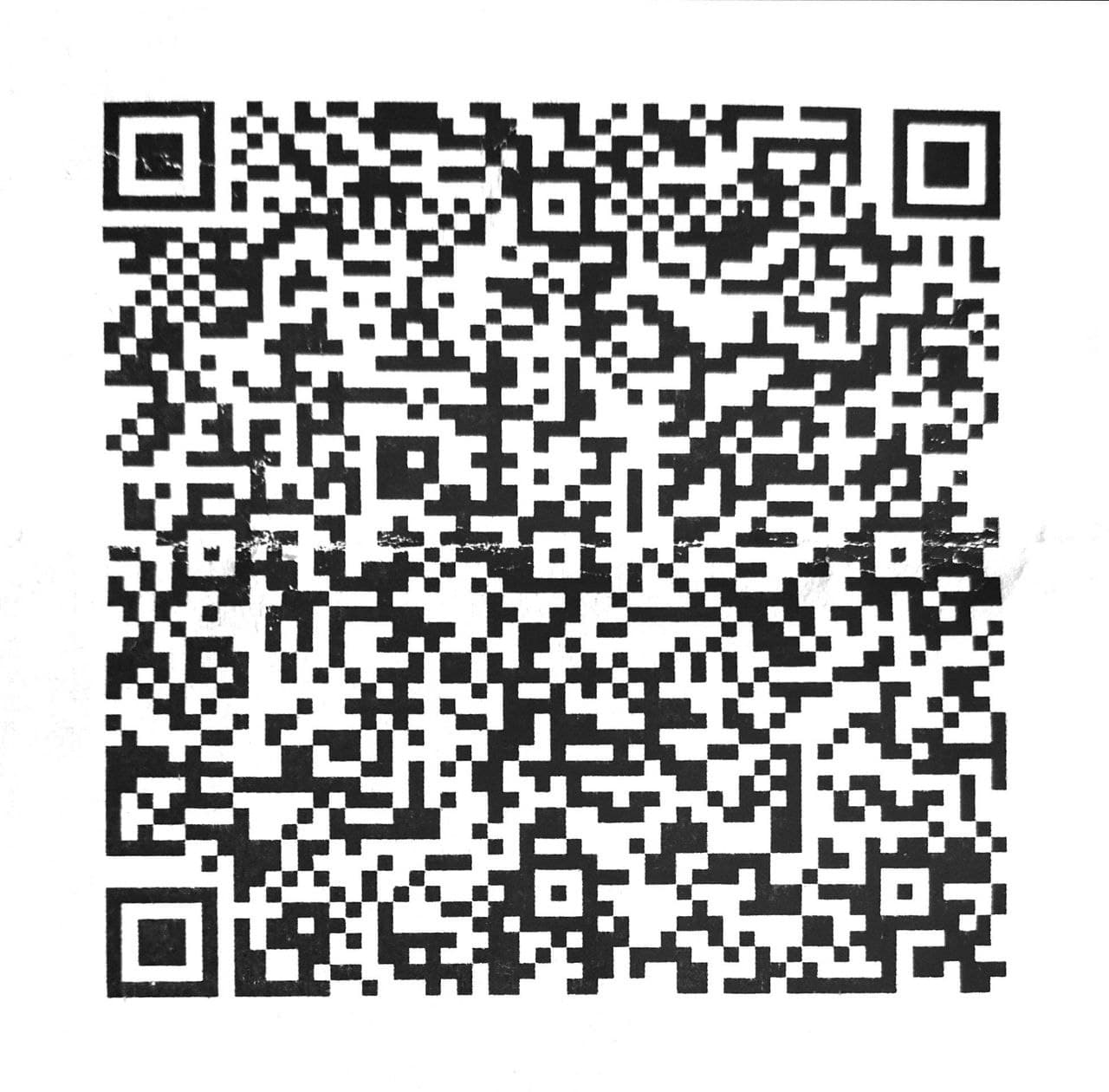 To Donate, Scan the QR Code
---
I want to be volunteer at iskon and participate in seminars etc
Hi, This is Taranjit, Co founder, Padsquad,an organisation working in the area of menstrual hygiene and sustainability. We would love to connect with you. Thanks Taranjit 8879802385 padssquad@gmail.com ~ TARANJIT KAUR from Mumbai
Pururva from Hari vilas has pledged to help ISKCON Kanpur by
Volunteering
Donating
Giving Resources
Creating Awareness
Buying Products
I have been working at ISKCON full-time for more than a year. Organization provides great opportunities for growth and social connections. love to donate here, Because they are really doing Great work for the Society.
I worked at ISKCON part-time for more than 10 years Pros good for your soul to volunteer here. teach you true meaning of love which is sacrifice and service with no expectation Cons there are no cons associating in any way shape or form with this organisation
Kesava from kurukshetra has pledged to help ISKCON Kanpur by
Arjuna from Hastinapur has pledged to help ISKCON Kanpur by
Kulasekhara Alva from Thrissur has pledged to help ISKCON Kanpur by
Volunteering
Donating
Giving Resources
SAUNAKA RISI from NAIMISARNYA has pledged to help ISKCON Kanpur by
Volunteering
Donating
Giving Resources
Creating Awareness
Buying Products
DHRUVA from MAYAPUR has pledged to help ISKCON Kanpur by
Volunteering
Donating
Giving Resources
Creating Awareness