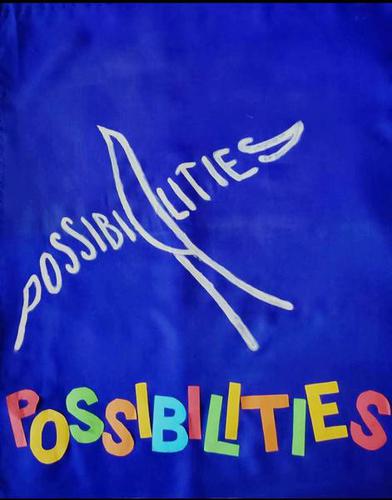 Hi Possibilities
Exploring Immense possibilities
We are endowed with immense possibilities- inner strength, wisdom, enthusiasm, friendship that each one of us has in us.
We explore and share these possibilities through playful activities and games. If you'd like to experience our workshop, do follow the schedule of workshops for today.
10 to 11 am: Suman Ma'am and Suyash
11am to 12 pm: Suyash and Swapna
12 to 1pm: Prenika and Yasmin
2 to 3 pm: Suman and Kailash
3 to 4 pm: Leela and Radhika
4 to 5 pm: Kabir and Swapna/Radhika
Kindly keep a pen/sketch, a paper, mirror ready with you.
Also, you can follow and reach out us through various means. We'd also be happy to share Possibilities Diary with you all. If interested, do email us.
FB: facebook.com/hi.possibilities
Instagram: humansofpossibilities
Youtube: https://www.youtube.com/channel/UC2ZRdbVH4z23t2wZoNRd1Zg
Email: hi.possibilities@gmail.com
Phone:
9969561306 Aspi Shroff
9571217633 Kreative Kabir
Much Love and Light 💛🌼
Schedule
| | | | | |
| --- | --- | --- | --- | --- |
| Event 1 | Oct 1 - Sat | 2:00 | 4:00 | |
| Event 2 | Oct 1 - Sat | 2:00 | 4:00 | |
Activities
Social
Join Now
Join Via Zoom
Redirects to Zoom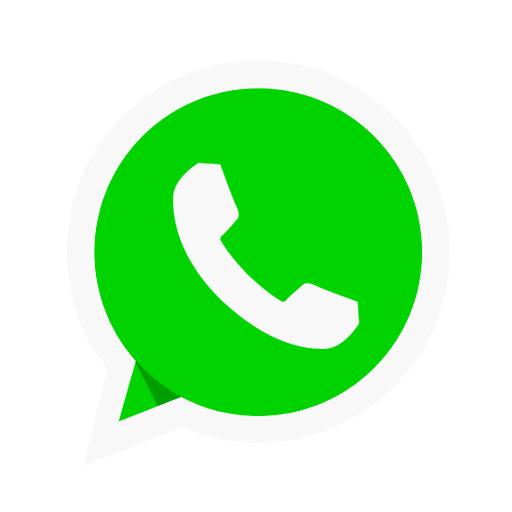 Chat now on Whatsapp
Join us on Whatsapp
Causes
Youth
Geographies
Maharashtra
Donate
---
Be the first one to leave a note