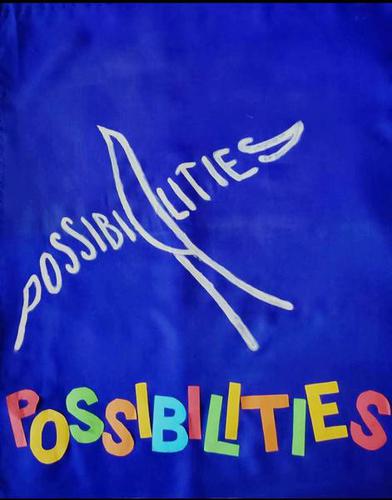 Hi Possibilities
We explore 'Possibilities' with everyone through games and fun activities. Would you like to explore your own possibilities with us?
Did you know that, Each one of us is endowed with immense possibilities- Inner strength, Wisdom, Enthusiasm, Friendship?
We are offering three types of workshops:
1) Exploring Possibilities (Games and Activities) We explore and share these possibilities through playful activities and games. If you'd like to explore your own infinite possibilities, you're welcome to share the space with all of us. Material required: A mirror (of any size) Pen/sketch A4 size paper Newspaper (old/any)
2) LIVING PARALLELS: (Deep exploration) Living Parallels are for evoking the feeling and understanding that: We are the infinite manifest in finite forms. ♾️ We feel this through our heart as Mystic Meditation 🧘‍♀️🧘‍♂️ We understand this in our minds as logical and scientifically verified Truth.🖤 The session will evoke this feeling and understanding so that we may LIVE as INFINITE manifest in finite forms. Each one's own feelings and thoughts, efforts and even failures are invaluable and need to be shared.🤗
3) Puppet Possibilities: (Fun activities) 'Puppet possibilities workshops' will help us to interact with that inner child of our. Highly recommended for Kids and everyone who'd like to understand and explore emotional regulation. Material required: 1 A4 size plane/blank paper Scissor Fevicol/Fevistick Sketch pen/color/crayon
You're welcome to join all the above mentioned workshops. Kindly checkout the schedule for the same.
Contact Us (If you'd like to know/connect more): Email: hi.possibilities@gmail.com Phone: 9969561306 Aspi Shroff 9571217633 Kreative Kabir
Much Love and Light 💛🌼
Schedule
| | | | | |
| --- | --- | --- | --- | --- |
| Exploring Possibilities (fun activities & games) | Oct 2 - Sat | 10:00 | 11:00 | |
| Living Parallels | Oct 2 - Sat | 11:00 | 12:00 | |
| Puppet Possibilities | Oct 2 - Sat | 12:00 | 13:00 | |
| Exploring Possibilities | Oct 2 - Sat | 14:00 | 15:00 | |
| Living Parallels | Oct 2 - Sat | 15:00 | 16:00 | |
| Exploring Possibilities | Oct 2 - Sat | 16:00 | 17:00 | |
| Exploring Possibilities | Oct 3 - Sun | 10:00 | 11:00 | |
| Exploring Possibilities | Oct 3 - Sun | 11:00 | 12:00 | |
| Exploring Possibilities | Oct 3 - Sun | 12:00 | 13:00 | |
| Exploring Possibilities | Oct 3 - Sun | 14:00 | 15:00 | |
| Puppet Possibilities | Oct 3 - Sun | 15:00 | 16:00 | |
| Living Parallels | Oct 3 - Sun | 16:00 | 17:00 | |
Activities
Social
Join Now
Join Via Zoom
Redirects to Zoom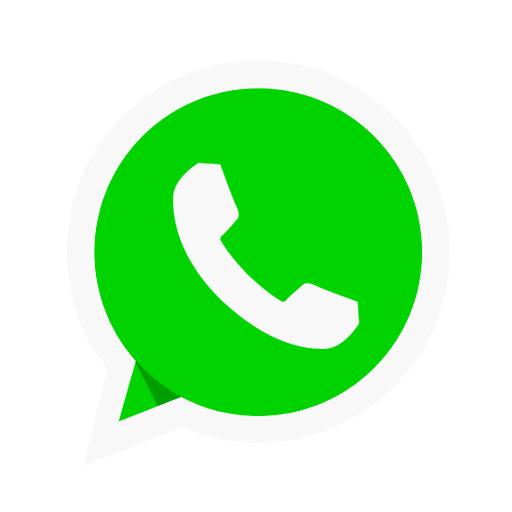 Chat now on Whatsapp
Join us on Whatsapp
Causes
Children
Youth
Elderly
Health
Education
Environment
Geographies
Maharashtra
---
Be the first one to leave a note