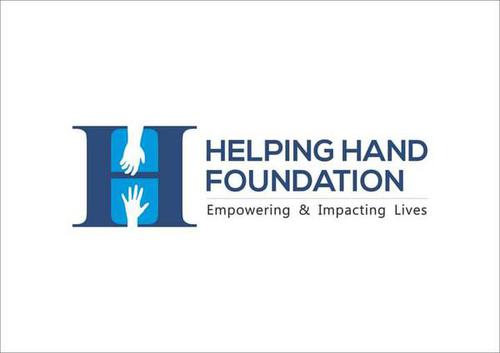 Helping Hand Foundation
Empowering and impacting unprivileged lives
Hi.
Warm greetings !
Thank you very much for your virtual visit to our organization.
We are a philanthropic foundation legally constituted in compliance to Indian law as a voluntarily, apolitical, secular, non-sectarian, non-discriminatory, non-proselytizing, non-for-profit & non-governmental multidisciplinary charitable social service organization directly benefiting marginalized and unprivileged sections of Indian society in the thematic verticals of education, public health and poverty alleviation through numerous projects in rural and semi-urban geographical locations of India that seeks to empower and impact the lives of the unprivileged irrespective of any caste, creed, religion, gender or affiliations
This pandemic has caused great humanitarian and health crises, thereby jeopardizing human lives worldwide, especially in a developing country like India, the pandemic turned to be a bane for the vulnerable communities comprising the migrant "footloose "daily wagers who settled temporarily in 1 room slums with no basic facilities in rural "hard-to-reach" areas and did not have means even to participate in the migrant exodus back to native villages. They were driven to extreme poverty during the pandemic often leading to criminal / suicidal intimidation.
As our nation comes together to tackle this pandemic, Helping Hand Foundation has and is working to provide emergency response during the pandemic through its thematic verticals of Public health and poverty alleviation, the latter reserved for vulnerable communities in rural and semi-urban localities.
We are here to connect with you to ensure basic food security to the beneficiaries currently and aid in academic education sponsorship of unprivileged students post Covid19
Schedule
| | | | | |
| --- | --- | --- | --- | --- |
| Event 1 | Oct 1 - Sat | 2:00 | 4:00 | |
| Event 2 | Oct 1 - Sat | 2:00 | 4:00 | |
Activities
Donate
Give Resources
Create Awareness
Social
Join Now
Join Via Google Meet
Redirects to Google Meet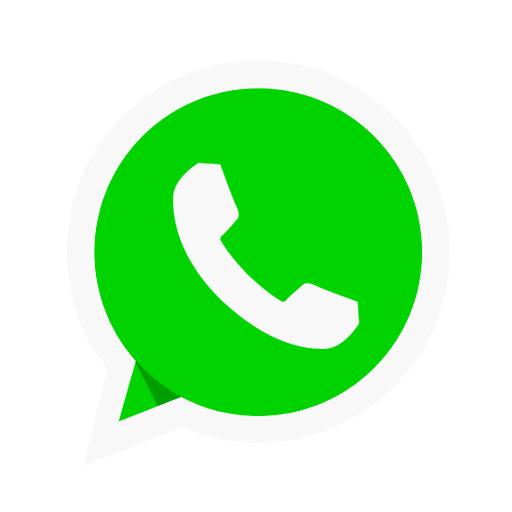 Chat now on Whatsapp
Join us on Whatsapp
Causes
Education
Health
Poverty
Geographies
Maharashtra
Donate
---
Good Job
~ Dr. Amol Shah from Mumbai