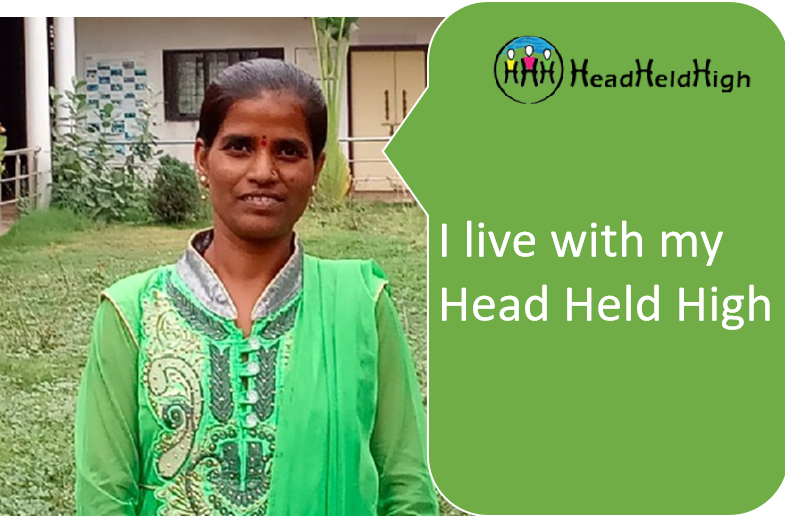 Head Held High Foundation
We empower rural women to become social change makers. Visit our stall to know how you can contribute
Head Held High Foundation (HHH) is a Bengaluru based registered not for profit organization. HHH is inspired by the notion of a world of abundance – a world where there is no lack, no poverty.
We believe that everyone can and must contribute to make this dream come true. Head Held High, as the name suggests, stands for human dignity.  Head Held High's vision is a world of abundance, in which poverty has no place.
AntarPrerana Centers in rural areas drive community-based mass entrepreneurship for economic empowerment primarily women. The model mobilizes, trains rural poor women, and provides market access for products produced. We have our collective enterprises operational across 10 locations in India.
Watch this video to see the impact yourselves: https://www.youtube.com/watch?v=lqaJl_Mgqmo
Please contribute generously to set up livelihoods for more women across the country: https://fundraisers.giveindia.org/projects/338
Causes
Poverty
Livelihood
Education
Livelihood
Geographies
All India
---
Head Held High believes that every one deserves to live a life with dignity with their Head Held High. Watch how we empower women from underprivileged communities to become first time bread winners of families across the country and help them move out of poverty. Women of Wadi: https://www.youtube.com/watch?v=lqaJl_Mgqmo We set up self employment ventures for our women from rural India. In these Covid hit times many of them even make high quality masks and have gained livelihoods. Every venture needs a seed capital. We are part of the DaanUtsav to raise funds for these women to set up their own ventures. Please contribute generously @ https://fundraisers.giveindia.org/projects/338
~ Deepti Natarajan from Head Held High Foundation