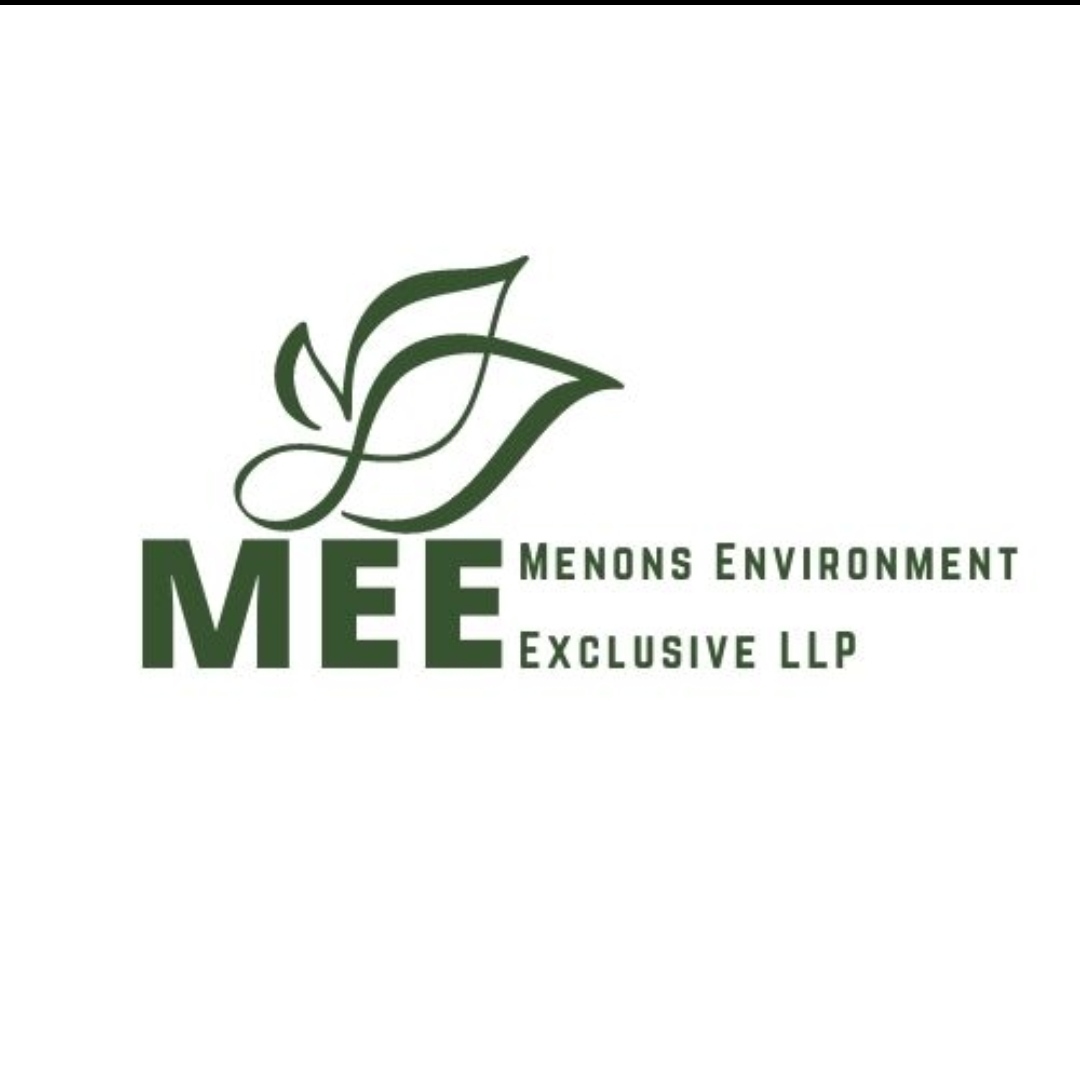 Green Spaces
Green diwali hamper both eco friendly and livelihood friendly. Your gift will light lives of people from 8 NGOs across 3 states.
1)🥻THE HAPPINESS POWER OF YOUR SAREES 🥻💫
💛 Let's spread happiness this Diwali with your sarees💛🥻
💫🌟 Illuminate the hearts of the little girls of Jeevan Samvardhan.👩🏻👩🏻‍🦰👱🏻‍♀️
🧵MEE and Udaan Welfare Foundation 🪡 are stitching gorgeous customized dresses for the girls. 🦺👚👕👘
🥻You can gift any of your good sarees which will be upcycled to fit the girls.🥻 Or you could bear the cost of Aasthar/lining material and /or stitching cost.
Support this initiative wholeheartedly and light up the shelter of the girls along with your own home.🧚🏻‍♂️
2)You can to bring a smile on the face of a kanchika this Navaratri. How? By coming forward to sponsor the material required to create the exclusive gift being designed for her. We look forward to your most valuable support in this initiative.Any amount above 1500/ is welcome. Contact details-Shreelata Menon You can Gpay on 9619552221
Schedule
| | | | | |
| --- | --- | --- | --- | --- |
| Girls' smile | Oct 3 - Sun | 12:10 | 13:10 | |
| Talk About donation of Sarees | Oct 3 - Sun | 14:00 | 06:00 | |
Activities
Social
Join Now
Join Via Google Meet
Redirects to Google Meet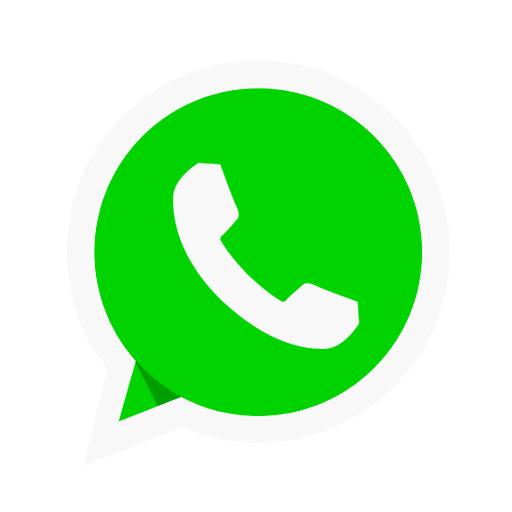 Chat now on Whatsapp
Join us on Whatsapp
Causes
Environment
Livelihood
Geographies
All India
---
Janardhanan Nair from Thane has pledged to help Green Spaces by
Great job. Best wishes always
~ Janardhanan Nair from Thane
I always believe in your cause. Appreciate the effort you put in. Best wishes for the work.
~ Makarand Waghle from THANE
Really want to praise you for doing excellent work in spreading environmental awareness to the localised people and that of the rural areas which would be helpful for everyone to save our environment from destruction, pollution, etc.
~ Jaagruti Hitnalli from Thane, Maharashtra
Saving the environment and promoting an eco-friendly living has always been a priority among all the informed and aware classes.However today an invisible enemy has brought the world down to its knees and shown us the catastrophic consequences of our prolonged abuse of our environmental resources. Sustainable Growth with a protective environment friendly approach is amply reflected in your endeavor. ALL THE VERY BEST !!!!!!!
~ HD Menon from Bangalore
Congrats!!! The Green Revolution has begun long back but Green Spaces decorate the Panorama to make it a Resolution rather than a Revolution. Kudos Team. 😊🌹🌹
~ Pratibha Shetty from Bengaluru
Best wishes to a good start 🎉🎉🎉👌
~ Madhumathi KR from Mumbai City