Gramshree Foundation Trust
Bring a smile in Face of Tribal Women with Your contribution
Gramshree Foundation Trust is working with the vision of Impacting the lives of 1,00,000 Tribal families through empowering women, using technology to add value to the existing resources available with them.
Gramshree is currently working with 1,500 tribal families in Kotra and Gogunda Block of Udaipur Rajasthan. Following are the intervention through which we are able to help them generate additional income by adopting alternative livelihood opportunity. 1. Establishment of mini-food processing unit in Tribal Villages. Using the technology like Solar Run deepfreeze and technology to preserve the custard apple pulp for more than 2 years of time. This provide opportunity for the tribal youth to take this as an enterprise. Initial support of Rs 2 lakh is required to establish this unit at a rented place. We are looking to promote 25 such enterprise in Tribal belt of Rajasthan, Madhya Pradesh and Chhatishgarh. 2. Training and supporting Tribal women technically on commercial vegetable cultivation. This helps them to grow 500 to 800 vegetable plants in their small land of 400 to 500 square meter of area. This activity is helping them to earn in the range of Rs 20,000 to Rs 25,000 in 3-4 months. Annually they are expected to earn in the range of Rs 40,000 to Rs 50,000/-. Udaipur is the nearest market where these tribal can directly deliver the vegetable to the consumer home.
Gramshree is supporting 100 famers and want to expand it to 500 additional farmers by March 2021. Support we are looking for each farmers is Rs 5,000/- for one time.
Our face book page: https://www.facebook.com/gramshree/ Founder Linkedin page: https://www.linkedin.com/in/rakesh-gupta-3510577a/?originalSubdomain=in
Schedule
| | | | | |
| --- | --- | --- | --- | --- |
| Event 1 | Oct 1 - Sat | 2:00 | 4:00 | |
| Event 2 | Oct 1 - Sat | 2:00 | 4:00 | |
Activities
Volunteer
Donate
Give Resources
Create Awareness
Join Now
Join Via Google Meet
Redirects to Google Meet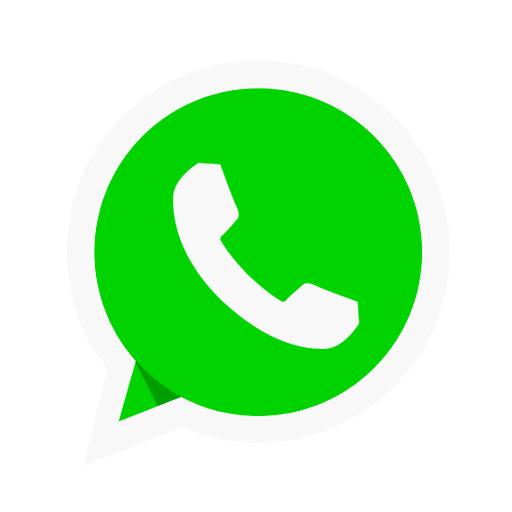 Chat now on Whatsapp
Join us on Whatsapp
Causes
Livelihood
Other
Geographies
Rajasthan
---
Be the first one to leave a note