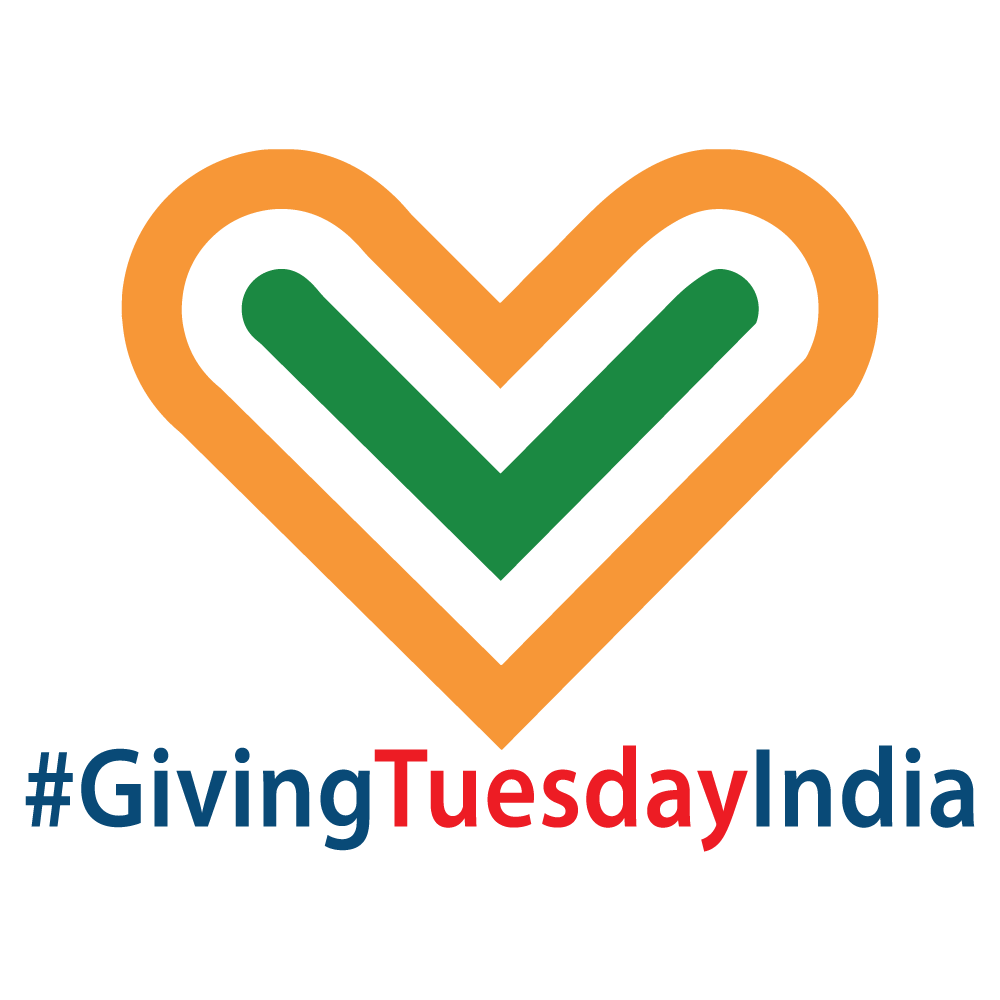 Giving Tuesday India
Participate in the GivingTuesday India Generosity Challenge, Employ-a-thon, PointsforGood, Global Giving Village, and other exciting events!
What is GivingTuesday
GivingTuesday is a global generosity movement unleashing the power of people and organisations to transform their communities and the world. GivingTuesday was created in the US, in 2012 as a simple idea: a day that encourages people to do good. Over the years, it has grown into a global movement (nearly 75 countries) that inspires hundreds of millions of people to give, collaborate, and celebrate generosity.
GivingTuesday in India
GuideStar India anchors GivingTuesday in India, to engage millions of citizens in acts of giving in their everyday lives through innovative and collaborative programmes by civil society (samaaj), businesses (bazaar) and government (sarkaar). With initiatives like #GivingEveryTuesday and #MyGivingStory, it encourages people to make generosity central to everything they do, all through the year!
Annually, #GivingTuesdayIndia celebrates giving by all on the Tuesday of Oct 2-8 as a part of #DaanUtsav. Launched in 2017, #GivingTuesdayIndia hash-tagged campaigns recorded over Rs185 million raised in the first four years.
Visit our stall to learn more about exciting events!
Visit- www.givingtuesdayindia.org
Contact us Mob. No.: 9969741869 Email: gti@guidestarindia.org
Schedule
| | | | | |
| --- | --- | --- | --- | --- |
| Creating your fundraiser for GivingTuesday India Generosity Challenge | Oct 3 - Sun | 11:00 | 12:00 | |
| Global Giving Village: How to share pictures of your giving in your community with the world | Oct 3 - Sun | 12:00 | 13:00 | |
| Corporate Partnerships and Fundraising | Oct 3 - Sun | 13:30 | 14:30 | |
| Creating your fundraiser for GivingTuesday India Generosity Challenge | Oct 3 - Sun | 15:30 | 16:30 | |
Activities
Volunteer
Donate
Give Resources
Create Awareness
Social
Join Now
Join Via Zoom
Redirects to Zoom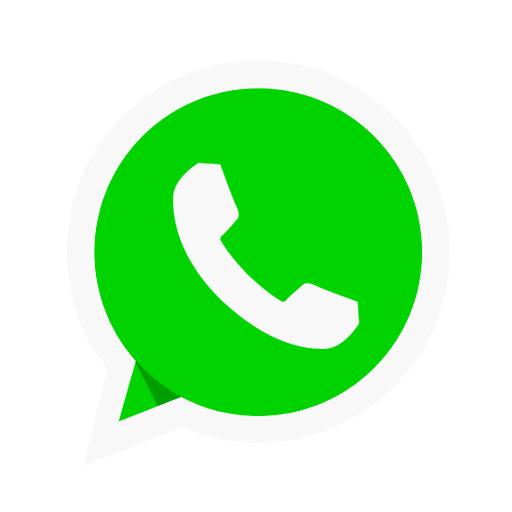 Chat now on Whatsapp
Join us on Whatsapp
Causes
Philanthropy
Poverty
Governance
Civic Issues
Elderly
Other
Human Rights
Gender
Animals
Children
Youth
Environment
Livelihood
Disabilities
Disabilities
Health
Education
Geographies
All India
Donate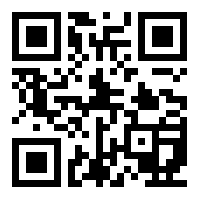 To Donate, Scan the QR Code
---
Very inspiring .....You are doing yeoman service to mankind .Thank you very much !!!!
~ Amol T Tope from Senapati Tatya Tope Foundation,Prabhadevi, Mumbai
Thanks for the guidance for daan Utsav
~ Abha- Judaav Foundation from BHOPAL
Hi, This is Taranjit, Co founder, Padsquad, an organisation working in the area of menstrual hygiene and sustainability. We would love to connect with you. Thanks Taranjit 8879802385 padssquad@gmail.com ~ TARANJIT KAUR
~ TARANJIT KAUR from MUMBAI
Very happy to join the stall. Got a very positive and prompt response from the team.  As a youth learned from the Guidestar team that the action should be prompt and positive. I am so happy because the response I have got from Guidestar India / Givingtuesday India was very prompt. The team is very helpful and Pushpa maam such an amazing lady I have come across.  Giving tuesday is the RAINBOW in every individual's life, every ngo....  because they really work so hard to help the individual / ngo / community and the society.  Thank you so much. 
~ Kajal Waghela from Mumbai
Ritu Sharma from Mumbai has pledged to help Giving Tuesday India by
Volunteering
Donating
Giving Resources
Creating Awareness