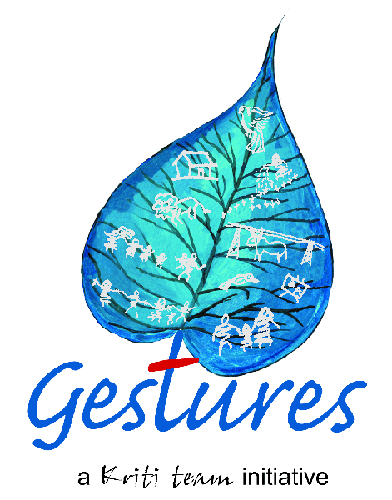 Gestures by Kriti team
Support Community Livelihoods, Volunteer and Donate
Gestures is a women's and community livelihood support initiative, incubated by the Kriti team. We promote handmade, eco-friendly, organic and locally made products from across rural and urban India. Through product design and marketing support, we enable community producers and artisans to earn dignified livelihoods. Our mission is to empower community producers to lead lives of freedom, dignity and equity, while having decent work and incomes, access to essential services, education and healthcare. Through direct and online shopping options of Gestures products, we make it possible for buyers to make sustainable consumption and organic choices. These products are ethically sourced, sustainably produced, and are safe for the producer, buyer and the environment.
Our parent organisation, the Kriti team, is a capacity building and development support organisation that works with a gender and intersectionalities approach with non-profits, communities and social enterprises across India. Its other programmes are as follows:
The Kriti Film Club screens documentary films to trigger discussions and actions on important societal and rights concerns; it curates and promotes thought provoking cinema based events/ festivals for social change. Donate here
Astitva For Women is a community programme in Dehradun, that provides social and legal support to women survivors of domestic violence; enables them to set up small businesses for having livelihoods with dignity, including marketing of organic food produce and supports their children to access education and health care for overall well-being and fulfillment of their aspirations. Donate a Ration Kit
The Rightscape initiative builds development and rights perspectives among young people through Volunteering opportunities. Click here if you want to volunteer or write to space.kriti@gmail.com
Our Diary documents and shares stories and experiences of peoples movements for recognising, protecting and promoting people's rights.
Capacity Building, Documentation and Development Communication for small and large people's collectives and civil society organisations.
To donate for the community work of Kriti team, click here
Schedule
| | | | | |
| --- | --- | --- | --- | --- |
| Daan Utsav | Oct 2 - Sat | 10:00 | 17:00 | |
| Daan Utsav | Oct 3 - Sun | 10:00 | 17:00 | |
Activities
Volunteer
Donate
Buy Products
Social
Join Now
Join Via Google Meet
Redirects to Google Meet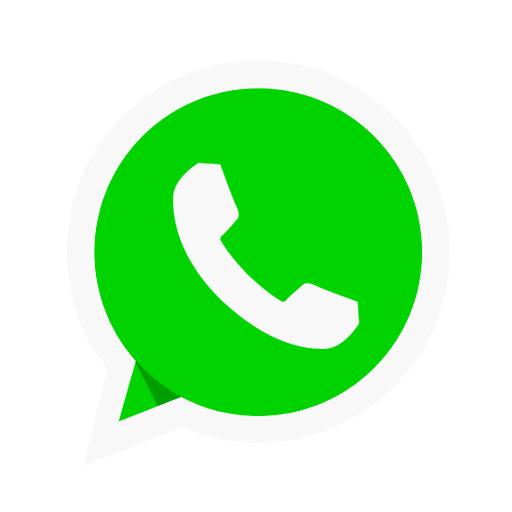 Chat now on Whatsapp
Join us on Whatsapp
Causes
Livelihood
Gender
Environment
Human Rights
Philanthropy
Children
Poverty
Geographies
Delhi
Maharashtra
Uttarakhand
Haryana
Donate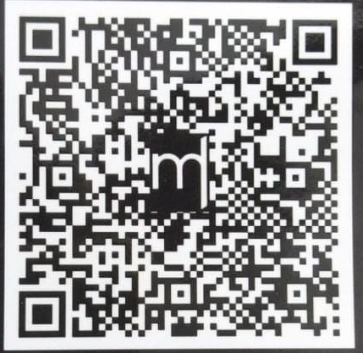 To Donate, Scan the QR Code
---
Hi, This is Taranjit, Co founder, Padsquad,an organisation working in the area of menstrual hygiene and sustainability. We would love to connect with you. Thanks Taranjit 8879802385 padssquad@gmail.com ~ TARANJIT KAUR from Mumbai
~ Taranjit kaur from Mumbai