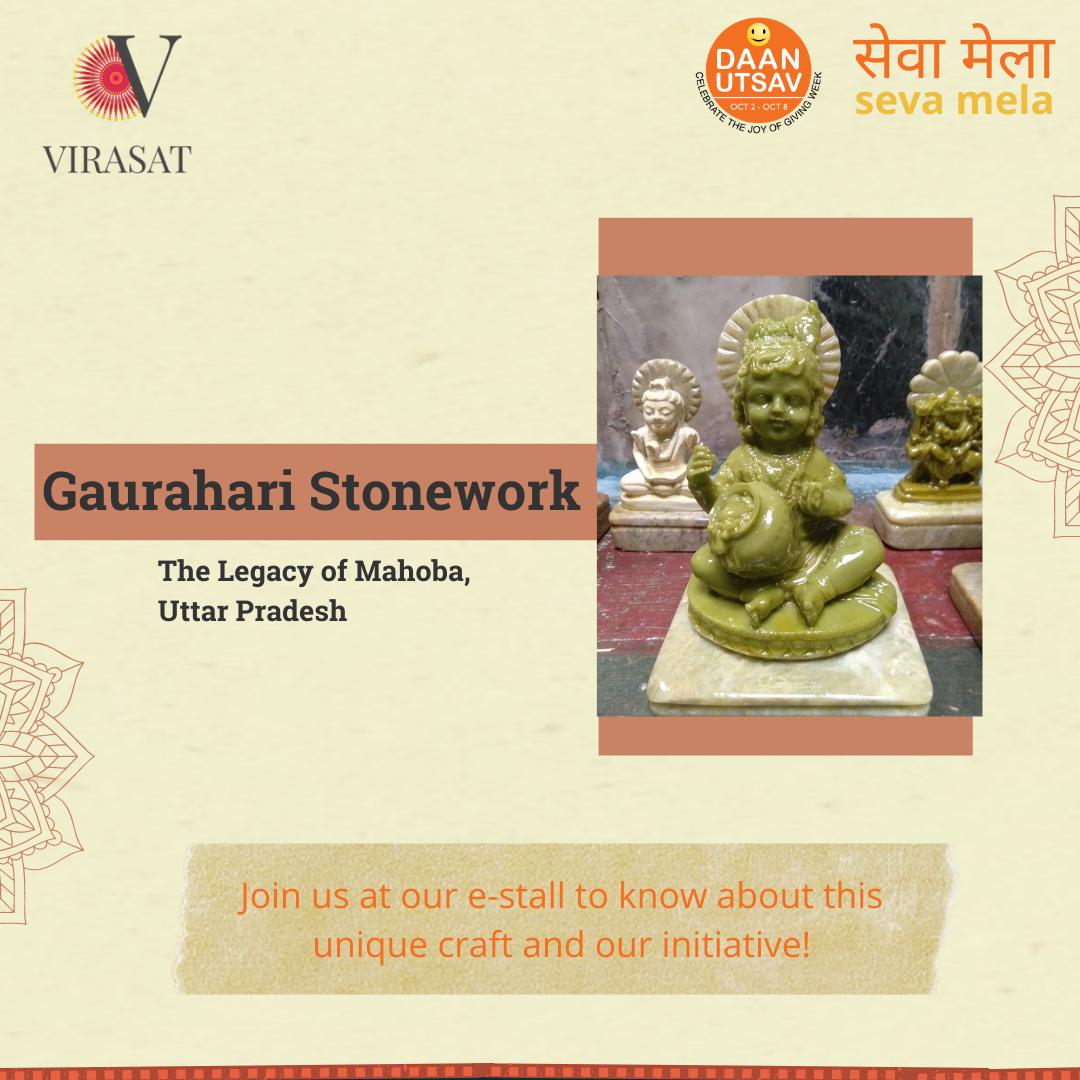 Gaurahari Stonework by Project Virasat
The artisans of Gaurahari Village, practice this craft wherein they carve intricate handicrafts out of a rare stone having unique radiance.
Project Virasat is an initiative by Enactus, Shri Ram College of Commerce, a social entrepreneurship organization, to revive the dying craft forms of the country. After doing outstanding work with the UNESCO Listed Thathiyar craft of making brass and copper utensils, we began our search for India's other Rich Crafts that are on the verge of extinction.
After researching various craft forms, we finally narrowed down to the renowned craft of Gaurahari Stonework which is practiced by the artisans of Gaurahari village in Uttar Pradesh's Mahoba, wherein they make a wide range of handicrafts, statues, and ornamental utensils out of a unique stone called Gaura Pathar. This stone is quite rare as it is found only in the Northern Parts of India, and it is known for its natural colours and radiance. This craft has been registered under the famous 'One District One Product' Scheme of the Uttar Pradesh Government.
As of now, we have a diverse range of products prepared by the artisans including utility products, worship idols, and decor items, all of which are made using the finest quality of raw material. The intricate carvings that can be seen on the product, bear testimony to the excellence of Gaurahari Artisans.
Once over 70% of the population of the village was dependent on this craft form. However, lack of demand avenues, inefficient supply chain mechanisms, and failure to cope with the modern tastes of the customers have led the artisans of Gaura Hari to obscurity. Now only 10-15 families are left who are carrying on the legacy even after facing such extreme difficulties.
With our efforts and your support, we believe that we can save their legacy!
Schedule
| | | | | |
| --- | --- | --- | --- | --- |
| Event 1 | Oct 1 - Sat | 2:00 | 4:00 | |
| Event 2 | Oct 1 - Sat | 2:00 | 4:00 | |
Activities
Volunteer
Donate
Give Resources
Create Awareness
Buy Products
Join Now
Join Via Google Meet
Redirects to Google Meet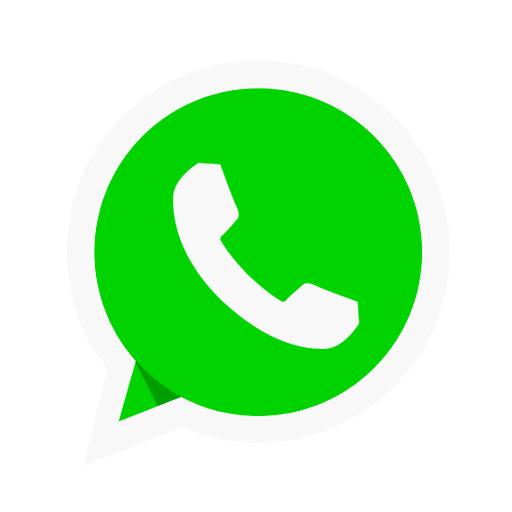 Chat now on Whatsapp
Join us on Whatsapp
Causes
Poverty
Livelihood
Other
Geographies
All India
Donate
---
Be the first one to leave a note