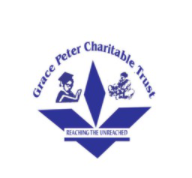 GRACE PETER CHARITABLE TRUST
Donate to provide sanitation and groceries to poor people of India during COVID-19 Crisis
Grace Peter Charitable Trust is a non-profit and non-religious Organisation started on 09 - 08 - 2000. We are doing Great service to the poor people of India in partnership with GIVEINDIA. We are working for the development and empowerment of women and children.
Trust Activities
1. Women Empowerment, women and girls rights, and Livelihood programmes. 2. Children education and health care programmes. 3. HIV/AIDS prevention and control awareness programmes. 4. Nutrition food for HIV/AIDS infected Children 5. Environmental and Climate change programmes. 6. Special Coaching for school going children.(Spoken English and computer Training) 7. Recovery and Relief for the Disaster and Pandemic Disease affected People of India 8. Food and Clothes for Elderly Women and Men Achievements:
So far 21360 people have benefited by our Trust activities.
Schedule
| | | | | |
| --- | --- | --- | --- | --- |
| Educational Support for Poor Children | Oct 2 - Sat | 10:58 | 10:57 | |
| Higher Educational Support for HIV/AIDS Infected/Affected Youth | Oct 2 - Sat | 10:58 | 10:58 | |
| Livelihood for Poor Women | Oct 2 - Sat | 11:02 | 11:02 | |
Activities
Donate
Give Resources
Create Awareness
Social
Join Now
Join Via Google Meet
Redirects to Google Meet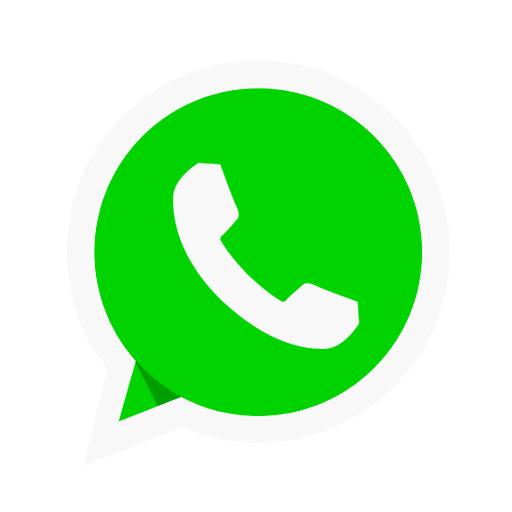 Chat now on Whatsapp
Join us on Whatsapp
Causes
Livelihood
Philanthropy
Education
Elderly
Geographies
Tamil Nadu
---
Be the first one to leave a note