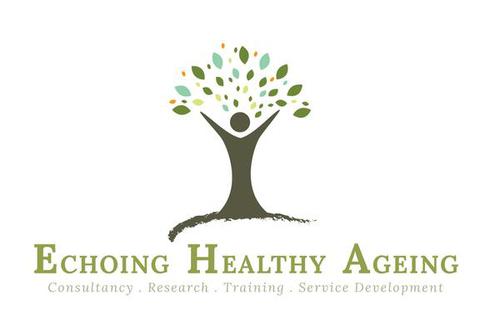 Echoing healthy ageing
Improving quality of life for people with dementia -home-based therapies, counseling, training for family, caregivers and professionals.
ECHOING HEALTHY AGEING (EHA) works towards creating an ecosystem where the Elderly and those with Dementia get access, support and qualified trainers to provide holistic care and cognitive stimulation therapy. These therapies improve the well-being and quality of life for the elderly, their families and caregivers, thereby striving to enable a positive change in the mindset of our society.
We hope that as more of our population access these services, the social stigma attached to them gradually reduces, enabling and empowering the elderly to lead their life with dignity and respect.
EHA program achieves these outcomes through the below activities as part of their comprehensive program offering: • Home Care Program, which provides customized one-on-one therapeutic support at the Person living with Dementia's home. • Memory Café sessions and Group therapy program that provides the therapy support in a group format where the Person with Dementia and caregivers both can participate together. • Training program for family members, caregivers and professionals that provide knowledge, information and practical tips to sensitize them towards the necessary care required by People with Dementia thereby reducing the stress and burden and improving the quality of life for the entire family.
*Funds raised from the sale of the pack will go towards setting up Memory clinics for Dementia in Rural hospitals of Maharashtra and towards creating Dementia care information packs in regionals languages of India.
Schedule
| | | | | |
| --- | --- | --- | --- | --- |
| Looking Beyond The Diagnosis (Art Exhibition that will showcase artworks created by individuals with Dementia) | Oct 2 - Sat | 16:00 | 16:45 | |
| Memory Cafe (An engaging session with art, music, movement, and cognitive activities) | Oct 3 - Sun | 11:00 | 11:45 | |
Activities
Volunteer
Donate
Give Resources
Create Awareness
Buy Products
Social
Join Now
Join Via Google Meet
Redirects to Google Meet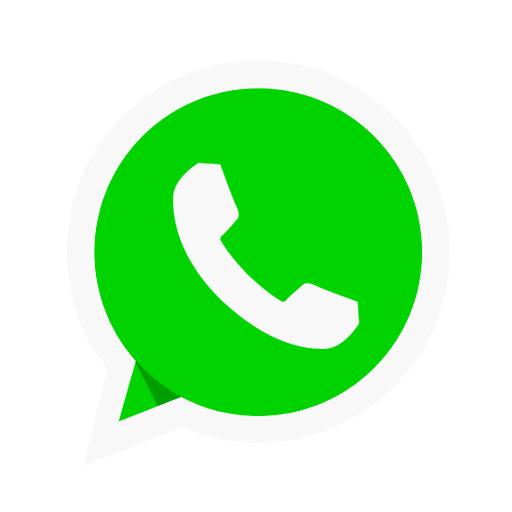 Chat now on Whatsapp
Join us on Whatsapp
Causes
Elderly
Education
Health
Geographies
All India
Maharashtra
Donate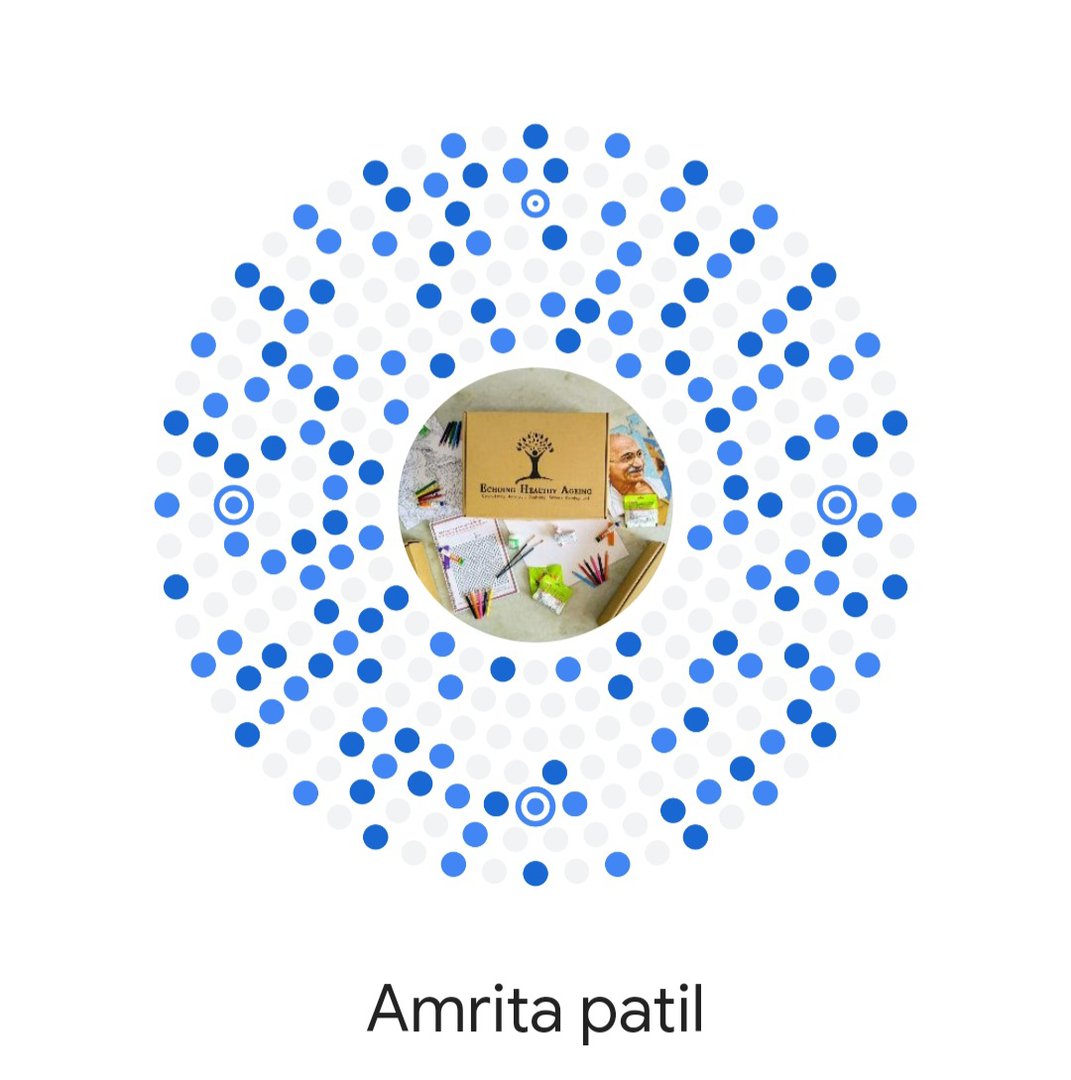 To Donate, Scan the QR Code
---
Want to understand the topic
~ Seems Satam from Mumbai
Want to understand the topic
~ Vanita satam from Mumbai