DigiSwasthya Foundation
DigiSwasthya brings Telemedicine to rural India.▫️Talk on Palliative Care, ▫Yoga Workshop, ▫Game: Word Search Puzzles (Healthcare Awareness)
🔵 DigiSwasthya Foundation is a health tech non-profit organization incubated by AIC-RMP (supported by Atal Innovation Mission and NITI Aayog)
🔵 We bridge the gap between the healthcare needs of rural India and urban healthcare services.
🔵 Our team is making healthcare accessible and affordable across rural India by leveraging technology.
🔵 We have a phygital (physical + digital) model where we help the rural community avail healthcare services via teleconsultations with doctors from tier 1 hospitals.
🔵 Services Provided:
🔸 Telemedicine Centers for Rural India
🔸 Awareness Campaigns in Regional Languages
🔸 Tele-Consultations with Doctors across all Specialisations
🔸 Referral Network with Hospitals
🔸 Collaborations and Partnerships with Pharmacies, Labs, and Organisations
🔸 Check-Up via Digital Devices
🔸 Electronic Medical Records & Digital Prescriptions
🔵 How can you help? To volunteer/donate/collaborate, contact: pallabi@digiswasthya.org Click here to donate
Schedule
| | | | | |
| --- | --- | --- | --- | --- |
| DigiJaagrukta: Word Search Puzzles (Healthcare Awareness) | Oct 2 - Sat | 10:00 | 17:00 | |
| DigiJaagrukta: Word Search Puzzles (Healthcare Awareness) | Oct 3 - Sun | 10:00 | 17:00 | |
| Yoga Workshop | Oct 3 - Sun | 12:00 | 13:00 | |
| Talk on Palliative Care | Oct 3 - Sun | 14:00 | 15:00 | |
Activities
Social
Join Now
Join Via Zoom
Redirects to Zoom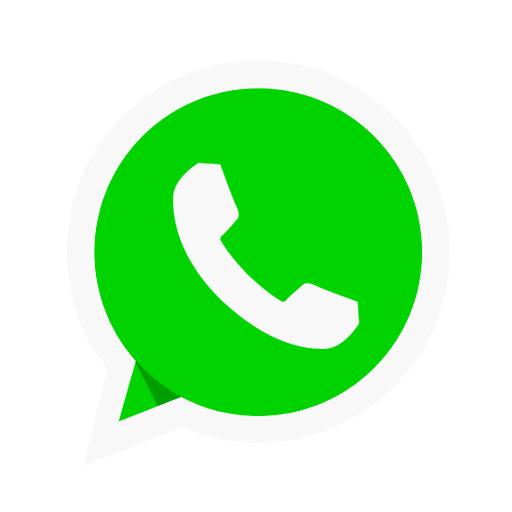 Chat now on Whatsapp
Join us on Whatsapp
Causes
Health
Geographies
All India
Donate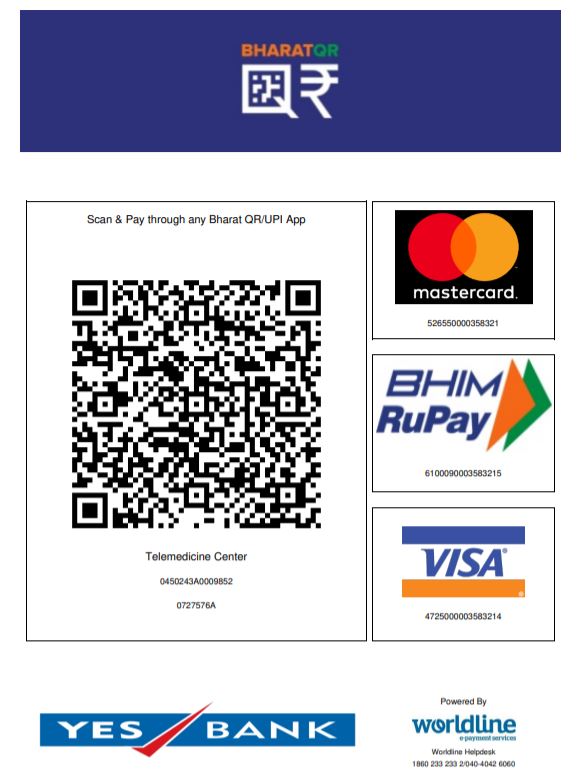 To Donate, Scan the QR Code
---
Be the first one to leave a note