DATRI Blood Stem Cell Donors Registry
ACT NOW, GIFT A LIFE!
DATRI is a Not-for-Profit organization that was founded in 2009 with a mission to save lives of those suffering from life threatening fatal blood disorders like Blood Cancer, Thalassemia, Leukemia, Aplastic Anaemia, Sickle Cell Anaemia etc… DATRI Blood Stem Cell Donors Registry is India's largest registry with more than 4 Lakh donors. Any healthy individual between the age of 18 yrs to 50 yrs can register as Blood Stem Cell donors with DATRI and potentially become a lifesaver when they're found to be match for a fatal blood disorder patient.
Schedule
| | | | | |
| --- | --- | --- | --- | --- |
| Event | Oct 2 - Sat | 10:00 | 05:00 | |
| Event | Oct 3 - Sun | 10:30 | 04:30 | |
Activities
Volunteer
Donate
Give Resources
Create Awareness
Social
Join Now
Join Via Zoom
Redirects to Zoom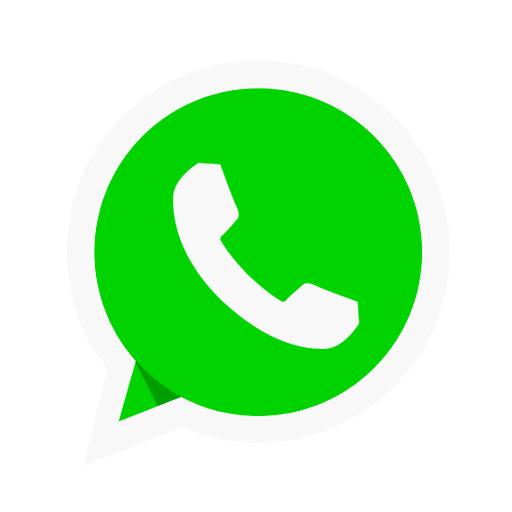 Chat now on Whatsapp
Join us on Whatsapp
Causes
Health
Geographies
All India
Donate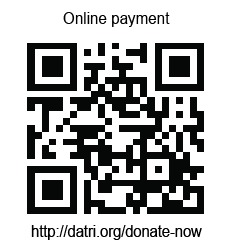 To Donate, Scan the QR Code
---
Keep up the good work
~ Shruti Chatwal from Chandigarh
It was a great session with them and very informative. Looking forward to volunteer in this organization.
A much needed Cause we Indians need to be aware with. India is all about Diversities and Ethnicities and that's the key to this. Proud to be the part of this Awareness Movement for my Motherland and Mankind. ❤️ And I Request Every individual to understand the cause and take the initiatives.
Very informative
~ Rajalakshmi from Chennai