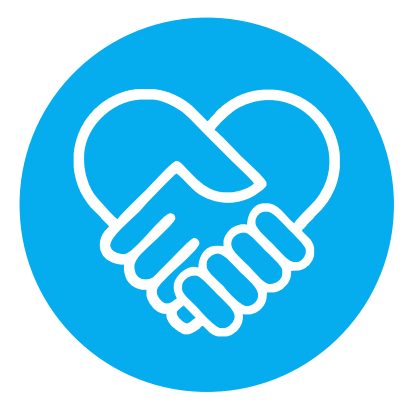 Crowdera Foundation
Crowdera Foundation is an initiative to expedite and amplify the impact of the SDGs by UN.
Empower the causes, emergencies, and dreams with a better fundraising and giving ecosystem. Let's build a giving economy for all.
Crowdera Foundation seeks to foster the democratization of philanthropy by provide robust, state of the art, high-value, and absolutely free end-to-end solutions for individual + corporate donors and nonprofits to easily fundraise and engage in social & charitable giving activities by leveraging secure, modern and efficient technologies.
Your contribution to the Crowdera Foundation will support the following initiatives:
To support Crowdera Foundation's 4all programs by promoting the active '4all' charitable initiatives. The current for all initiatives are "MedAssist4all", "EduMeals4all" and "Limbs4all". Read on below to know more about all #4all projects. To promote and provide online charitable giving solutions that support a new era in individual and corporate giving by educating the charitable sector about best practices in the individual & corporate philanthropy. Also we have started Fundraising Literacy Initiative with support to Crowdera Organisation. Under this Program we help NGO to learn how organisation can transfer Traditional Fundraising to Online Fundraising to tap untouched donors and well wishers. This program we are running with partnership of HHH , Maha NGO Fedration , Mahavan, Nagrik Foundation - DB group , UnLit India.
To support the Giving Economy movement, an initiative to expedite and amplify the impact of the United Nation's Sustainable Development Goals (#UNSDGs). Tor support the movement Crowdera Foundation conducts several events called Giving Economy Conclave (#CFGEC) to create partnerships of the existing UNSDG aligned forces with the corporations of all sizes, global influencers from all industries and high net worth individuals from across the globe. The Crowdera Foundation also honors the change makers aligned with any SDG with the Giving Economy Change-maker Award. The GEC (Giving Economy Conclave) event starts with the Joy of Giving Week of India and ends on the Giving Tuesday. Awards are conferred on the Giving Tuesday.
WHO WE ARE:
Crowdera Foundation is a not for profit foundation incorporated under the provisions of Section 8 of the Indian Companies Act, 2013 with a CIN number U85320MH2018NPL318006. Crowdera Foundation is dedicated to inspiring the generous, committed individuals and organizations to collaborate, fund and make this world a better place for humanity and the entire life on this planet. Our mission is to create a better ecosystem for social impact fundraising while strengthening relationships between nonprofits, corporates, donors, volunteers, and fundraisers.
Brief History: Operating as several independent community nonprofit projects, this Giving Economy movement began during mid 2009 in Silicon Valley, California as the NoPay Startups Workshops where hundreds of entrepreneurs found their vision and learned strategies to launch their product companies without capital. The movement continued in several forms and projects and is today shaped up as Crowdera Foundation.
Donations & Tax Status: Crowdera Foundation seeks donations from individuals and corporations aligned with it's mission dedicated to helping change makers achieve their giving economy goals. Donations to Crowdera Foundation are currently not tax exempt. We do not accept foreign contributions. If you are a non-Indian person wanting to contribute to our causes, our partners companies in United States and Singapore can facilitate your donations for cause you want to support. Donors who contribute will receive the Crowdera Foundation's annual report that summarizes all program updates of the past year. More information available in request.
Schedule
| | | | | |
| --- | --- | --- | --- | --- |
| Event 1 | Oct 1 - Sat | 2:00 | 4:00 | |
| Event 2 | Oct 1 - Sat | 2:00 | 4:00 | |
Activities
Volunteer
Donate
Give Resources
Create Awareness
Social
Join Now
Join Via Zoom
Redirects to Zoom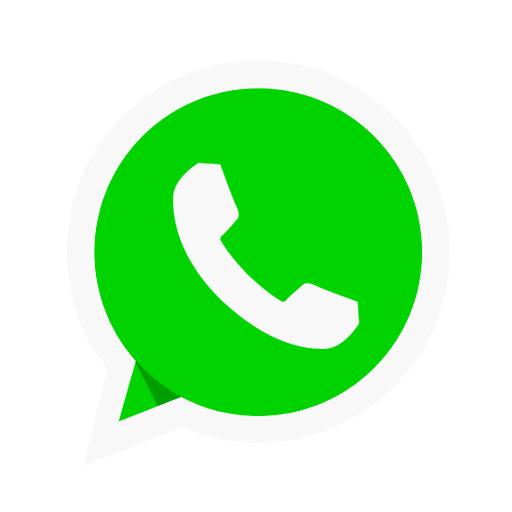 Chat now on Whatsapp
Join us on Whatsapp
Causes
Poverty
Disabilities
Education
Health
Geographies
Maharashtra
Delhi
Gujarat
---
It is a really great initiative...keep up the good work !! Best wishes !
~ Shubhada Narkhede from Nagpur
We are urgent looking for Volunteer support for Content Drafting, PPT, Mail and messaging, handling Social Media,
~ AFSANA from Pehchaan Live Foundation