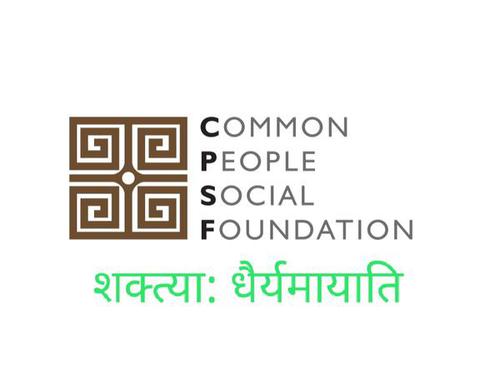 Common People Social Foundation
#CPSFNGO feeding regularly to underprivileged children and adults.
We Common People Social Foundation working for the Grassroot level strata of society wheather it's slum, tribal, rural or Women, Queer or Divyang. Our aim is to reach to this particular part of society and understand them and their need. Also channel with right sources of contribution for their well being.
Cpsfngo has served thounsands of meal's in various areas for the needy people.
During this current Covid19 panedamic we has address the Ration need for physical handicapped, Divyang and Hijra/ transgender People in Vasai Sopara Virar Thane & mumbai area. We are committed to serve the grassroots people as much we can. Currently we are doing foodforall program regularly and reaching children in labour camp and people living on street's.
We welcome all likeminnded people to come forward and contribute towards the upliftment of our grassroot society.
You can contribute on
CPS Foundation Bank Details.
Account Name- Common People Social Foundation Bank Name - Axis Bank - Bandra w. mumbai-50 ifsc code - UTIB0000028 Saving Account No. - 917010048492784
Or you can send ready to use Food or Ration at our Virar address.
Dhanywad Common People Social Foundation
cpsfngo
7796130205
Schedule
| | | | | |
| --- | --- | --- | --- | --- |
| Event 1 | Oct 1 - Sat | 2:00 | 4:00 | |
| Event 2 | Oct 1 - Sat | 2:00 | 4:00 | |
Activities
Donate
Give Resources
Create Awareness
Social
Join Now
Join Via Zoom
Redirects to Zoom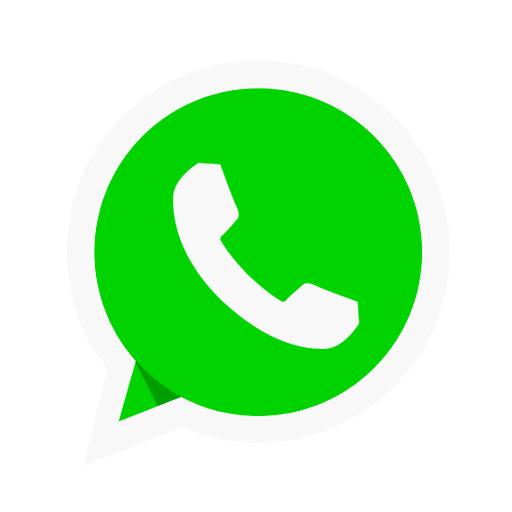 Chat now on Whatsapp
Join us on Whatsapp
Causes
Poverty
Poverty
Children
Geographies
Maharashtra
Gujarat
Donate
---
Sunil Ambadas Vaddepalli from Kurla Mumbai 400 070 has pledged to help Common People Social Foundation by
Donating
Giving Resources
Creating Awareness
Sunil Ambadas Vaddepalli from Kurla Mumbai 400 070 has pledged to help Common People Social Foundation by
Donating
Giving Resources
Creating Awareness
Anish Anil Mangsule from Kodoli Kolhapur has pledged to help Common People Social Foundation by
Donating
Giving Resources
Creating Awareness
Prarthana Pratap Pawar from Kolhapur has pledged to help Common People Social Foundation by
Donating
Giving Resources
Creating Awareness
Santosh from Mumbai has pledged to help Common People Social Foundation by
Donating
Giving Resources
Creating Awareness
Romil from Virar has pledged to help Common People Social Foundation by
Donating
Giving Resources
Creating Awareness
PRERNA DESAI GAEKWAD from Vadodara, Gujarat has pledged to help Common People Social Foundation by
Donating
Giving Resources
God bless u all..!! :) Best Wishes, Prerna
~ PRERNA DESAI GAEKWAD from Vadodara, Gujarat