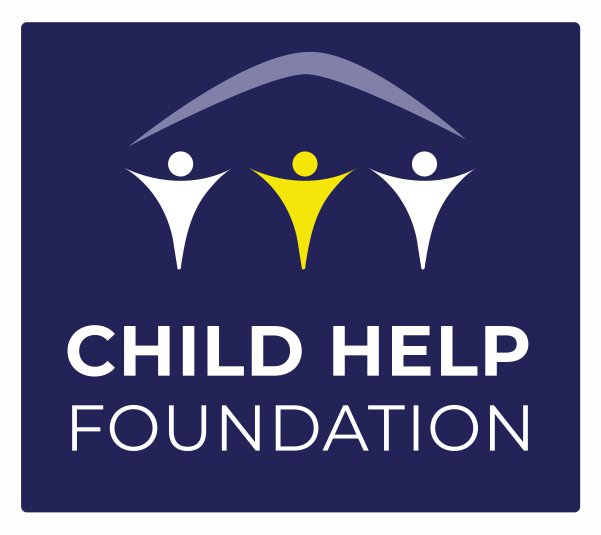 Child Help Foundation
Child Help Foundation brings you an exhilarating display of its' work in more ways than one!
Over a decade of doing philanthropic work and more than 10 million beneficiaries till date
Started in the year 2010, Child Help Foundation (CHF) is a pan-India, non-profit organization that works profoundly towards the upliftment of the underprivileged and weaker sections of society. The main aim is to uphold the real value of the constitutionally guaranteed fundamental rights of the children.
CHF's principal purpose is to empower the disadvantaged holistically with some of our initiatives like Emergency Medical Support, Education, Clean Water and Sanitation, Humanitarian Relief, Gender Equality, and Zero Hunger.
CHF also works largely in bringing about a balance in society by taking care of stray animals under our Life on Land initiative and Beach Clean Up activities under our Life Below Water initiative. Today, CHF is nationally recognized for its efforts to uplift the underprivileged in society. Our response is multi-sectoral based on reliable expertise and extensive groundwork
Schedule
| | | | | |
| --- | --- | --- | --- | --- |
| Workshop on Effects of COVID19 on Education | Oct 2 - Sat | 15:00 | 16:00 | |
| Lifestyle modification to prevent cardiac disease by Dr. Brijesh P Kottayil | Oct 3 - Sun | 16:30 | 17:00 | |
Activities
Volunteer
Donate
Give Resources
Create Awareness
Social
Join Now
Join Via Google Meet
Redirects to Google Meet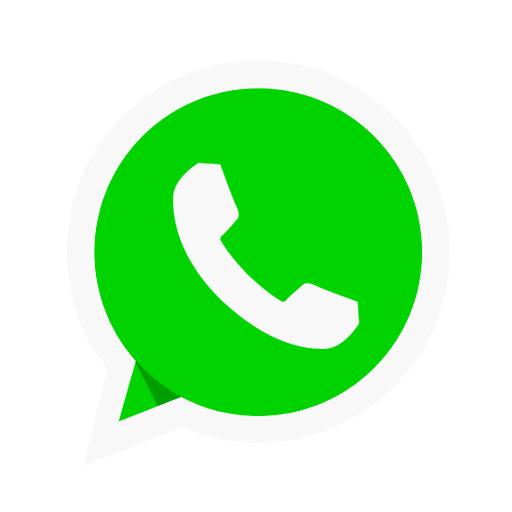 Chat now on Whatsapp
Join us on Whatsapp
Causes
Children
Animals
Education
Gender
Health
Environment
Geographies
Maharashtra
Delhi
Karnataka
Telangana
Odisha
Nagaland
West Bengal
Tamil Nadu
Kerala
Donate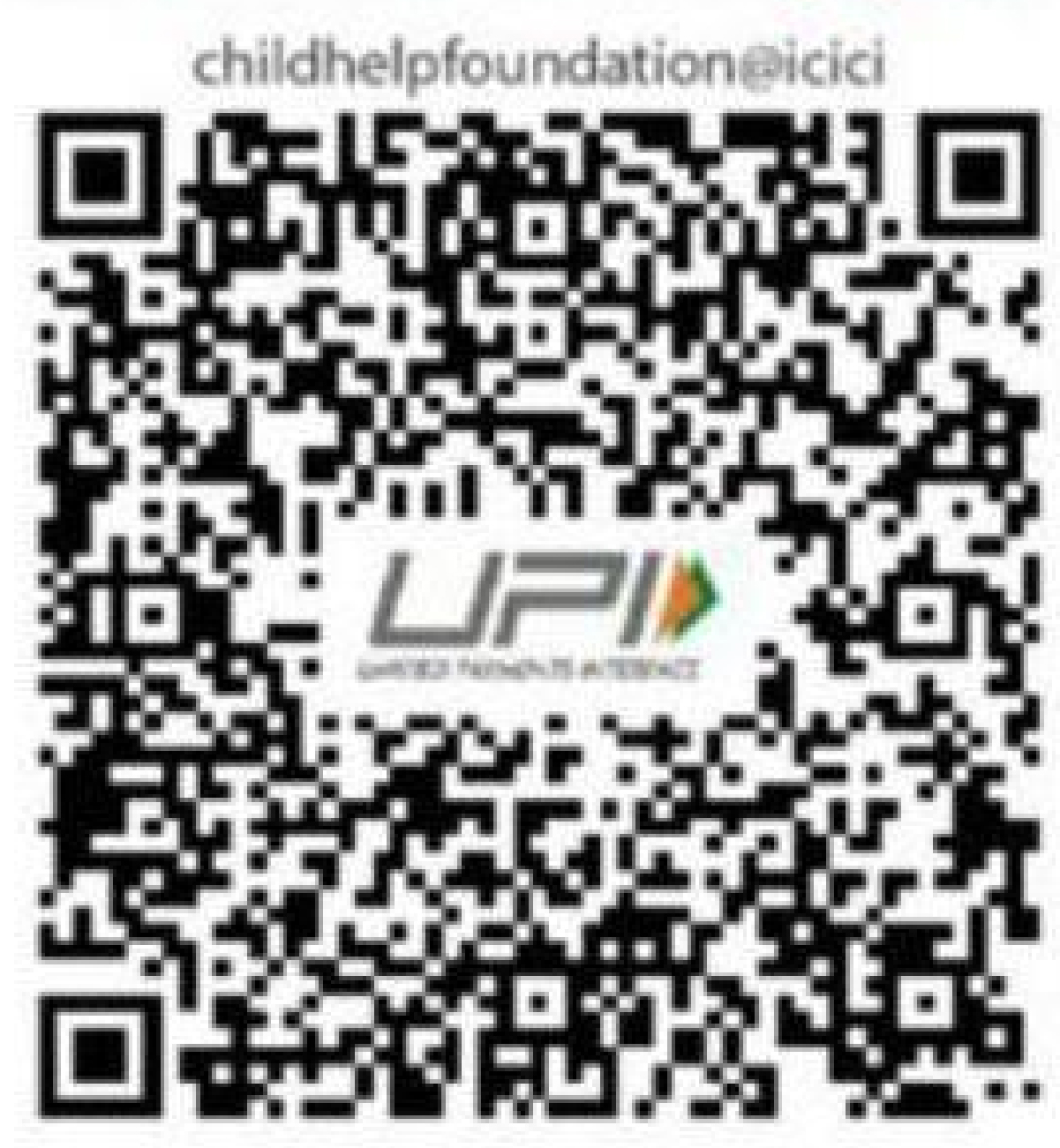 To Donate, Scan the QR Code
---
Hi, This is Taranjit, Co founder, Padsquad, an organisation working in the area of menstrual hygiene and sustainability. We would love to connect with you. Thanks Taranjit 8879802385 padssquad@gmail.com ~ TARANJIT KAUR
~ TARANJIT KAUR from MUMBAI