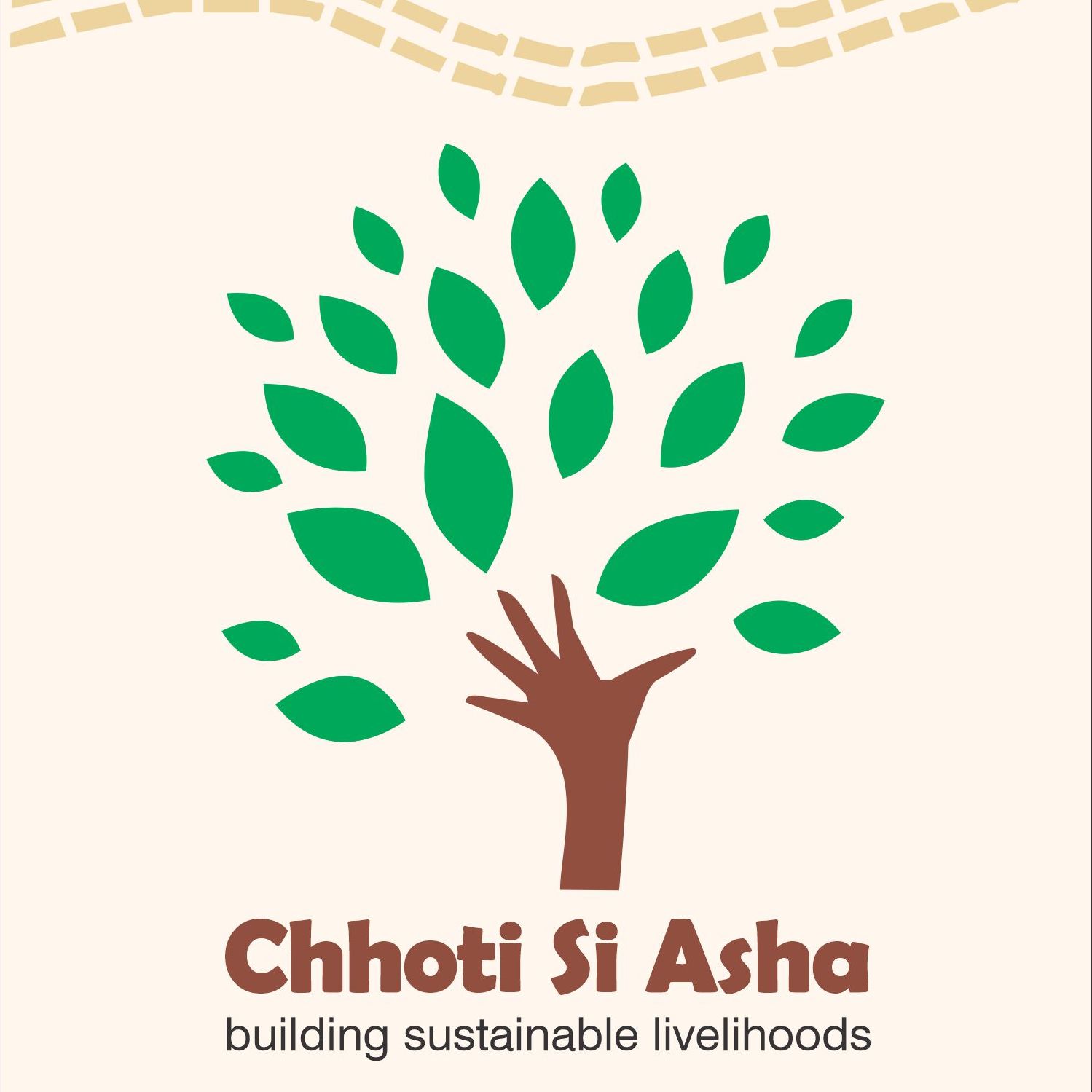 Chhoti si Asha
Lets celebrate the indigenous crafts of women artisans and explore the richness of Indian handcrafts being used to make high end products.
Chhoti Si Asha is a not-for-profit (social enterprise) co-creating livelihood opportunities for women coming from straitened backgrounds in Khudda Lahora (Chandigarh). The co-creation for these sustainable livelihood options take place by making use of the indigenous crafts already known by the women of the community (like stitching, kantha, weaving, crochet, etc) and turning them into high-quality products with strong linkages to markets. This enables them to exercise their agency, starting from economic independence. Chhoti Si Asha uses fair trade principles – we take pride in the fact that the organization pays its workforce wages above rates prevailing in the market. The organization re-ploughs 100% of profits earned from the sale of merchandise into growing its programs and towards performing various other community activities. We are currently a support group of 70-80 women,
Apart from the Livelihood project, we also run an after school program, "Badlaav" for kids. The intent of the program is to work with the children and help them make constructive choices and informed decision, so as to become a positive contributing member of the society. Project Badlaav aims at providing a co-shared, safe space where children from the village colony can come and explore methods of learnings via various different mediums - classroom teachings, workshops, media, occasional outings etc.
The organisation also run a "Hamara Bank" project, where we have 3 Self-help groups of women. It is a women-run and community-managed Self Help Group to provide emergency microcredit loans to people living in Janta Colony and Khudda Lahora communities. The SHG is funded and managed by the community women themselves, wherein they take all major decisions including who the micro-loan is to be made out to, repayment details and compliance management.
To know more about any of the Projects and support through donations, kindly drop a message to 9464350366 or drop a mail on chhotisiashachandigarh@gmail.com
Schedule
| | | | | |
| --- | --- | --- | --- | --- |
| Event 1 | Oct 1 - Sat | 2:00 | 4:00 | |
| Event 2 | Oct 1 - Sat | 2:00 | 4:00 | |
Activities
Social
Join Now
Join Via Google Meet
Redirects to Google Meet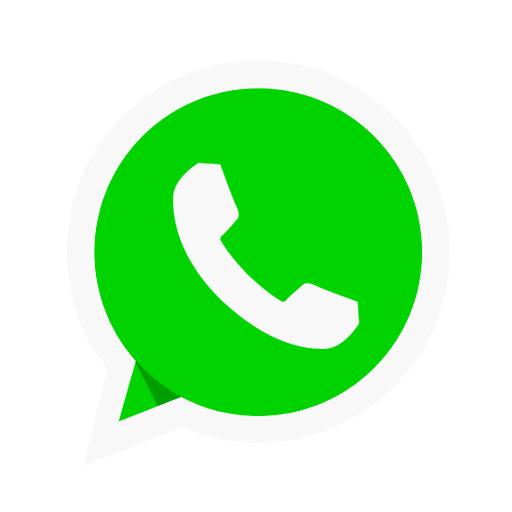 Chat now on Whatsapp
Join us on Whatsapp
Causes
Livelihood
Education
Geographies
Chandigarh
Punjab
Donate
---
Keep up the good work !
~ Shruti Chatwal from Chandigarh
Beautiful people, beautiful products - a mustttt visit this Daanutsav :)