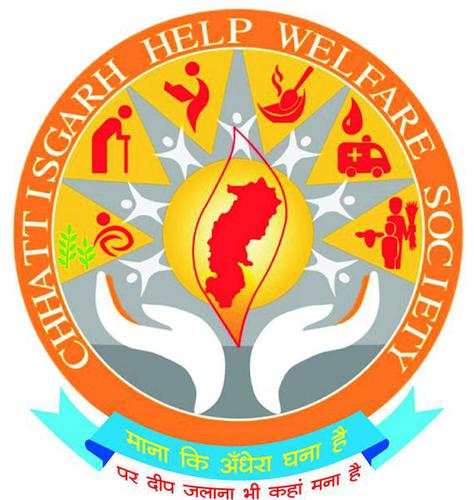 Chhattisgarh Help Welfare Society
We are devoted towards helping mankind by working in domains like HEALTH, EDUCATION, HUNGER FREE STATE, ROTI BANK, ANIMAL WELFARE and more.
We work in different domains like Health, Education, Hunger free Chhattisgarh, Animal welfare and many more.
'APNA GHAR SEWA ASHRAM' is a one of it's kind project which is a shelter home for destitutes where we aim to provide homage, hope and happiness to homeless, destitute, helpless, abandoned, mentally and psychically sick, injured, infected, old aged and dying condition persons. These persons are generally found on railway station, bus stand, religious and other public places in very unhygienic, critically diseased and painful condition and due to lack of food, medicine and care, their condition becomes more and more critical leading towards lingering and painful death. Currently we are running a small ashram (1 year completed successfully) with a capacity of around 30 people. We are in the process of exapnding the capacity with separate buildings for male and female, in-house hospital facilities and livelihood opportunities to the inmates of the ashram.
We are working in HEALTH domain by managing blood availability, treatment help and guidelines to the needy.
We provide free EDUCATION to needy students, we also are running a free hostel facility for tribal students.
We work for treatment of injured and ill ANIMALS, particularly cows. We also do last rights of dead animals.
ROTI BANK runs with the help of donations of rotis received from local households.
Families of patients admitted to the government hospital get food because of ANNAPURNA BHOJ SEWA run by us.
MOBILE MEDICAL UNIT (Ambulance) of the NGO is used to conduct medical camps in rural villages, specialist doctors donate their precious time for this cause.
Schedule
| | | | | |
| --- | --- | --- | --- | --- |
| Event 1 | Oct 1 - Sat | 2:00 | 4:00 | |
| Event 2 | Oct 1 - Sat | 2:00 | 4:00 | |
Activities
Donate
Give Resources
Create Awareness
Join Now
Join Via Google Meet
Redirects to Google Meet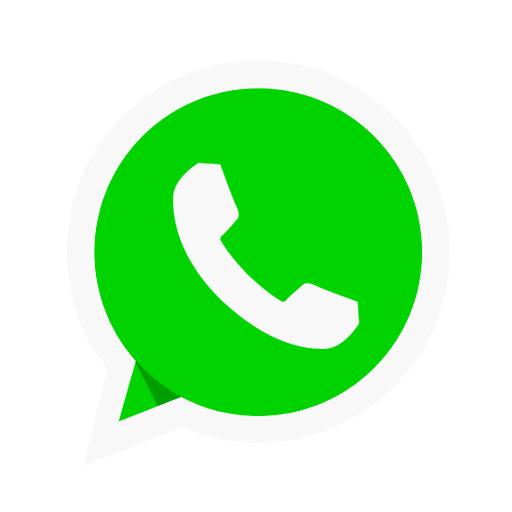 Chat now on Whatsapp
Join us on Whatsapp
Causes
Poverty
Health
Elderly
Disabilities
Education
Children
Animals
Youth
Geographies
Chhattisgarh
---
Great 👍 work.. Keep it up.. God bless you 🙏
~ Virendrasinh Solanki from Kuwait
excellent work! keep it up!