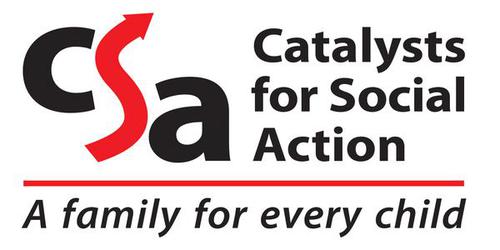 Catalysts For Social Action
Sign up to know more & Pledge your support to children who are under Institutional care
Catalysts for Social Action works with a mission to create a brighter future for children in need of care and protection residing at Child Care Institutions (Orphanages). Children in need of care and protection (CNCP) are either Orphans, abused, abandoned, exploited children or children coming from families who are unable to take care of them due to extreme poverty conditons. We would agree that "Family" is the most important connection in our life; one that nurtures us and provides unconditional love and support in good times and bad. Children at Child Care Homes, however, have no one to look out for them. Our tag line is "A Family for Every Child" and we believe that we must be there for them just the way their family would. We work in the following areas : 1)Health and Nutrition: supporting our Homes with basic infrastructure, clean toilets, access to clean drinking water, well equipped kitchen, providing children with their daily essentials, supplementary nutrition, Immunization, Health check-ups and treatments. 2)Education and Child Development: supporting our children with school materials, after school tutoring support, coaching for Class 10th and 12th, computer and financial literacy sessions, recreation, sports, career awareness and career counseling. 3)Livelihood and Aftercare: This includes support for either vocational training or higher education, support for hostels and living expenses, help with job placement, and mentoring for our Young Adults.
We work with 87 Institutions currently serving 4500 children.
Schedule
| | | | | |
| --- | --- | --- | --- | --- |
| Event 1 | Oct 1 - Sat | 2:00 | 4:00 | |
| Event 2 | Oct 1 - Sat | 2:00 | 4:00 | |
Activities
Volunteer
Donate
Create Awareness
Social
Join Now
Join Via Zoom
Redirects to Zoom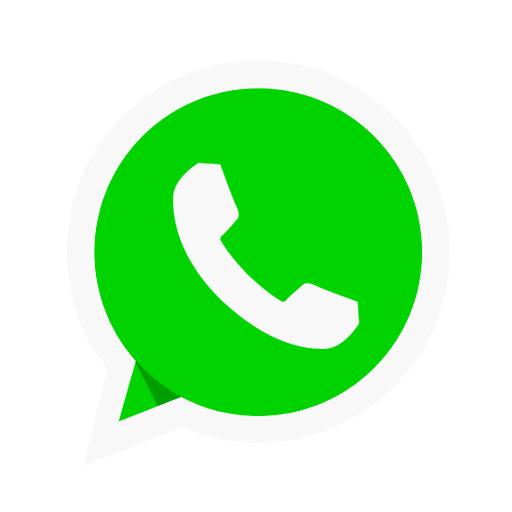 Chat now on Whatsapp
Join us on Whatsapp
Causes
Children
Education
Health
Livelihood
Geographies
Maharashtra
Goa
Madhya Pradesh
Odisha
Donate
---
Umesh Asher from Mumbai has pledged to help Catalysts For Social Action by
Exemplary work has been done by Catalysts for Social Action for Children in Need of Care and Protection. Keep going!