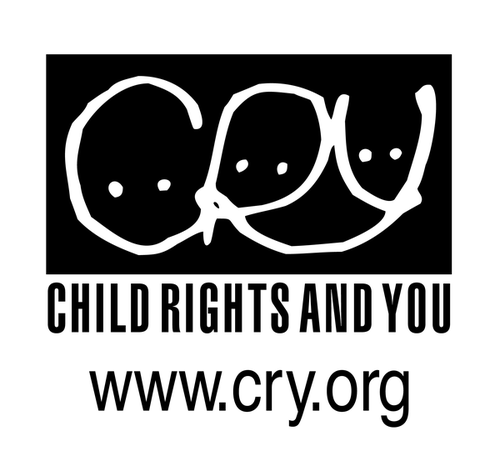 Doing good does you good! Know how you can be a part of making happier childhoods a reality. Time: 10 AM- 2 PM; zoom pass code: 12345)
Recognized as India's most trusted NGO, Child Rights and You (CRY) works pan-India for India's underprivileged children. Over the last 41 years, the organisation has impacted the lives of over 3 million children!
Causes
Education
Health
Children
Geographies
All India
---
Hii.. want to talk to you....
~ Suman Mishra from Holy Star English School from Mumbai malad mlawani
Very personalised attention to each visitor. CRY's initiatives were well explained.
~ Neha Singal from Hyderabad
Diksha from Ranchi,Jharkhand has pledged to help CRY by
Hello everyone, pleasant greetings from my end! I hope everyone is healthy and taking care of themselves during the pandemic. I volunteered for this for the first time; I guess it will be a fun, interesting and learning volunteer ship where to get to deliver something to the society. I have done volunteer ship before this concept, brought forward by CRY, really excites me. I will try myself to deliver as much as possible to this great initiative. Happy learning, working, and volunteering to all of us who signed for this project. I pledge to deliver 100% for this vontuneering ship as I believe it's good good deliver yourself something to a society for a good cause.
~ Diksha from Ranchi,Jharkhand
I am join the daanutsav because I am so interested. I have joined the daanutsav before. Daanutsav was festival undergone profound changes in my life. so I am very happy because I am getting the chance to join daan -utsav once again.😊☺️👍👍👍👍