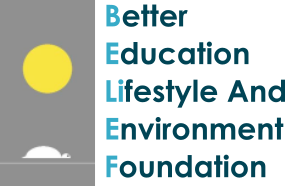 Better Education Lifestyle and Environment Foundation
Support BELIEF to improve the quality of Early Childhood Education of marginalized children
Better Education Lifestyle and Environment Foundation (BELIEF) is a not-for-profit organization started by a few young professionals who passionately want to bring social change. We are primarily working in the domain of early childhood education (ECE). For the last three years, we have been working with different stakeholders of selected Anganwadis situated in the slums of Pune city. We are very much fascinated with what we are doing and everyone in our team has taken quality education as their lifelong mission.
Why ECE? Various researches suggest that Early Childhood Education creates a lifelong impact on an individual. The global narrative of quality education has also changed, bringing focus on improving the quality of early childhood education. The Sustainable Development Goal 4.2 sets the target as "By 2030, ensure that all girls and boys have access to quality early childhood development, care and pre-primary education so that they are ready for primary education".
COVID 19 has disrupted the normal life and work of almost everyone. Elementary education, right of every child, has become inaccessible. All efforts of digital education did not pay well. It has been more than 1.5 years since children attended school. Obviously, ECE has given the least importance. In this context, we have come up with innovative programs to streamline ECE in Anganwadis.
Visit our stall to know more about… • the problem we are trying to address • our approach / our theory of change • our programs • field experience • our team
This Daan Utsav, we seek your support to improve the quality of education and build a sustainable intervention model. We would be more than happy to engage with as many people as we can. In the act of bringing social change, let's all walk together.
Schedule
| | | | | |
| --- | --- | --- | --- | --- |
| Know BELIEF | Oct 2 - Sat | 15:00 | 16:00 | |
| Know BELIEF | Oct 3 - Sun | 15:30 | 16:00 | |
Activities
Volunteer
Donate
Give Resources
Create Awareness
Social
Join Now
Join Via Google Meet
Redirects to Google Meet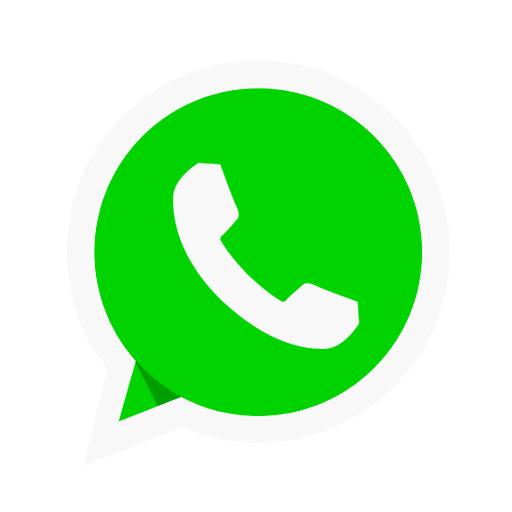 Chat now on Whatsapp
Join us on Whatsapp
Causes
Education
Children
Governance
Geographies
Maharashtra
Donate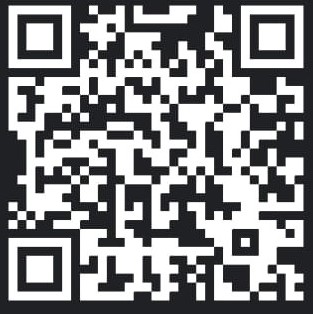 To Donate, Scan the QR Code
---
BELIEF is doing an incredible work and addressing the most important need of the society. More strength to their team. My best wishes.
~ Vishvajit Pawar from Pune
Working with BELIEF team is an enriching experience..I am enjoying it...
~ Rashmi Musale-Salgaonkar from Sindhudurg, Maharashtra
Very nice initiative and support system. All the best BELEF. Regards, Saleem - Saaras Foundation
All the very best to BELIEF
Best wishes.
~ Manish K Jha from Uttarakhand
I am working with BELIEF. It's a great experience. I enjoy the work culture of BELIEF.