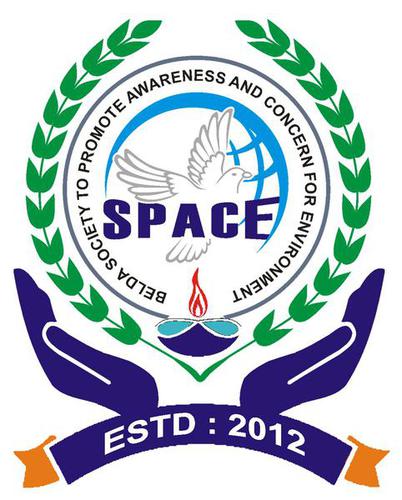 Belda Society to Promote Awareness and Concern for Environment(SPACE)
Our Organisation is fostering sustainable development through conservation and empowerment
         We are an NGO, aiming to focus its activities primarily around the issue of environment. The issues of conservation, sustainability, peace, harmony in the frontiers of socio-economic and cultural scenario and empowerment of underserved sections of people are included to be addressed as our concerned thrust areas. Our emphasis is basically to make people aware of the challenges encompassing the mega concept of environment.
     Vision:
         A society, being free of prejudices follows the values of equality, justice, collective responsibility, mutual respect and conservation for its sustainability.
     Mission:
         To make people aware of socially relevant issues, the challenges and threats they pose to affect their life, livelihood and the state of environment and also to empower them so that they organize themselves, mobilise resources, attain enhanced quality of life, ensure sustainability and, above all, bring a desired change in the reality.
     A Message:
          We expect generous support from all sections of people for our mission accomplishment.

Schedule
| | | | | |
| --- | --- | --- | --- | --- |
| Event 1 | Oct 1 - Sat | 2:00 | 4:00 | |
| Event 2 | Oct 1 - Sat | 2:00 | 4:00 | |
Activities
Volunteer
Donate
Give Resources
Create Awareness
Social
Join Now
Join Via Google Meet
Redirects to Google Meet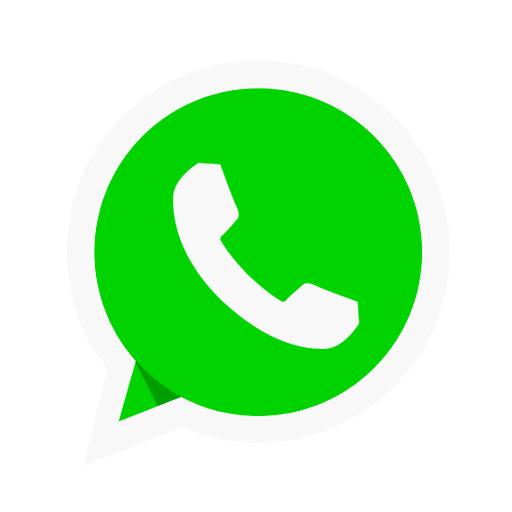 Chat now on Whatsapp
Join us on Whatsapp
Causes
Environment
Disabilities
Children
Gender
Health
Animals
Geographies
West Bengal
Donate
---
Be the first one to leave a note