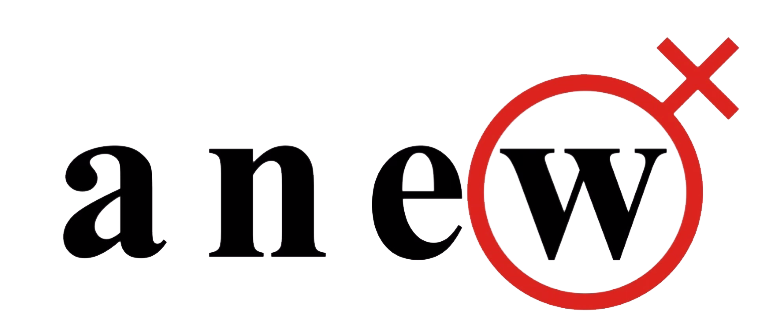 Association for Non-traditional Employment for Women (ANEW)
Join us in our journey of empowering less privileged women by imparting skill training & impacting lives....since 1997
ANEW is an NGO, started in 1997, committed to the cause of upliftment of underprivileged women providing free of cost non-traditional skills training and placement. ANEW is a registered, non-governmental, not-for-profit organization wherein young under-privileged women are selected and developed in skills & confidence to be economically independent. We have trained over 12,000 candidates since inception and currently target to train around 1000 candidates per year. Across all our courses, we have been successful in achieving over 75-80% placement, consistently over the years.
The training courses that we conduct include:  Car driving (partnered with Maruti Driving School)  Home Nursing (co-certified by Sundaram Medical Foundation)  Basic Computer Applications (co-certified by NIIT Foundation)  Advanced Courses like Tally & Accounting & e-Publishing.
Our target group is underprivileged women between the age group of 18 and 35, from government funded institutions, majority of whom are first generation literates/graduates, from in and around Chennai. The girls are typically 12th Std. pass/studying in college/have completed their under-graduate degree course. All our courses have mandatory spoken English, life skill and counselling classes to improve their employability skills.
Schedule
| | | | | |
| --- | --- | --- | --- | --- |
| Event 1 | Oct 1 - Sat | 2:00 | 4:00 | |
| Event 2 | Oct 1 - Sat | 2:00 | 4:00 | |
Activities
Volunteer
Donate
Create Awareness
Social
Join Now
Join Via Google Meet
Redirects to Google Meet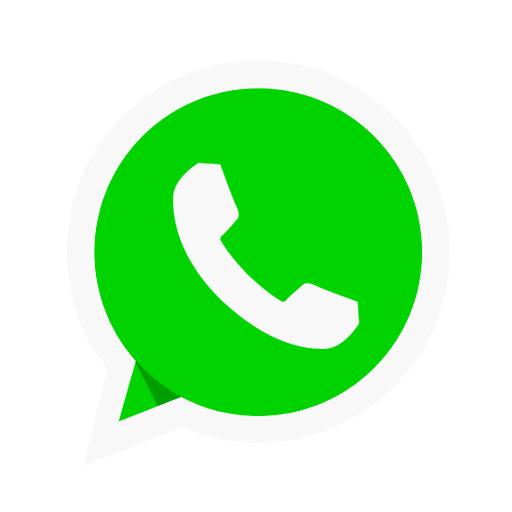 Chat now on Whatsapp
Join us on Whatsapp
Causes
Livelihood
Education
Geographies
Tamil Nadu
Donate
---