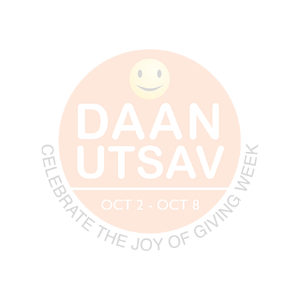 Art of Charity Organization (iCharity)
Contribute for migrant workers: iCharity- Daan Utsav Initiative for feeding migrant workers and helping disadvantaged youth to continu
Rice Bucket Challenge:- We are happy to inform you that ReNew Power is organizing the Rice Bucket Challenge as part of its CSR initiative. This initiative aims at collecting funds for purchasing rice, which will be distributed to the lesser privileged sections of the society. Please come forward and donate towards the purchase of rice from 30th September till 15th October 2020. Your contribution will put a smile on someone's face.
ReNew Power will match your contribution for this cause! Come forward and participate! Donors can donate Rs 500 (for 10 kgs of rice) in single or multiple units (2,3,4 etc). Each unit will cost Rs 500. *Note: ReNew Power will purchase rice, equivalent to the donation amount and distribute the same to the underprivileged
SUN Foundation's "Covid Crisis Campaign 4 Change" (SF 3C4C) INITIATIVE:- Siddhant Sinha – Founder, SUN Foundation is raising funds for a 1000 smart-phones/laptops/tablets for young student. The covid-19 crisis and the subsequent lockdown and social distancing measures have posed a major learning threat for students in low-income communities and government schools in India, as e-learning becomes the norm.
You can donate funds for helping procure e-learning tech for these students. E-technology kit includes procuring functioning laptop/ smart phones for these kids. Donating for the cause is very easy and convenient. A unit of donation costs Rs 1000.
Donors can choose to donate in multiple units of 1, 2, 3 or more.
Schedule
| | | | | |
| --- | --- | --- | --- | --- |
| Event 1 | Oct 1 - Sat | 2:00 | 4:00 | |
| Event 2 | Oct 1 - Sat | 2:00 | 4:00 | |
Activities
Volunteer
Donate
Create Awareness
Social
Join Now
Join Via Zoom
Redirects to Zoom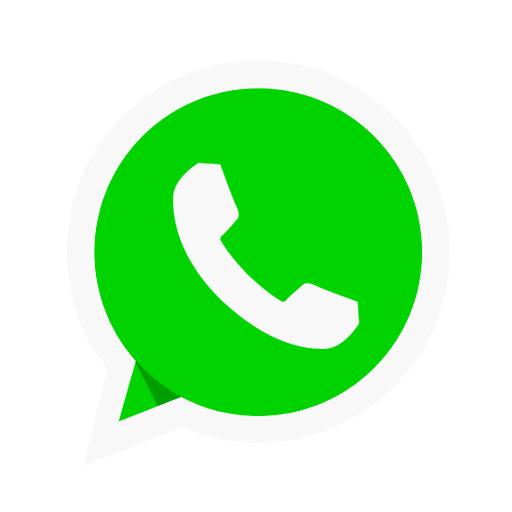 Chat now on Whatsapp
Join us on Whatsapp
Causes
Poverty
Education
Geographies
Delhi
Donate
---
Be the first one to leave a note