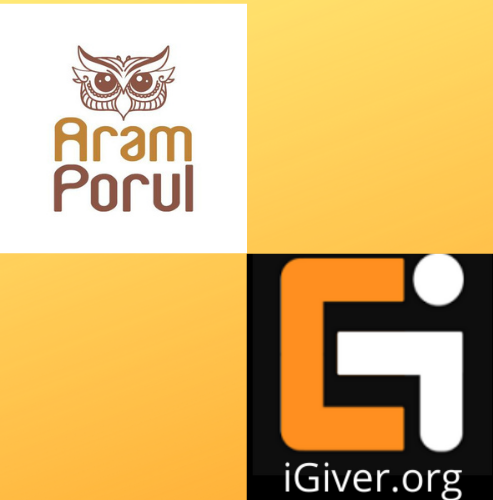 Aram Porul
World's firstDirect to NGO In-Kind donation marketplace
Aram, tamil word for dharma. Aram Porul is promoting different activities in the city to celebrate Daan Utsav. Aramm Porul is the implementation Partner for iGiver.org
iGiver is a digital platform that makes In-Kind donations easy , transparent and delightful. Connects Donors, local producers or retailers and Non Profits in a region. Promoting local commerce, sustainability, food assurance to NGO Homes.
iGiver is built as a social SAAS platform. Multiple producers offering different products, donors buy based on their choice and retailer vendor then sends it to their local NGO.
Now a donor can buy and give books, breakfast, vegetables, bread, groceries etc directly from the app, offered exclusively to iGiver at discounted prices, by local producers, regional retail brands. All transactions through the platform are anonymous.
Donor receives thank you video from the NGO when a donation reaches the NGO, based on the first name shared with them.
Schedule
| | | | | |
| --- | --- | --- | --- | --- |
| Transparent giving - Donor Expectations. Share your thoughts on WhatsApp | Oct 2 - Sat | 15:00 | 16:30 | |
| Social Impact Commerce - New Paradigm. Google meet Join In | Oct 3 - Sun | 15:00 | 16:30 | |
Activities
Donate
Create Awareness
Buy Products
Social
Join Now
Join Via Google Meet
Redirects to Google Meet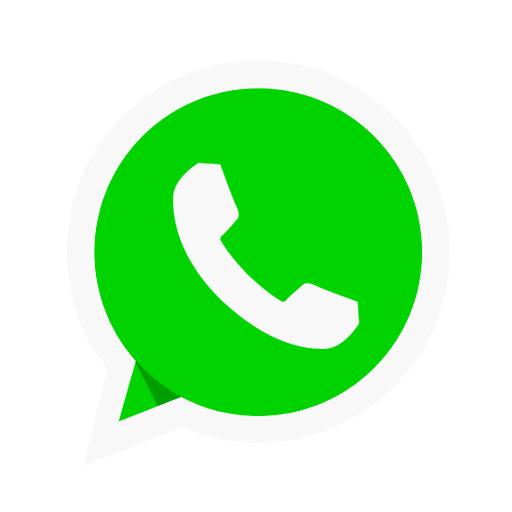 Chat now on Whatsapp
Join us on Whatsapp
Causes
Philanthropy
Civic Issues
Poverty
Elderly
Children
Geographies
Tamil Nadu
Karnataka
---
Be the first one to leave a note