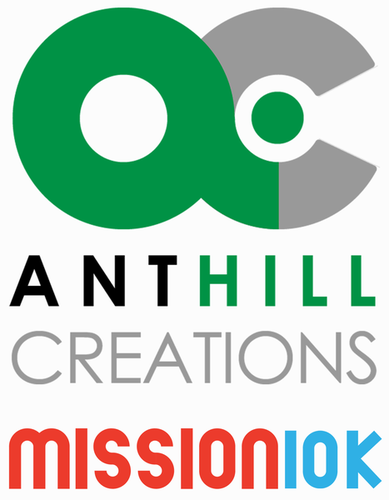 Anthill Creations
Gift a child a year full of playfulness with 'Play in a Box' - an indoor play-based learning solution.
Anthill Creations is founded by architecture graduates from IIT Kharagpur with the aim to create sustainable play areas & libraries for underprivileged children by upcycling tyres and other scrap materials.
IMPACT CREATED SO FAR: 253 SCHOOLS | 125000+ CHILDREN | 17 STATES
'Since children can't go out to play, let's take play to them' - with this thought in mind, Anthill has come up with an indoor play-based learning solution, called 'Play in a Box' for the economically disadvantaged children to be engaged within the safety of their homes. We have pledged to reach out to 10,000 children by the upcoming Children's Day on 14th November.
Support us on this 'Mission 10k', and spread awareness amongst our networks to reach out to more and more children, by • Sharing the campaign link on your social media handles • Reaching out to your close friends and family and telling them about this initiative, along with the poster attached. • Sponsoring boxes for your house helper/maid's children.
To know more about 'Mission 10k' – https://milaap.org/fundraisers/support-mission10k
Schedule
| | | | | |
| --- | --- | --- | --- | --- |
| Event 1 | Oct 1 - Sat | 2:00 | 4:00 | |
| Event 2 | Oct 1 - Sat | 2:00 | 4:00 | |
Activities
Volunteer
Donate
Create Awareness
Buy Products
Social
Join Now
Join Via Google Meet
Redirects to Google Meet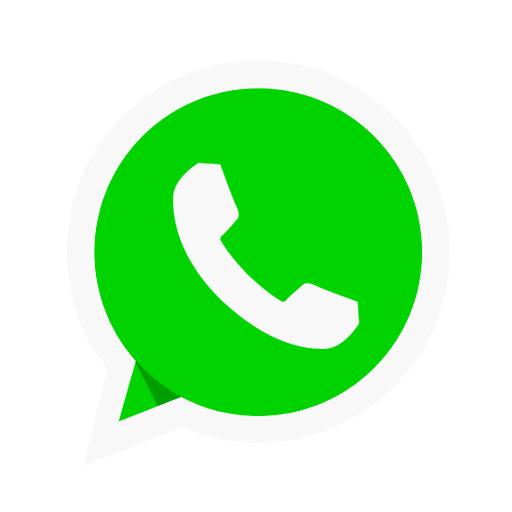 Chat now on Whatsapp
Join us on Whatsapp
Causes
Children
Education
Geographies
All India
Donate
---
Twarit from Bengaluru has pledged to help Anthill Creations by
Mayukh Deb from Tripura has pledged to help Anthill Creations by
Pleased to see such meaningful initiatives for children. The benefits and need for play is often overlooked but Anthill brings it to the forefront and addresses it in such an impactful way. Kudos to the team!
Swetha from Bangalore has pledged to help Anthill Creations by
Volunteering
Creating Awareness
Sudharsan from Tamil Nadu has pledged to help Anthill Creations by