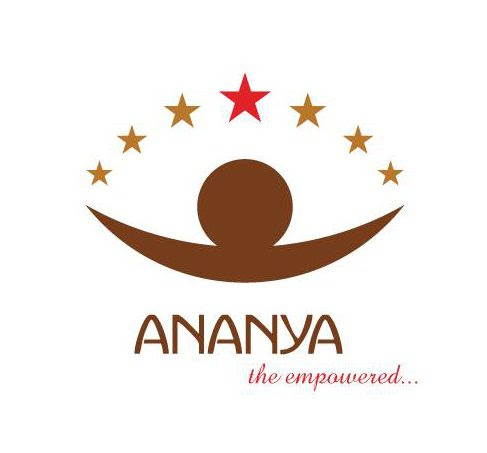 Ananya
Get more women in tech jobs, Equip them with skills that are industry relevant, emerging technologies by virtual volunteering pan India
ABOUT ANANYA
Ananya is a not for profit, started in 2013 with a vision to build a community of dynamic, intelligent, accomplished and empowered women who influence the society in diverse fields. We support first generation learners with a strong focus on meritorious young women from economically challenged backgrounds to complete tertiary professional education and gain employability skills. We make the employability skill trainings inclusive and even boys who are first generation learners get the training.
Alongwith employability skill training, our full circle support given only to selected meritorious young women includes scholarships, digital access, facilitating projects/ Internships, need based certified trainings and support them in case of medical emergencies.
We partner with disadvantaged, underserved colleges, reach out to those from marginalised communities across colleges, we are in touch with colleges in aspirational districts earmarked for transformation across India and facilitate employability skill trainings that includes soft skills and hard skills. We build the strategic corporate connect to ensure professionals working on technologies handhold students in emerging technologies and industry relevant skills, this helps us to integrate various facets of real-life corporate experiences into our Ananya's life experiences. Till date we have supported more than 6000 first generation learners across India.
We have heart-warming success stories of young women in tech jobs, hired because they're amazing at their jobs. Ananya is taking baby steps to get the word out and chip in by adding to the diversity in the hiring process to make available the widest pool of candidates possible and ensure more women in tech.
Our corporate Volunteers are from SAP labs, Oracle, CISCO British telecom and some startups who have offered trainings and project opportunities. We have also partnered with many engineering colleges in Bangalore and across the country, some names include RVCE, SMVIT Bantkal, PSCMR college of engineering Vijaywada, Ghousia College Ramnagara, APS college of Engineering, JSS academy for technical excellence. Priyadarshini Girls Engineering College Khammam, Amongst many others.
It has been Eight years since we embarked on this journey alongwith those who women who were supported and wanted to give back and we continue to make a positive difference to many lives. We intend to keep striving to broaden our horizons and deepen our insights along the way.
Schedule
| | | | | |
| --- | --- | --- | --- | --- |
| TALK TO FOUNDER | Oct 2 - Sat | 12:30 | 16:00 | |
| UNDERSTANDING ANANYA | Oct 3 - Sun | 12:30 | 16:30 | |
Activities
Volunteer
Donate
Give Resources
Create Awareness
Social
Join Now
Join Via Zoom
Redirects to Zoom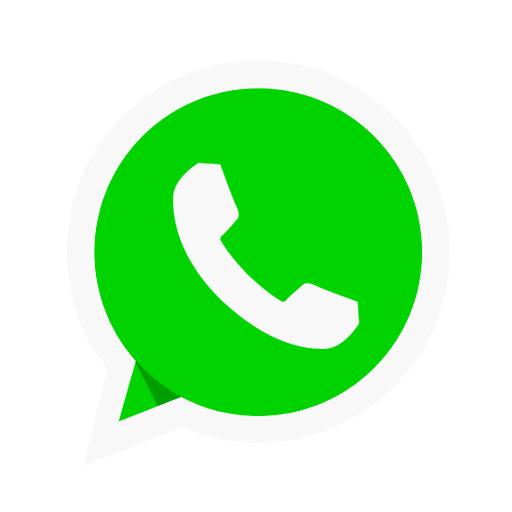 Chat now on Whatsapp
Join us on Whatsapp
Causes
Education
Gender
Poverty
Geographies
All India
---
Hi, This is Taranjit, Co founder, Padsquad, an organisation working in the area of menstrual hygiene and sustainability. We would love to connect with you. Thanks Taranjit 8879802385 padssquad@gmail.com ~ TARANJIT KAUR
~ TARANJIT KAUR from MUMBAI
Hello, This Daan Utsav, we at Samait Shala, are hosting sessions for children on different digital resources. We have children from mainstream as well as Special Education Centre joining us. Please find details in the post link below and do reach out to us if you think this will be useful for the students you serve. We will be happy to share the respective registration link with you. https://drive.google.com/file/d/1YqfR_sNh_K-SIfgVuuJjBIJ3ZW8io2-M/view?usp=sharing
~ Kushal Dattani from Samait Shala, Ahmedabad
Hi, Wish you all the best for the lovely work that your Organisation is doing. In case you wish to learn more about fundraising opportunities or due diligence, do visit our stall Giving Tuesday India. You can also write back to us at certification@guidestarindia.org. Thank you Sanjyot
Girish Parthasarathy from Rohini Project Management Consultants has pledged to help Ananya by
Volunteering
Donating
Giving Resources
Creating Awareness
Greetings, Seeing the good work being done ..... Proud to be associated with this cause We will continue to support ...... Best Wishes from Girish Parthasarathy www.pmcrohini.com
~ Girish Parthasarathy from Rohini Project Managment Consultants