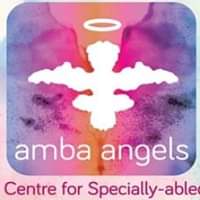 Amba Angels parents association for Special Children
Lets make their world better together.
Amba Angels is an association of parents and siblings of Children and Adults with Intellectual and a Developmental Disabilities located in Adalaj, Gandhinagar.
We run an intervention and vocational centre under the name of Amba Angels Center for the Specially Abled which is committed to the welfare of these special individuals.
At our vocational center Adults with special needs make Artificial Jewelry, painted Earthen Diya's, Aroma Candles, fancy candle holders, Paper Bags, Office Envelops, paper pouches, cloth bags, mask.
Schedule
| | | | | |
| --- | --- | --- | --- | --- |
| Event 1 | Oct 1 - Sat | 2:00 | 4:00 | |
| Event 2 | Oct 1 - Sat | 2:00 | 4:00 | |
Activities
Volunteer
Donate
Give Resources
Create Awareness
Buy Products
Social
Join Now
Join Via Zoom
Redirects to Zoom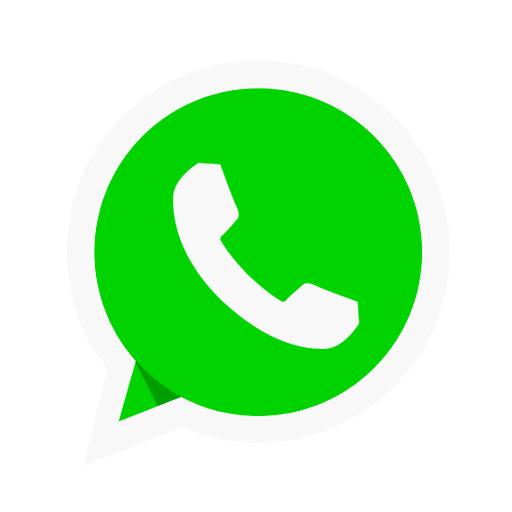 Chat now on Whatsapp
Join us on Whatsapp
Causes
Disabilities
Geographies
Gujarat
Donate
---
reena from adalaj has pledged to help Amba Angels parents association for Special Children by
beena from gandhinagar has pledged to help Amba Angels parents association for Special Children by