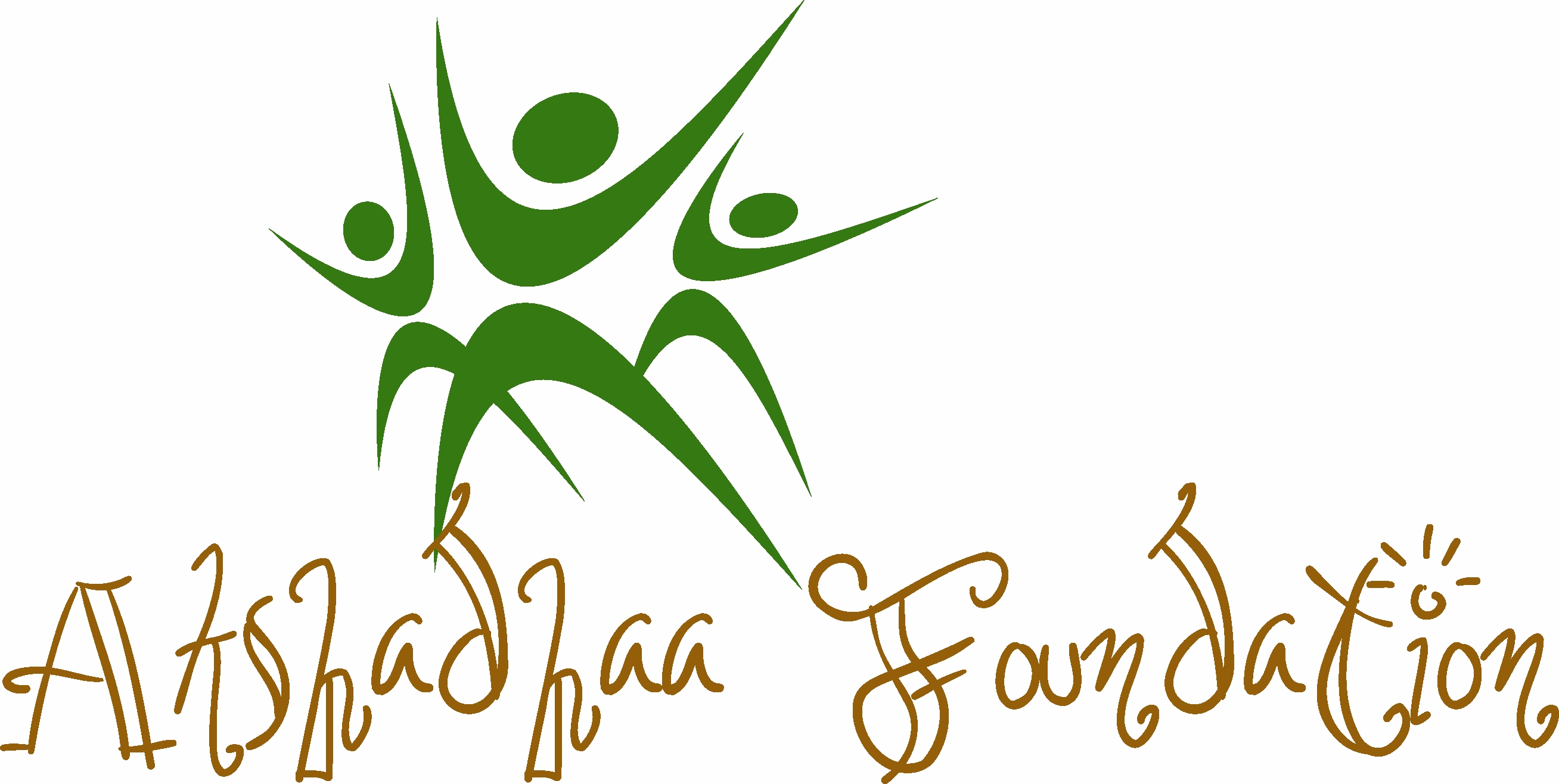 Akshadhaa Foundation
Explore Akshadhaa's Journey | Product Exhibition | Become a Volunteer
AKSHADHAA FOUNDATION
ENHANCING ABILITIES ENABLING LIFE
Akshadhaa Foundation is the registered nonprofit parents trust working from 2012 with population with autism, cerebral palsy, downs syndrome and intellectual disabilities. At Akshadhaa we believe that every human being has a right to contribute and make a positive influence to its surrounding. This is applicable for all the children. So at Akshadhaa we work with the children and young adults with diversified needs, enabling them to be independent in leading their life and make them acquire a set of technical and vocational work skill which will enable them to live a life of dignified contentment. The four verticals of our activities are 1. Rehabilitation therapy service – Enable the trainers and caregivers to understand the needs of the children and capacity building of them to work with the children in urban and rural Karnataka. 2. Special School – The special school caters to the children with communication and cognitive challenges to get a customized education program to build up their life skill and academic performance. 3. Vocational Training center – The center caters to the young adults with technical skill training, hand craft products, paper products, home made chocolates and green gifting products. The aim is to give self-employment skill and livelihood generation. 4. Community sensitization – Strive to bring inclusion and create a platform where the community could mingle and come close to people with disability though a fun filled and less threatening event named "Inclusive Carnival" . Akshadhaa Foundation is the one stop solution for differently abled individuals from the very young age and taking them towards independent living and livelihood generation. We welcome volunteers and philanthropic individuals to connect with the cause and bring significant social impact.
Activities Explore Akshadhaa's journey Product Exhibition Become a volunteer
Schedule
| | | | | |
| --- | --- | --- | --- | --- |
| Be the Changemaker | Oct 2 - Sat | 14:00 | 17:00 | |
| Be the Changemaker | Oct 3 - Sun | 14:00 | 17:00 | |
Activities
Volunteer
Donate
Give Resources
Create Awareness
Buy Products
Social
Join Now
Join Via Zoom
Redirects to Zoom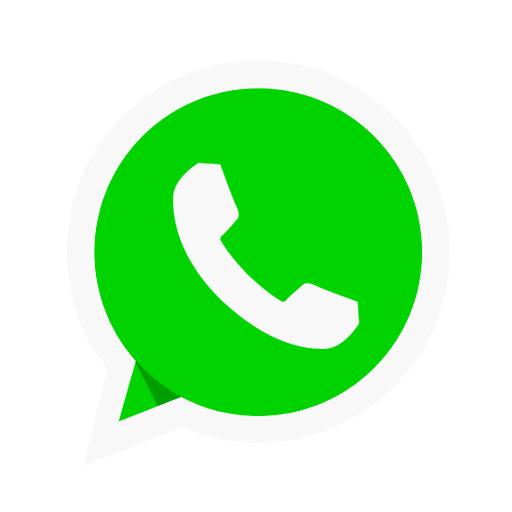 Chat now on Whatsapp
Join us on Whatsapp
Causes
Disabilities
Education
Health
Geographies
Karnataka
---
Akshadhaa foundation is doing wonderful job hat's off to Ms. Sumana mam
~ Raphy hendry from Bangalore
Lovely ❤wonderful very proud of Akshadhaa foundation
~ Latha hendry from Bangalore
Akshadhaa Foundation is doing a wonderful job in enhancing abilities and enabling life of the Special needs population. Let us all make a small step by Supporting them and their cause. Keep going akshadhaa foundation
~ Rajkumar M.P from Bangalore
Please visit our website www.akshadhaafoundation.org for getting more details. Thank you visitors for connecting us and showing your support.
~ Sumana Dutta from Bangalore
Akshadhaa Foundation is putting amazing effort to bring the right set of skill training for the young individuals with intellectual challenges, creating avenue for livelihood. Do support the initiative and the cause.