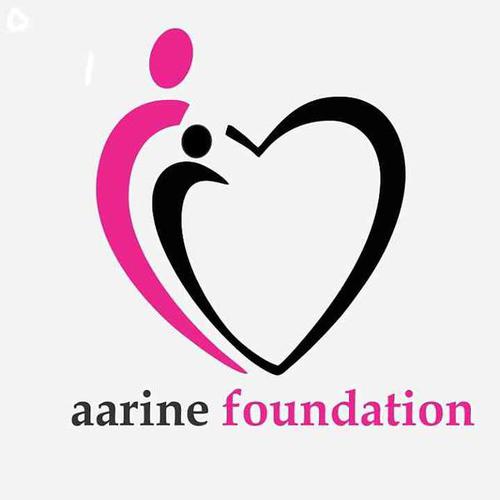 Aarine Foundation
Mission 5000: Only 2000 Student left to Help through stationary Distribution Program
Aarine foundation is Govt registered organization working for welfare of woman and children since 2017. Aarine foundation is supporting poor students from past few years through different programs.
Every year Aarine foundation supports minimum 2500 poor and needy students for their education. We are supporting poor students through smartphone donation program, Stationary distribution program, Scholarship distribution program and Free Tuition where online classes failed. We are operating 5 Centers in slums and poor areas of Mumbai city, where we are providing different courses for poor students and women. We are promoting digital Education through Free Digital Education Program.
During last few months Pandemic broke down finance system of every family. Even Richest families of our country going through their hard time, it is very hard us to imagine the pain of poor families. Many families were struggling for their daily bread and butter. They don't have food in kitchen to eat and money in pocket to spend. In such condition how will they pay for school fees, stationery and others expenses of their child's education?
Considering current condition Aarine Foundation started "Mission 5000" in which we are going to support 5000 students throughout the country through stationary distribution program. We are getting requests for stationary support from schools, social Organizations, Social workers of urban slums, rural and tribal regions. We are continuously distributing stationary to poor students in different parts of India continuously without any break. We have helped students from Gujrat, Andhra Pradesh, Tamil Nadu, Kerala, Rajasthan, Jharkhand and Punjab apart from Maharashtra. Till Now we have supported approx. 3000 students. But still we have 2000 request left to reach our goal.
Each kit contains 6 notebooks, 5 pencils, 5 pens, sharpener, ruler, eraser, geometry box etc. This kit helps poor children to reduce the financial burden on their family. Ultimately it helps these students to continue their education and reduced the dropout number.
There are many poor students who are not able to attend their online classes due to they didn't have paid the school fees. They have stopped their education as their family is unable to pay their fees. We are helping such selected children of single parents, mostly single mother through school fees support. We are keeping track of their academic performance so that our support would be result oriented.
Whole world is going through this pain. This is the time where everyone is in need. We should come together and help each other at best. Then only our society will come out of these worst situations. Aarine Foundation's Founder Chairman Shri Nitesh Misaal is going to address About NGO's current and Future projects
To listen him visit Aarine Foundations Seva Mela virtual stall
Time: Oct 3, 2021 01:00 PM Mumbai, Kolkata, New Delhi
Join Zoom Meeting https://us02web.zoom.us/j/89859403947?pwd=N3huZTZsY0xQY3laREp4VzFQT2VBZz09
Meeting ID: 898 5940 3947 Passcode: 601736
Schedule
| | | | | |
| --- | --- | --- | --- | --- |
| Stationery Distribution by Aarine Foundation | Oct 2 - Sat | 10:00 | 17:00 | |
| Stationery Distribution by Aarine Foundation | Oct 3 - Sun | 10:00 | 17:00 | |
| Founder Speech about Projects | Oct 3 - Sun | 13:00 | 14:00 | |
Activities
Volunteer
Donate
Give Resources
Create Awareness
Social
Join Now
Join Via Google Meet
Redirects to Google Meet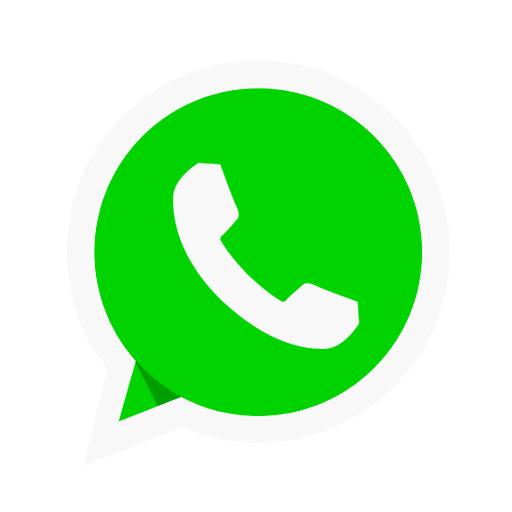 Chat now on Whatsapp
Join us on Whatsapp
Causes
Education
Poverty
Livelihood
Children
Youth
Youth
Geographies
Maharashtra
All India
Donate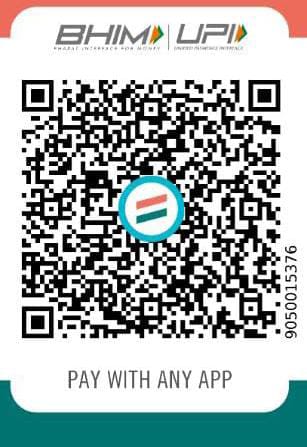 To Donate, Scan the QR Code
---
Hi, This is Taranjit, Co founder, Padsquad,an organisation working in the area of menstrual hygiene and sustainability. We would love to connect with you. Thanks Taranjit 8879802385 padssquad@gmail.com ~ TARANJIT KAUR from Mumbai