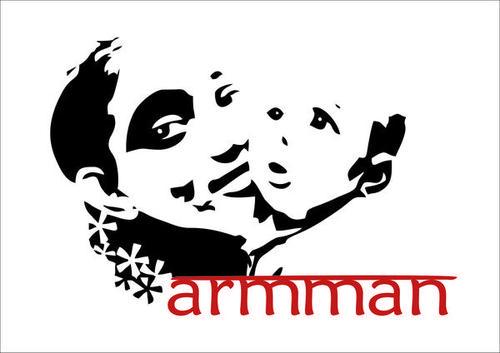 ARMMAN
Empowering Mothers and Enabling Healthy Children Through "Tech plus Touch" Scalable Programs
ARMMAN leverages mHealth to create cost-effective, scalable, gender-sensitive, non-linear, systemic solutions to improve access of pregnant women and mothers to preventive information and services along with training health workers to reduce maternal and child mortality/morbidity.
Approach:
ARMMAN adopts a "tech plus touch" approach by leveraging the health worker network of the government and partner NGOs along with the deep mobile penetration.
Integrating AI in programs for improvement, creation of targeted programs and prediction of high-risk conditions and beneficiary behaviour. Partnership with Google Research India; CRCS, Harvard University and IIT Chennai.
Testing two-way communication focused on high risk conditions via WhatsApp (in partnership with Turn,io) and call centre.
Reach:
Programs implemented by ARMMAN have reached 26 million women and children and 204,000 health workers.
ARMMAN is implementing the largest mobile based maternal messaging program and training program for health workers in the world in partnership with the Ministry of Health and Family Welfare.
Geography:
19 states and union territories
Accolades:
Skoll Award for Social Entrepreneurship in 2020
Recognised by the World Economic Forum as one of India's India's Top 50 COVID-19 Last Mile Responders to the pandemic
Founder Dr. Aparna Hegde ranked 15th in Fortune's list of World's Greatest Leaders in 2021
Dr. Aparna Hegde is a TED Fellow 2020.
ARMMAN is a finalist for Elevate Prize 2021 powered by MIT Solve
Dr. Aparna Hegde is a finalist for Jubilant Schwab Social Entrepreneur of the Year 2021
Schedule
| | | | | |
| --- | --- | --- | --- | --- |
| ARMMAN: Lifesaving technology helping mothers take healthy decisions | Oct 2 - Sat | 10:00 | 13:00 | |
| ARMMAN: Lifesaving technology helping mothers take healthy decisions | Oct 2 - Sat | 13:00 | 17:00 | |
Activities
Volunteer
Donate
Give Resources
Create Awareness
Social
Join Now
Join Via Google Meet
Redirects to Google Meet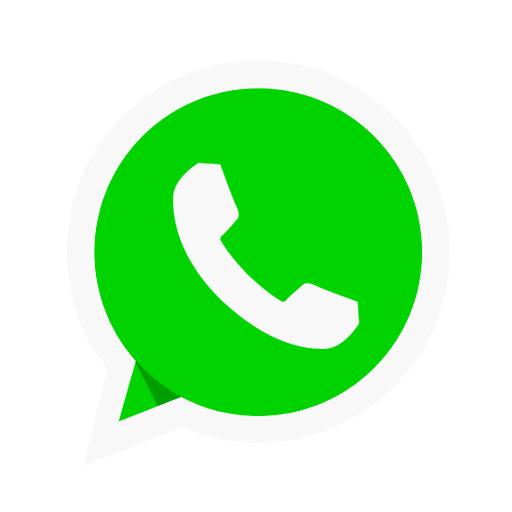 Chat now on Whatsapp
Join us on Whatsapp
Causes
Health
Children
Geographies
Assam
Bihar
Chandigarh
Chhattisgarh
Delhi
Andaman and Nicobar Islands
Haryana
Himachal Pradesh
Jharkhand
Madhya Pradesh
Odisha
Maharashtra
Tripura
Telangana
West Bengal
Rajasthan
Uttar Pradesh
Uttarakhand
Jammu and Kashmir
Donate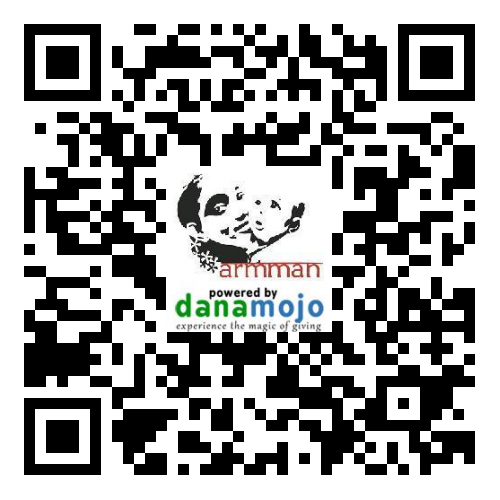 To Donate, Scan the QR Code
---
I appreciate the great work that you all are doing at Armaan. This is a very neglected subject in rural areas. Your efforts are saving & changing lives. All the very best!!
~ Dr Jayprakash Chahar from Greater Noida