AHURA SUPPORT
Maximising opportunities for differently abled individuals to empower themselves and live with dignity in an inclusive environment.
Ahura Support is a secular registered charitable trust focusing on families of differently abled individuals. We firmly believe that every individual has the ability to shine and flourish, and that the differently abled are no exception.
We work towards bettering the lives of individuals with developmental or congenital disorders, who are predominantly mentally challenged.
The four pillars of our approach are:
Parent Support Group – Enable family members to bond, exchange ideas and support each other at mental and emotional levels.

Vocational Training and Day Care Centre – Engage beneficiaries in various therapeutic activities, impart vocational skills, train them to become useful citizens and increase their self-worth.

Residential Home for the differently abled – For those with no one to depend on, a haven to become optimally independent and joyful. An answer to, "Who will take care of my child after I am gone?".

Awareness & Sensitisation - Encourage society to focus on the abilities rather than disabilities of the differently abled.
All differently abled individuals are welcome and it is our endeavour to become a one stop solution for all their needs. Come, partner with us in giving the differently abled a dignified living and making a significant social impact.
Schedule
| | | | | |
| --- | --- | --- | --- | --- |
| Event 1 | Oct 1 - Sat | 2:00 | 4:00 | |
| Event 2 | Oct 1 - Sat | 2:00 | 4:00 | |
Activities
Volunteer
Donate
Give Resources
Create Awareness
Buy Products
Join Now
Join Via Zoom
Redirects to Zoom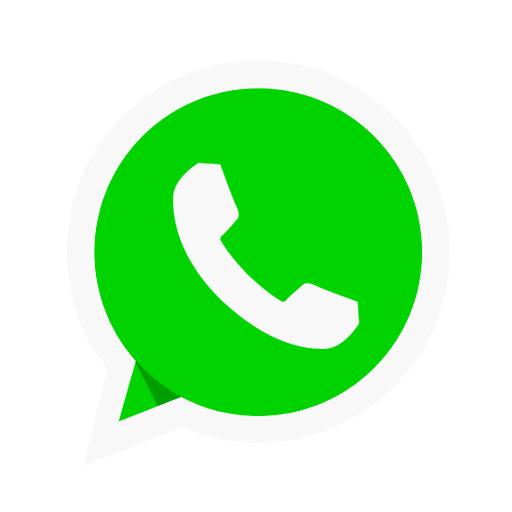 Chat now on Whatsapp
Join us on Whatsapp
Causes
Disabilities
Geographies
Maharashtra
Donate
---
Be the first one to leave a note